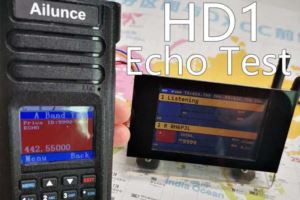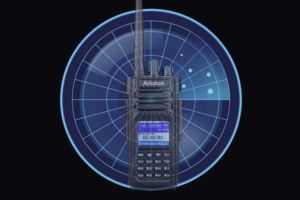 Get into HD1 radio menu, Menu -> Main Set -> Scan Mode, Here you can select the scan mode. Then go homepage, long press *Scan key to open scan function. Press any key to stop scan. ...
Read more
HD1
,
Scan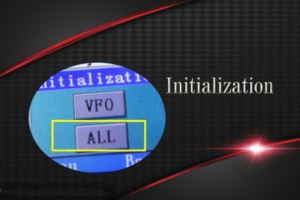 Sometimes the new firmware improves lots of functions or adds some new functions. After upgrading the firmware, you may need to initialize your HD1 to make sure all the data is compatible. Press the MENU and EXIT, turn on the radio at the same time, then select ALL to start to initialize. ...
Read more
HD1
,
initialize
,
HD1 Restore Factory Settings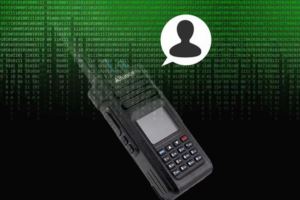 Ailunce HD1 support to save up to 100,000 contacts. What's the meaning to save too many contacts? It will let your radio shows caller's information when you saved the contact in your radio. ...
Read more
HD1
,
Contacts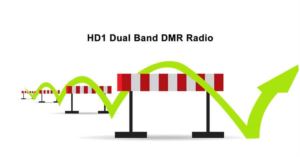 Ailunce HD1 is a dual-band DMR radio. It supports cross-band transmit and receives. Transmit in VHF and receive in UHF or transmit in UHF and receive in VHF. ...
Read more
HD1
,
Cross Band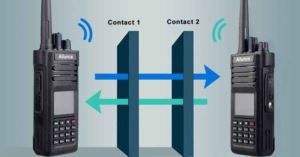 Promiscuous is a great function, especially when Ailunce HD1 FPP transceiver has different contacts and group lists. Turn on the Promiscuous, It will let your radio ignore the contacts limit. ...
Read more
HD1
,
Promiscuous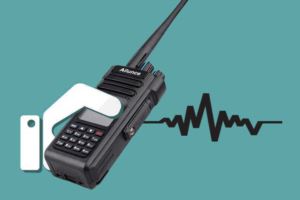 HD1 support to use multi-ids in different channels. different channels can use different radio id. Different ids can exist in the different channels at the same time. ...
Read more
HD1
,
Radio ID
,
DMR ID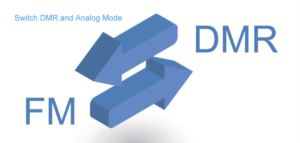 Ailunce HD1 support you switch them via radio keypad directly. When in VFO mode, long press the EXIT key to switch DMR mode to FM mode, or switch FM mode to DMR mode. ...
Read more
HD1
,
FPP Radio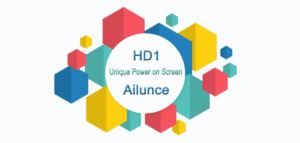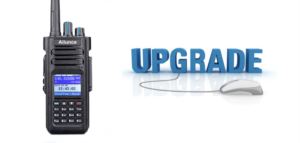 Ailunce HD1 is dual band dmr radio. It support firmware upgrade. Entre into DFU mode first, then you can upgrade the firmware step by step. ...
Read more
HD1
,
Firmware