Category Archives :Amateur Radio Topics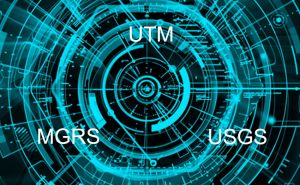 MGRS, UTM, and USGS are often talked together. Do you know what any connection between them? ...
Read more
MGRS
,
UTM
,
USGS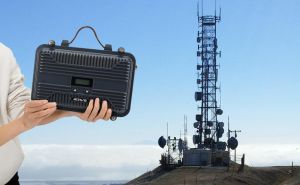 Amateur frequency resources are provided by the country to all hams, so repeaters working in the amateur band, even if you set up and maintain them yourself, need to provide services for all hams in the coverage area, let's learn together today What problems should be paid attention to when setting up an amateur repeater. ​ ...
Read more
Repeater
,
AmateurRadio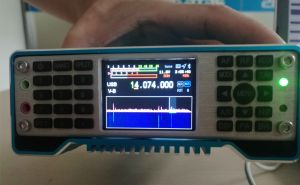 When using multi-band or even full-band radios, we usually need to choose the working mode, which includes USB and LSB, that means the Upper Side Band and the Lower Side Band. they are the SSB signals, and the DSB is the sum of the USB and LSB ...
Read more
DSB
,
SSB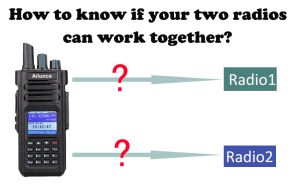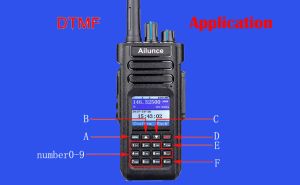 DTMF is the abbreviation of Dual Tone Multi-Frequency, that is, dual-tone multi-frequency. It refers to the sound or tone that the phone makes when pressing a number, where each key has two tones of a specific frequency, which are then transmitted over the voice channel. ...
Read more
DTMF
,
Amateur Radio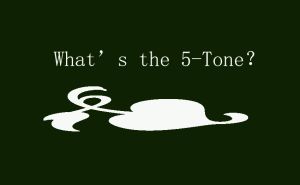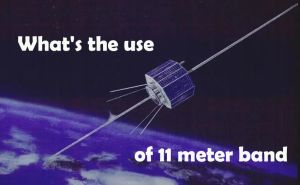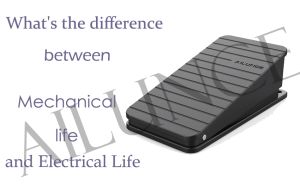 Recently we're doing the research of Ailunce FS01 footswitch for PTT, and the words including Mechanical life and Electrical life appear. Do you know what's the difference between Mechanical life and Electrical Life? ...
Read more
Foot switch PTT
,
Mechanical life
,
Electrical life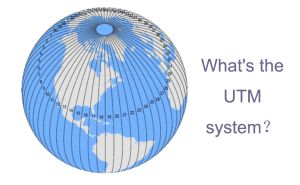 UTM is short for Universal Transverse Mercator Grid System (UTM). that is said the universal transverse Mercator grid coordinate system, which is a flat rectangular coordinate. ...
Read more
Amateur Radio
,
UTM
,
GPS system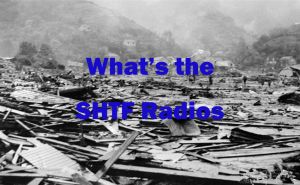 SHTF radio is often thought to be essential to prepare for disaster. but which model of the radio do we select to be the SHTF radio? ...
Read more
SHTF Radio
,
ham radio