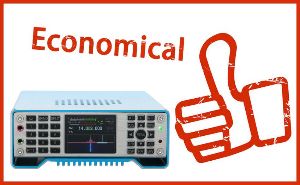 Ailunce HS2 using software-defined radio SDR technology. Radio performance and functions are packaged in a compact and lightweight portable size. Whether you are taking your hobby to outdoor, or some other" on the air" location, the Ailunce HS2 is an eye-catching rig. ...
Read more
shortwave station
,
Ailunce HS2
,
SDR Radio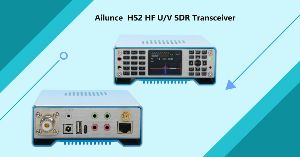 Ailunce HS2 is an ultra-portable full-frequency full-mode SDR radio. Receive frequency coverage 300K~1.6GHZ. The built-in network port can realize remote operation and remote firmware upgrade. Ailunce HS2 adopts a full keyboard design, built-in Bluetooth module, sound card module and serial communication port module. Full support for currently popular radio control software and logging software.  ...
Read more
HF SDR Transceiver
,
SDR radio
,
Ailunce HS2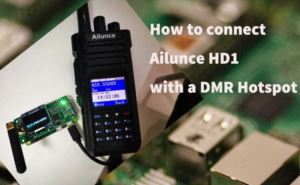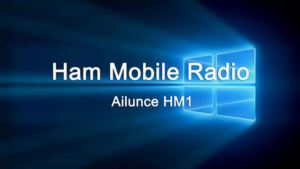 Ailunce is designing the dual-band DMR mobile radio HM1. H means Hams, M means Mobile, 1 means Generation. HM1 is Hams Mobile Radio Generation. We want to design one Mobile Radio with all the hams. ...
Read more
HM1
,
Dual Band Mobile Radio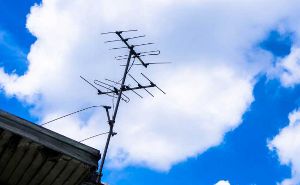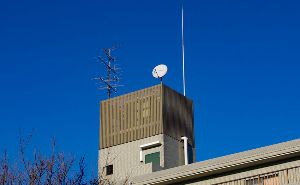 Why is your signal report of 50W radio not as good as the one just 5W radio? That's because in addition to the environmental loss, the power of the radio has a lot of loss in the antenna system. So many hams like to install them antenna outdoor to reduce antenna system loss. But what do you need to know when installing an outdoor antenna? ...
Read more
Amateur Radio
,
Outdoor Antenna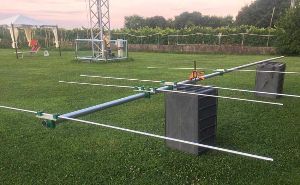 what are electromagnetic waves? how does the antenna send these electromagnetic waves out? how does the antenna realize the directional emission of electromagnetic waves? how do you measure the coverage and gain of the antenna's main lobe? After reading the article, you will understand. ...
Read more
Antenna
,
Electromagnetic Waves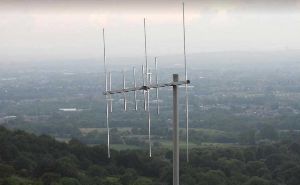 wireless communication also transmits information through antennas, except that it transmits electromagnetic waves that carry useful information. The figure below is an example of mutual communication between a mobile phone and a base station. ...
Read more
Antenna
,
Electromagnetic Waves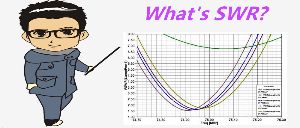 SWR is short for Standing Wave Ratio. It's a parameter often used by hams to indicate if the antenna matchs with the transmitting radio. For SWR value, it has different effects on the built-in and external antennas. so there are differnt SWR standard required for antennas with the different working environment. ...
Read more
SWR
,
AmateurRadio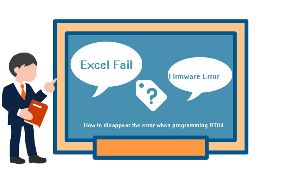 We got some customers feedback said they when they upgrade RT84 firmware or program, they will get an error" Excel Fail; firmware error; even no DMR users are displayed. Today I will tell you how to disappear these errors. ...
Read more
RT84 FIRMWARE ERROR
,
RT84 program error