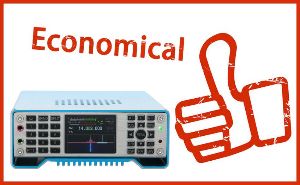 Ailunce HS2 using software-defined radio SDR technology. Radio performance and functions are packaged in a compact and lightweight portable size. Whether you are taking your hobby to outdoor, or some other" on the air" location, the Ailunce HS2 is an eye-catching rig. ...
Read more
shortwave station
,
Ailunce HS2
,
SDR Radio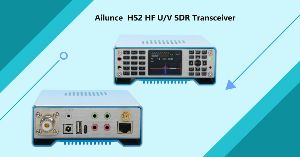 Ailunce HS2 is an ultra-portable full-frequency full-mode SDR radio. Receive frequency coverage 300K~1.6GHZ. The built-in network port can realize remote operation and remote firmware upgrade. Ailunce HS2 adopts a full keyboard design, built-in Bluetooth module, sound card module and serial communication port module. Full support for currently popular radio control software and logging software.  ...
Read more
HF SDR Transceiver
,
SDR radio
,
Ailunce HS2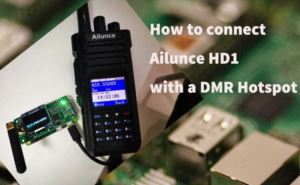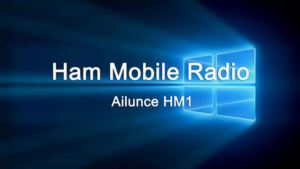 Ailunce is designing the dual-band DMR mobile radio HM1. H means Hams, M means Mobile, 1 means Generation. HM1 is Hams Mobile Radio Generation. We want to design one Mobile Radio with all the hams. ...
Read more
HM1
,
Dual Band Mobile Radio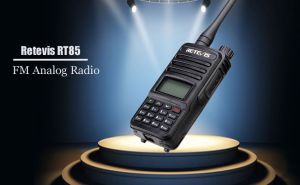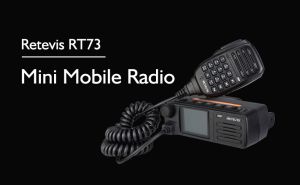 Retevis new generation Mini DMR mobile radio RT73, it integrated brand new features, and be capable of all advanced digital technology features. It utilizes TDMA technology to attain double call capacity on a permitted frequency. ...
Read more
Retevis RT73
,
Mini Mobile Radio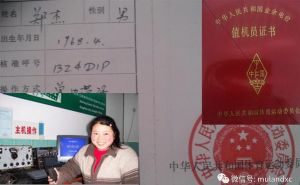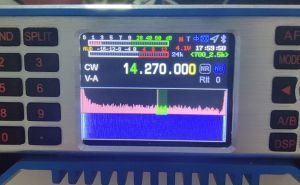 Digital filter can effectively filter out the frequency point of a specific frequency or the frequency other than the frequency point and is a device or circuit that has a signal processing effect. It is equivalent to the "sieve" of frequency. ...
Read more
digital filter
,
digital filter advantage