Category Archives :Retevis RT73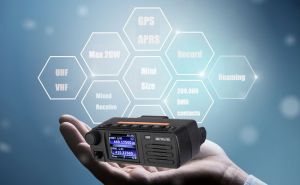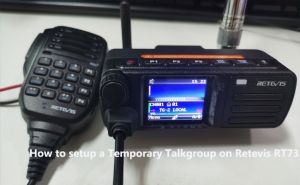 When use a DMR radio, someone often wants to do a temporary transmit to a talkgroup. That means when your current channel is TG1, you also can transmit to TG2 without to change the channel contact. Today, let we see how to setup a temporary talkgroup on Retevis RT73.  ...
Read more
RetevisRT73
,
Retevis RT73
,
Retevis RT73 temporary talk group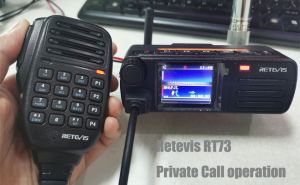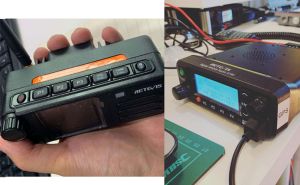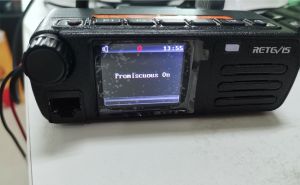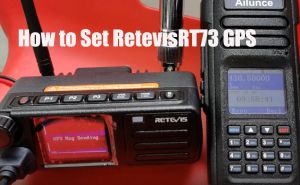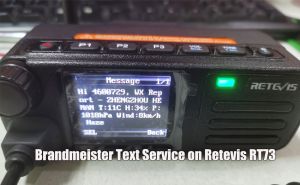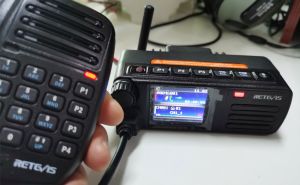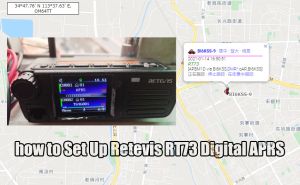 In the 2021 new year, we released a new version RT73 firmware which adds the digital APRS. Today, let us learn how to set up the APRS with RT73 software.  ...
Read more
RT73 APRS
,
RetevisRT73 APRS