Q1: The amazon ad claims the radio holds 200000+ contacts but the software says 2000 contacts. which is it?
A: Yes, The RT73 support to upload 200,000 Digital Contacts before Jun.9.2021. On the firmware June 10 2021 version, we have updated the digital contacts quantites to 300,000.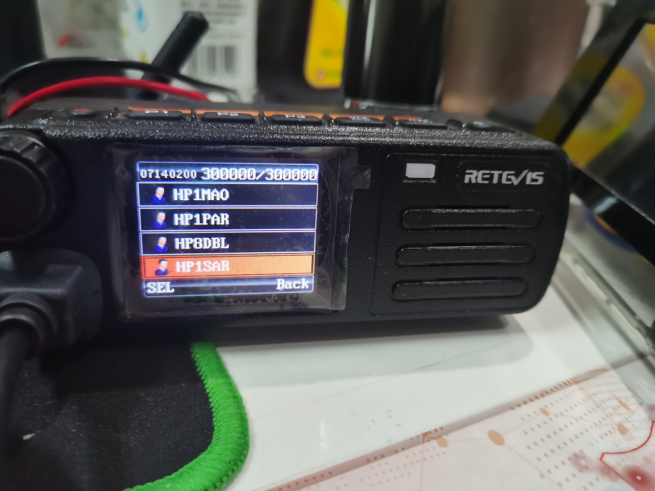 about the 2000 contacts. it is for the contact list (Group Call or Private Call) which you can edit in the CPS.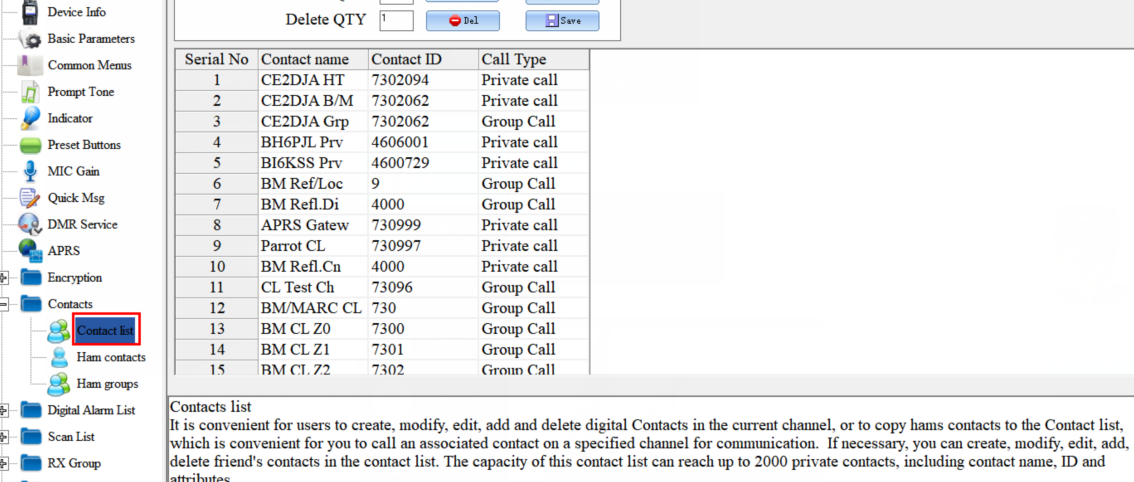 Q2: Can you turn down tx pwr below 5w with cps?
A: you can select the high or low power in the cps, which the high power equals to 20W, and the low power equeals to 5W.
Q3: Does this have channel roaming?
A: Yes, It has roaming function on RetevisRT73. and normally, the roaming function used on repeater channel. You can set the roaming setting in the CPS.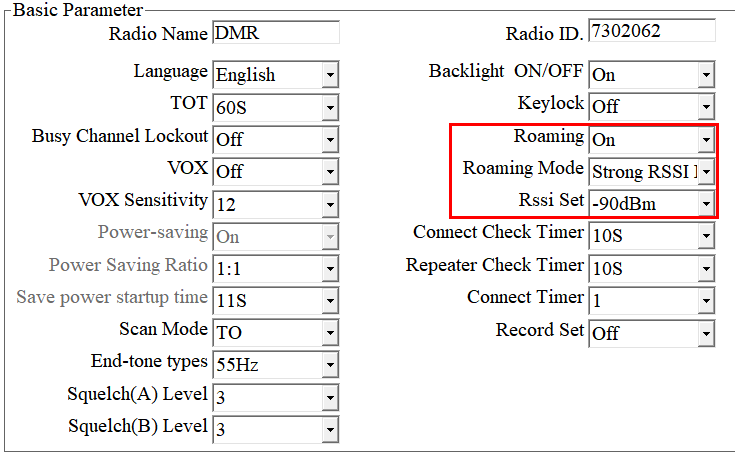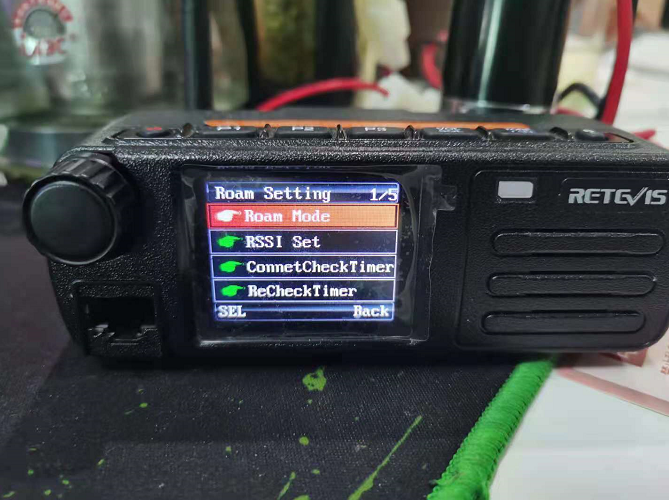 Q3: does this have promiscuous mode in dmr operation?
A: Yes, You can set a customized key to promiscuous. then if you need to use this feature, you can turn it on via the preset button.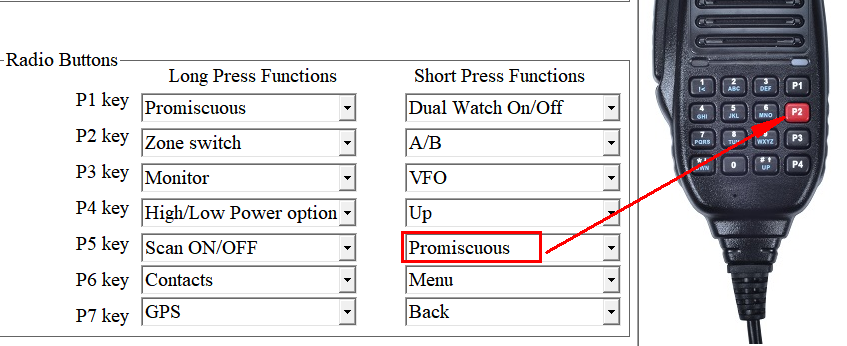 Q4: Where can I download the Retevis RT73 software and firmware?
A: You can download the software from below two link: https://www.ailunce.com/Support/RT73/Software
https://www.retevis.com/RT73-Mini-GPS-Dual-Band-DMR-Mobile-Radio#A9203A-C9204A-C9018A
Q5: Does the RT73 has APRS feature?
A: Yes, we added APRS feature in the firmware on March 29.2021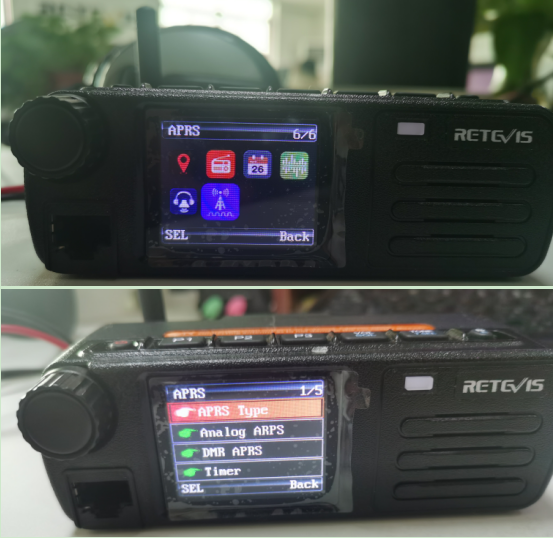 and at the same time, update the CPS setting.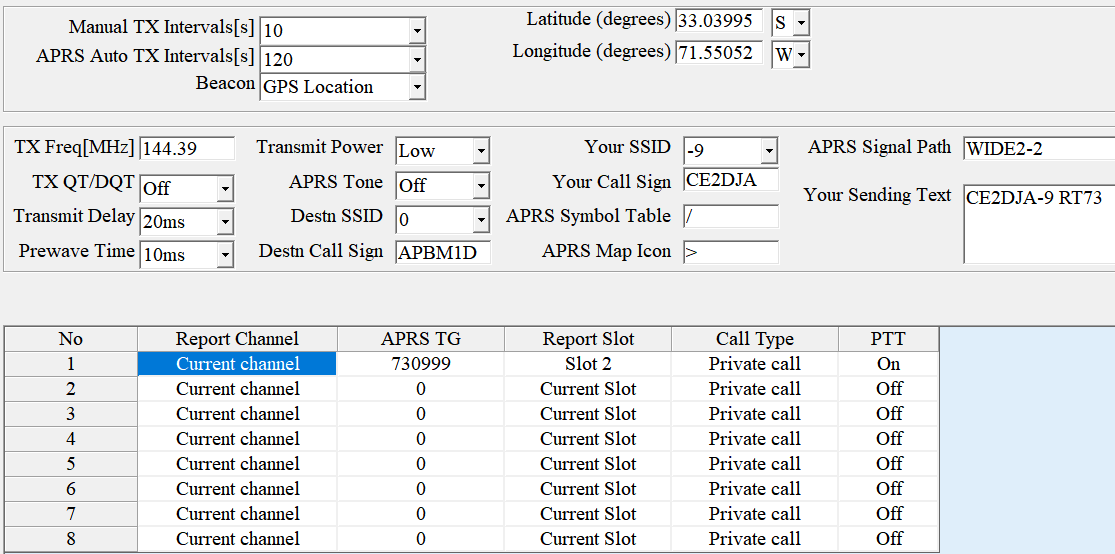 Q6: Does this radio have a superheterodyne or direct conversion receiver?
A: RT73 use the mixed receiver, when receiving it use the superheterodyne receiver. but transmit on direct conversion receiver.
Q7: is the radio cross band repeat capable analog to analog or dmr to analog?
A: RT73 does not support cross band repeater.