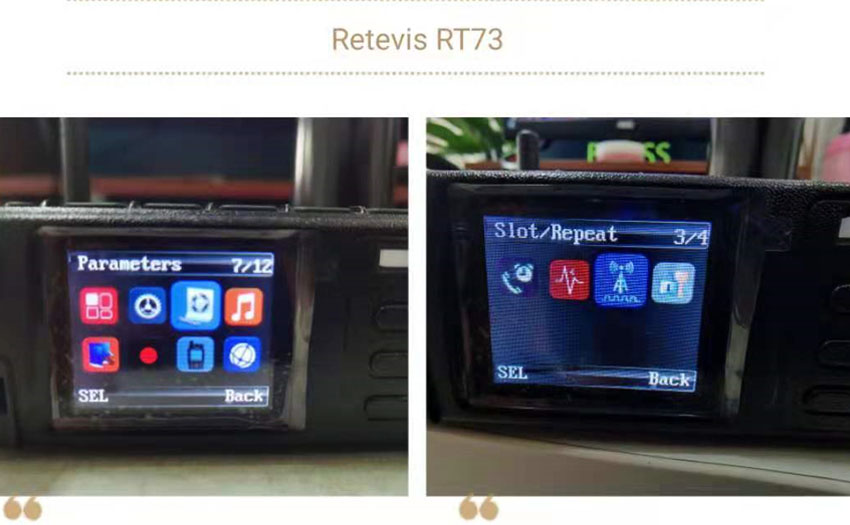 What do you like the most about the RetevisRT73 Mini Mobile Radio? Let us read what Hiroshi Sasaki say:
RT73にダミロードを付けて試してみました。
レビューをお伝えします。RT73は超コンパクトでフル機能、GPS内蔵、APRSは、デジタル/アナログ対応。
GPSアンテが本体内蔵ではなく、本体後部に外付けになってることから、測位はかなり早く感じました。
また表示部の液晶は、
カラーで見やすいです。
八重洲カラー?
よく似てます。
機能メニューは、各種アイコンになっている為、各項目が一目で安易。
八重洲のFTM-400のボディをギュッと超圧縮した感じで、本体が操作パネル部の
様に感じます。
フロントスピーカーは、サイズが小さいですが、音質は、スッキリとして良く聴こえます。別途外部スピーカーは不要ですね。
素晴らしい充実した機能を
持つDMR無線機でした。

I will tell you the review. RT73 is ultra-compact and full-featured, with built-in GPS, and APRS is digital / analog compatible.
Since the GPS antenna is not built into the main body but externally attached to the rear of the main unit, I felt that the positioning was fairly quick.
The liquid crystal on the display is easy to see in color.
Yaesu color? It's very similar.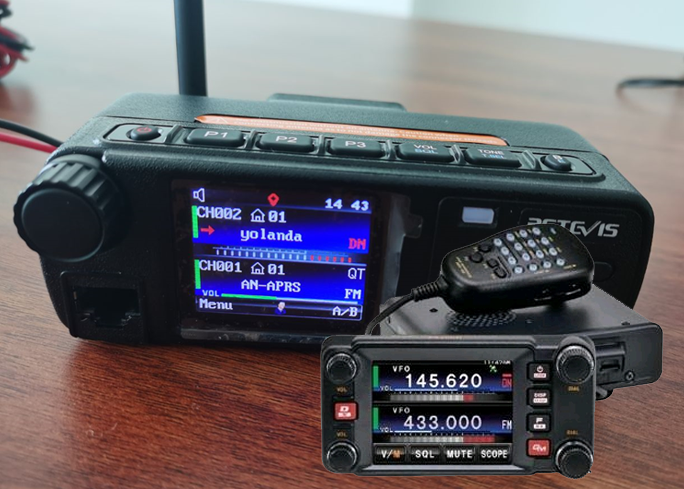 Since the function menu has various icons, each item is easy at a glance.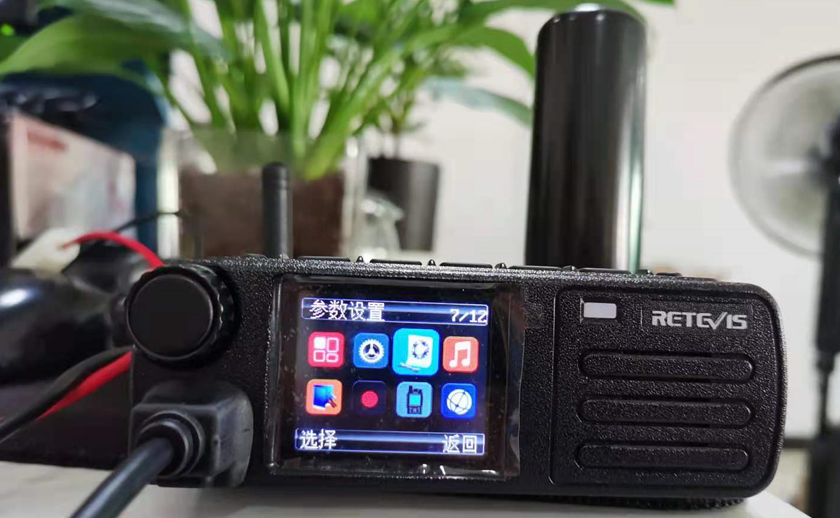 The body of Yaesu's FTM-400 is super-compressed, and the RT73 main body is on the operation panel. I feel like it.
The front speakers are small in size, but the sound quality is refreshing and audible. You don't need a separate external speaker.
Great and fulfilling features.
It is a DMR radio that I had.
Welcome to tell what do you like about RT73.
---