Retevis RT73 is a dual band DMR mobile radio. It does has the basic feature as a ham mobile radio, but also have some good feature like roaming, GPS, roaming, record,digital monitor (contacts and color code). Today, let us learn how to set the Analog APRS on RT73?
First, please make sure your RT73 firmware version above than the 20210329 version. Because the APRS feature was added on 20210329 version firmware. If not, please go to the RT73 resource page to download the latest software and firmware: https://www.ailunce.com/Support/RT73/Software
After update the firmware, you can find the APRS menu in Appendix.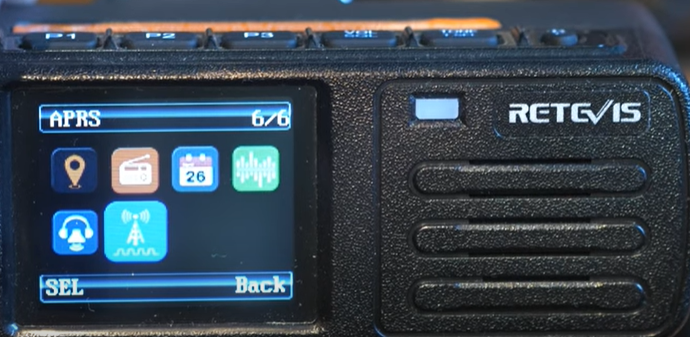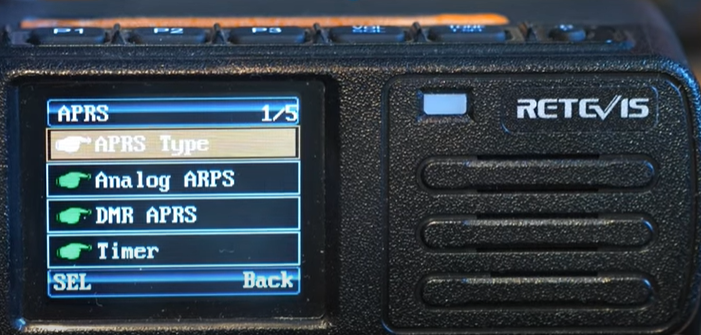 All the APRS settings in the software in a separate.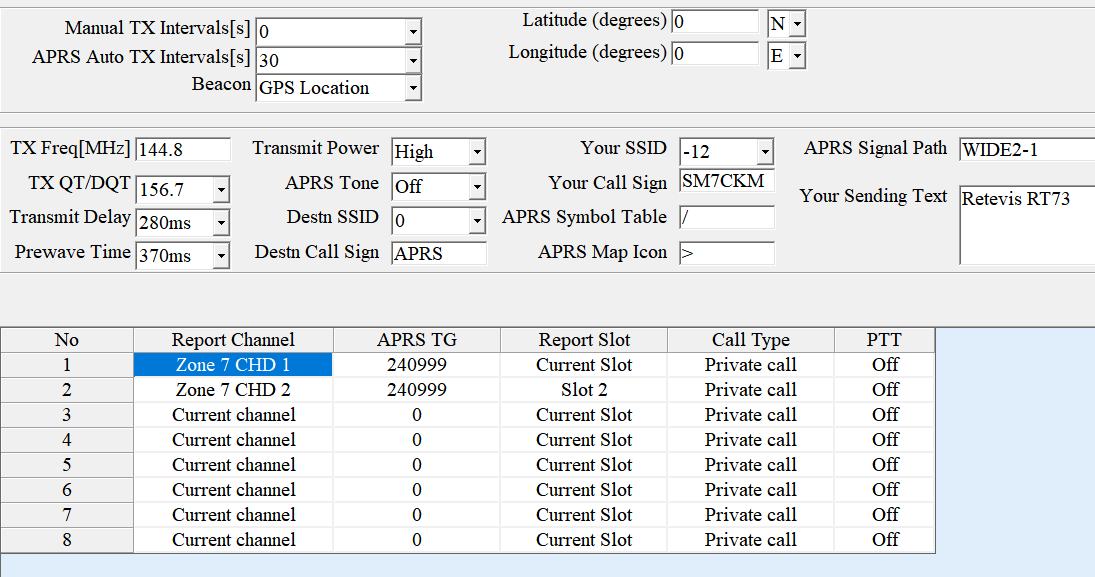 Some of the APRS settings are in the radio user interface itself. Let us see the purpose of the parameters.
Tx Frequency is the frequency at the radio will transmit APRS packets. It has nothing to do with the frequency you set in VFo mode or channel mode. The radio will in any case transmit APRS packets only on this frequency.
TX QT/DQT: subtone frequency if your APRS repeater or iGate works with a subtone.
Transmit Delay and Prewave Time: there are two parameters that regulate the delay before the transmission of information.
Transmit Power: the power of which the APRS packet will be transmitted, low or high.
APRS tone: if we turn on the APRS of tones in the ON position, then the sound of the AFSK packet that is broadcast. We will hear from the radio speaker.
Destination callsign, an additional digit of the recipients address, to whom the packets will be addressed. You need to set the values here.
Your callsign, on behalf of which packets will be transmitted and the same additional digit at the end of the callsign, two fields responsible for the APRS symbol, which will be displayed on the map.
APRS Symbol Table, and APRS Map Icon are listed in below table.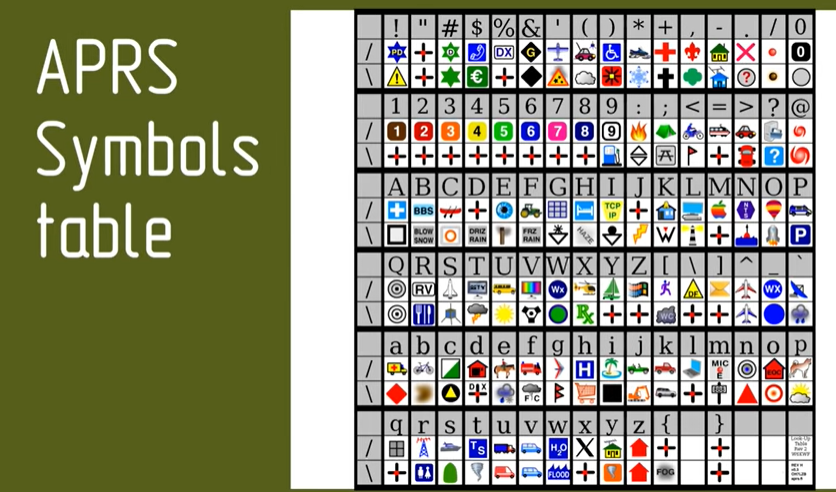 APRS Dignal Path: the APRS way, which if you do not know how it works, then ste the same value as below, WIDE2-2.
Manual Tx Intervals: RT73 can transmit APRS packets periodically at a selected interval, which is set here. it can acttach packets manually each time you press PTT. inside the APRS package will contain the text specified in the field and coordinates.
Beacon:Either your current coordinates received from the GPS receive, or fixed coordinates that you will manually set in these two lines.
After finish the settings, write to the radio. make your RT73 outside, or install the radio on your car. If the GPS get activity, and if you set Auto Tx Interval times. The radio will the AFSK packet out.
Then you can check your trajectory of your movement and information about the RT73 on aprs.fi like below picture: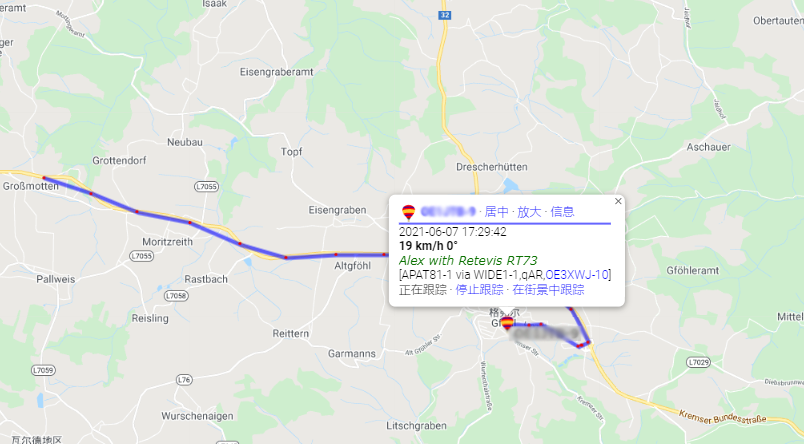 How to Set Up Retevis RT73 Digital APRS