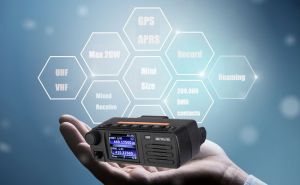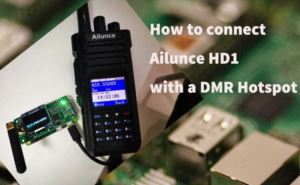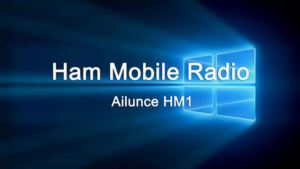 Ailunce is designing the dual-band DMR mobile radio HM1. H means Hams, M means Mobile, 1 means Generation. HM1 is Hams Mobile Radio Generation. We want to design one Mobile Radio with all the hams. ...
Read more
HM1
,
Dual Band Mobile Radio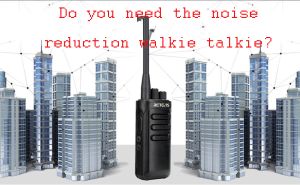 Retevis RB85 is the noise reduction commercial walkie-talkie launched by Retevis in 2021, but after the product was launched, many hams had a very heated discussion below the related Youtube video, because they believed that noise reduction is also very important for HAM. ...
Read more
noise reduction
,
noise canceling
,
walkie takie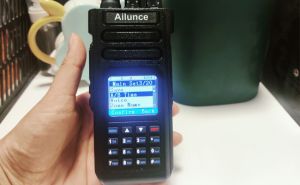 Ailunce HD1 is a dual-band and dual standby DMR amateur radio developed by Ailunce. Since its release, many versions of firmware and software have been upgraded according to customer needs. ...
Read more
Ailunce HD1
,
Amateur Radio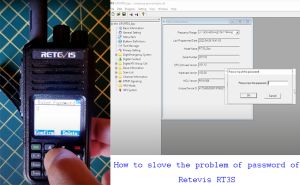 Like many amateur mobile radios, Retevis RT3S can also set the power on/off password and read/write frequency password, but what if you forget it? ...
Read more
Retevis RT3S
,
Password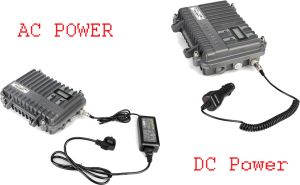 Is your repeater easily charged? Common repeater charger ways are including two categories, one is the DC charger and the other is the AC charger. Some people prefer DC power, others prefer AC power supply, which is determined by personal practical needs. What are the advantages and disadvantages of DC and AC charger? ...
Read more
AC charger
,
DC charger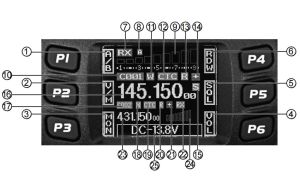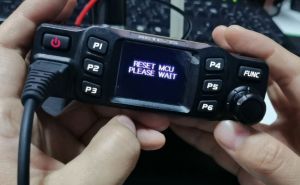 The Retevis RT95 mobile radio itself is small and compact with a very easy to read screen. and it is very straight forward to use. Being Chirp Compatible is a huge Plus! it has a very fair price.and Signal reports are very good.  ...
Read more
Retevis RT95
,
mobile radio