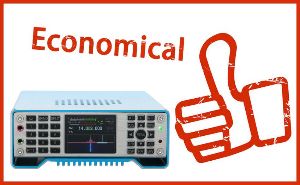 Ailunce HS2 using software-defined radio SDR technology. Radio performance and functions are packaged in a compact and lightweight portable size. Whether you are taking your hobby to outdoor, or some other" on the air" location, the Ailunce HS2 is an eye-catching rig. ...
Read more
shortwave station
,
Ailunce HS2
,
SDR Radio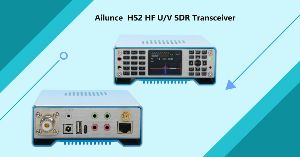 Ailunce HS2 is an ultra-portable full-frequency full-mode SDR radio. Receive frequency coverage 300K~1.6GHZ. The built-in network port can realize remote operation and remote firmware upgrade. Ailunce HS2 adopts a full keyboard design, built-in Bluetooth module, sound card module and serial communication port module. Full support for currently popular radio control software and logging software.  ...
Read more
HF SDR Transceiver
,
SDR radio
,
Ailunce HS2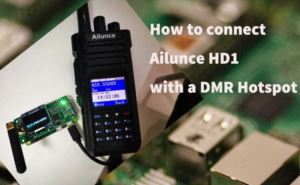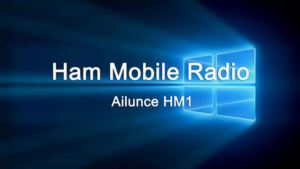 Ailunce is designing the dual-band DMR mobile radio HM1. H means Hams, M means Mobile, 1 means Generation. HM1 is Hams Mobile Radio Generation. We want to design one Mobile Radio with all the hams. ...
Read more
HM1
,
Dual Band Mobile Radio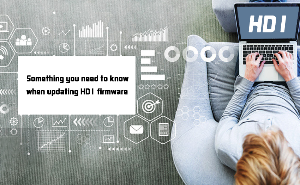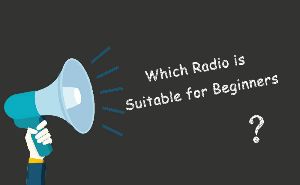 Simple operation makes it easier for new scholars to get started. Powerful function makes experienced hams also love it very much. ...
Read more
Radio Beginners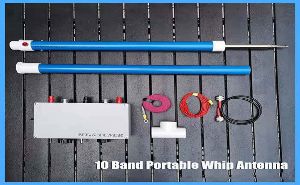 Some people ask us "How to Program HD1 to Communicate with FRS radio?" Hope this article can help you. ...
Read more
HD1 Program
,
FRS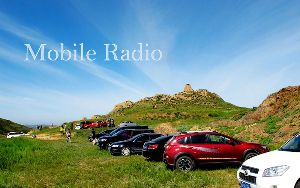 Mobile radio generally installed in the car. Its power directly come from car battery. The power of mobile radio is around 25-50w, with a high gain antenna, the communication distance is usually around 30 kilometers. This is not achievable with a handheld radio. ...
Read more
Mobile Radio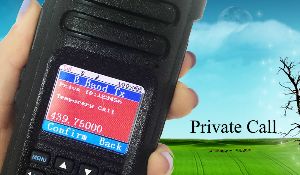 At first, we need to know what's the radio private call. The private call provides voice service between one individual user and another individual user. About how wo set private call on Ailunce HD1, there are two methods. We can follow the steps below to set it up. ...
Read more
Private Call
,
HD1