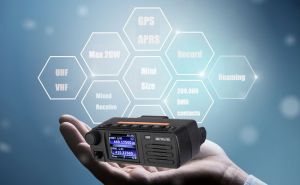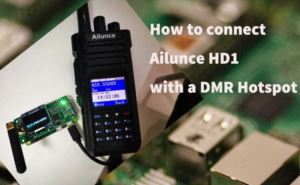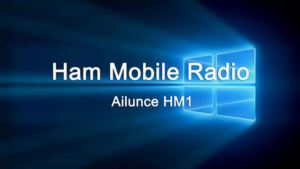 Ailunce is designing the dual-band DMR mobile radio HM1. H means Hams, M means Mobile, 1 means Generation. HM1 is Hams Mobile Radio Generation. We want to design one Mobile Radio with all the hams. ...
Read more
HM1
,
Dual Band Mobile Radio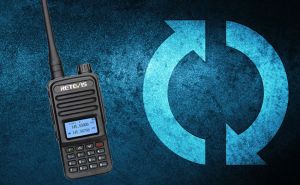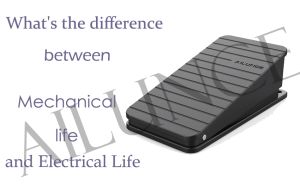 Recently we're doing the research of Ailunce FS01 footswitch for PTT, and the words including Mechanical life and Electrical life appear. Do you know what's the difference between Mechanical life and Electrical Life? ...
Read more
Foot switch PTT
,
Mechanical life
,
Electrical life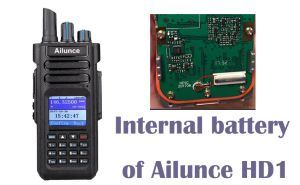 Do you know why the time of your Ailunce HD1 won't stop even though you turn off your radio? it's because of the internal battery. In addition to time, do you know what functions the internal battery affects? ...
Read more
Amateur Radio
,
internal battery
,
Ailunce HD1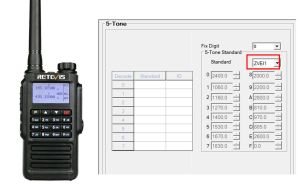 Selcall is short for Selective calling. It is a type of squelch protocol used in radio communications systems, in which transmissions include a brief burst of sequential audio tones. ...
Read more
Amateur radio
,
Selcall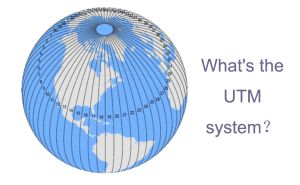 UTM is short for Universal Transverse Mercator Grid System (UTM). that is said the universal transverse Mercator grid coordinate system, which is a flat rectangular coordinate. ...
Read more
Amateur Radio
,
UTM
,
GPS system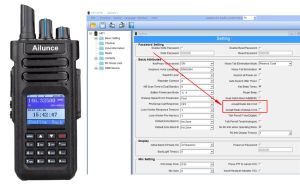 We know, if we have two Ailunce HD1, we can kill and wake each other remotely, but how to wake up Ailunce HD1 if it is killed remotely by a stranger? ...
Read more
Amateur Radio
,
Ailunce HD1
,
Kill