Category Archives :Amateur Radio News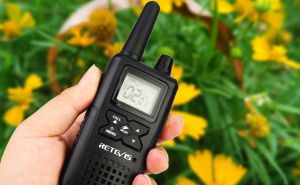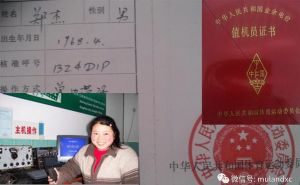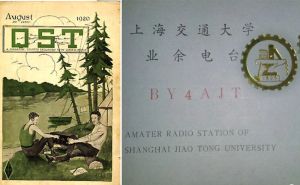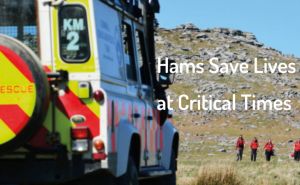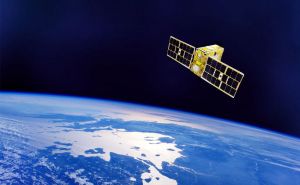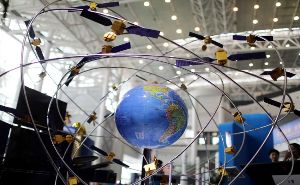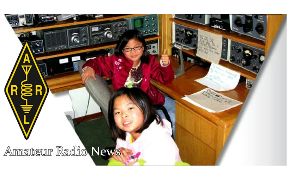 Kids Day is designed to give on-the-air experience to young people and hopefully foster interest in getting a license of their own. It is also intended to give older hams a chance to share their station and love for Amateur Radio with their children. ...
Read more
KIDS amateur radio
,
Kids Day
,
Youth amateur radio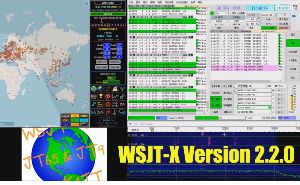 WSJT-X version 2.2 offers 10 different protocols or modes — FT4, FT8, JT4, JT9, JT65, QRA64, ISCAT, MSK144, WSPR, and Echo. ...
Read more
WSJT-X Version V2.2.0
,
FT8
,
WSJT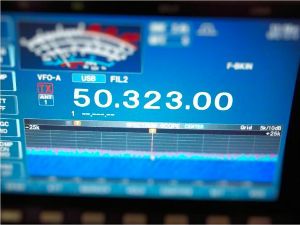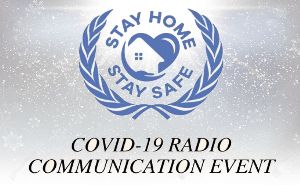 The Finnish League of Radio Amateurs (SRAL) in cooperation with Araucaria DX Group (ADXG) of Brazil and Radio Arcala, OH8X of Finland cordially invite you to join them in a global special event with their STAYHOME campaign to made QSOs with amateur radio operators all over the world. Operations taken place between 06-07 June, 2020, 10.00 UTC Saturday - 09.59 UTC Sunday. Log search entry: https://www.eacontestclub.com/concurso-de-radio-por-el-covid-19/. ...
Read more
Radio contest
,
COVID-19
,
Ailunce