Category Archives :Amateur Radio News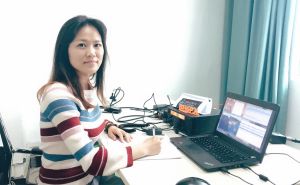 For the eight's time, the DARC YL group is organizing an international YL-Activity at the International Women's Day on: Monday, March 8th 2021 from 18:00 until 21:00 UTC (19:00 until 22:00 MEZ) on 40m and 80m in SSB & CW. ...
Read more
YL-Activity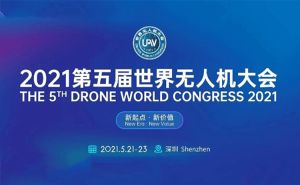 the 5th Drone World Congress and the 6th Shenzhen International UAV Expo will be held in Shenzhen from may 21st to 23rd, 2021, relying on the advantages of Shenzhen market mechanism, talent gathering,independent innovation and industrial support. ...
Read more
Drone World Congress 2021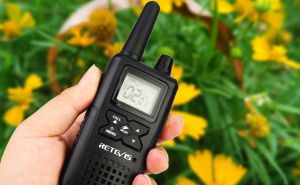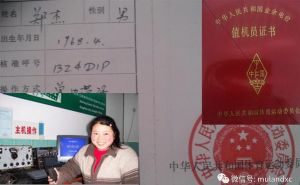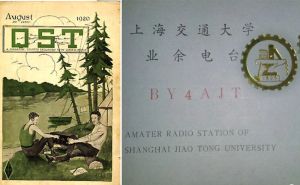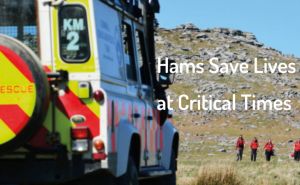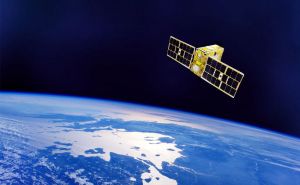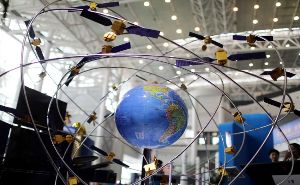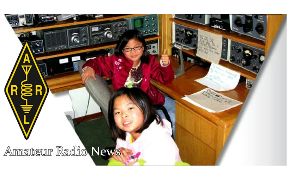 Kids Day is designed to give on-the-air experience to young people and hopefully foster interest in getting a license of their own. It is also intended to give older hams a chance to share their station and love for Amateur Radio with their children. ...
Read more
KIDS amateur radio
,
Kids Day
,
Youth amateur radio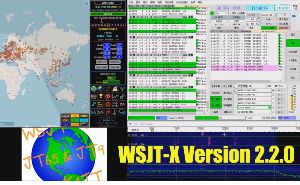 WSJT-X version 2.2 offers 10 different protocols or modes — FT4, FT8, JT4, JT9, JT65, QRA64, ISCAT, MSK144, WSPR, and Echo. ...
Read more
WSJT-X Version V2.2.0
,
FT8
,
WSJT