Category Archives :Amateur Radio News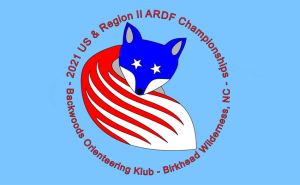 Registration is now open for the 2021 USA and IARU Region 2 Championships of Amateur Radio Direction Finding (ARDF), set for October 13 – 17. Competition venues will be near Asheboro, North Carolina. ...
Read more
Amateur Radio Direction Finding
,
ARDF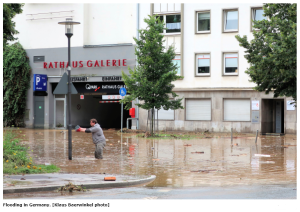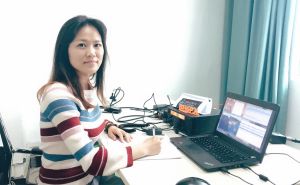 For the eight's time, the DARC YL group is organizing an international YL-Activity at the International Women's Day on: Monday, March 8th 2021 from 18:00 until 21:00 UTC (19:00 until 22:00 MEZ) on 40m and 80m in SSB & CW. ...
Read more
YL-Activity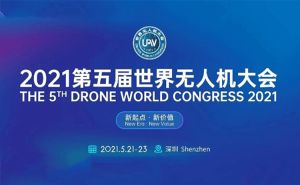 the 5th Drone World Congress and the 6th Shenzhen International UAV Expo will be held in Shenzhen from may 21st to 23rd, 2021, relying on the advantages of Shenzhen market mechanism, talent gathering,independent innovation and industrial support. ...
Read more
Drone World Congress 2021