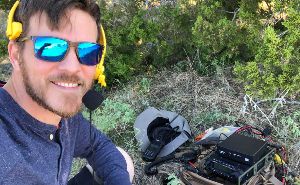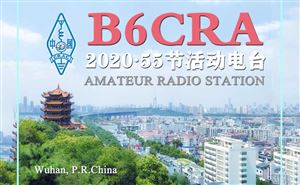 On 5th May 1940, Chinese amateur radio operators started "On air conference". On 5th May 1947, the conference covered all the regions in China, it was the biggest on-air event. ...
Read more
55
,
China Amateur Radio Festival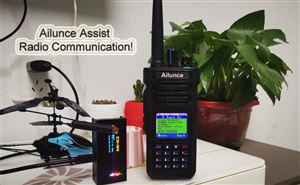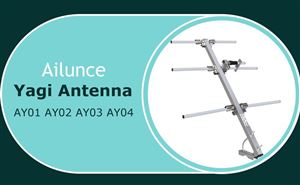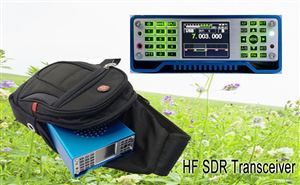 Ailunce HS2 is an ultra-portable full-frequency full-mode SDR radio. The HAM-BOX mobile app we developed allows the mobile phone to easily control and play radio stations. ...
Read more
HS2
,
SDR Transceiver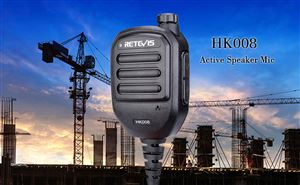 There are many speaker mics without voice knob in the market. Retevis release a new speaker HK008 with adjustable voice knob. We can adjust the voice through the speaker mic, not only relay on the radio voice knob. ...
Read more
active speaker mic HK008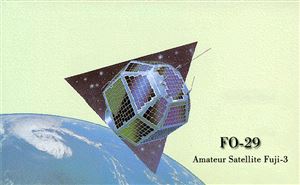 The operation of Fuji No.3 (FO-29) has been unstable, but the transmitter will be turned on in the next pass. Since the date and time are in UTC, add 9 hours to convert to Japan time. ...
Read more
Amateur Satellite Fuji 3 (FO-29)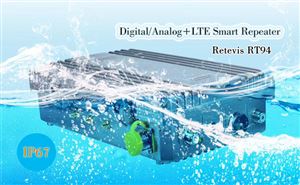 The Retevis's new generation of wide-narrow converged communication wireless intercom smart system integrates DMR, analog and other narrow-band private network technologies &3G / 4G LTE, WLAN and other wide-band technologies to provide end-to-end voice, data and other full-service convergence solutions. ...
Read more
Retevis RT94
,
DMR Repeater
,
LTE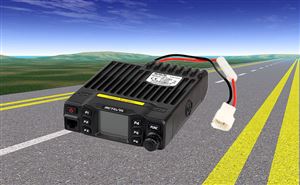 Most of radio's display is LCD. RT95 use TFT display. The technology is more complicated than LCD. It is also a special point of RT95.Today let learn what's the meaning of the display icon. ...
Read more
Display Icon
,
Retevis RT95