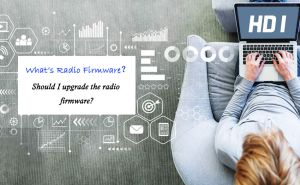 Firmware is basically a set of instructions needed for certain devices to perform the tasks that they were made for. we recommends that you update the firmware on your radio whenever new firmware becomes available. New firmware often fixes bugs, contains new features.  ...
Read more
Radio Firmware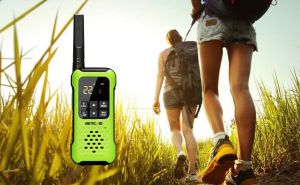 Venturing for miles into the forest without backup is one of the most dangerous activities you can perform. Thankfully, radios can keep you in contact with other hunters, hikers, and outdoorsmen while taking up very little space and weight. ...
Read more
Best Handheld Radios for Outdoor Enthusiast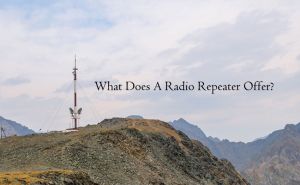 In general, radio waves travel in straight lines. They can go around and through things but this can drastically affect the strength and clarity of the signal. This causes problems when you're operating a radio system in a built-up, hilly, or mountainous area.  ...
Read more
Repeater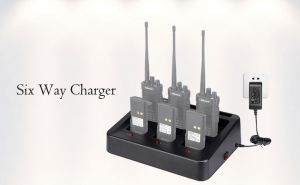 We all know that HD1 is an FPP radio. It allows us to program the radio via the radio keypad. Can we save my favorite FM broadcast channel via the radio keypad? Yes! ...
Read more
FM Broadcast
,
HD1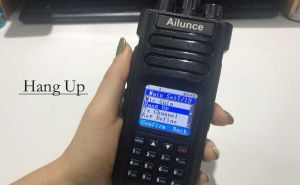 Hang Up only work on digital mode. it means the radio will transmit as the last receive information within the Hang Up setting time. ...
Read more
HD1
,
Hang Up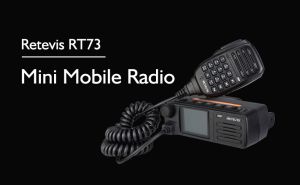 Retevis new generation Mini DMR mobile radio RT73, it integrated brand new features, and be capable of all advanced digital technology features. It utilizes TDMA technology to attain double call capacity on a permitted frequency. ...
Read more
Retevis RT73
,
Mini Mobile Radio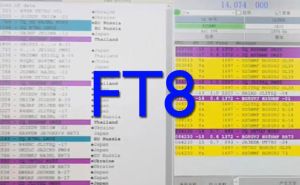 In recent years, amateur radios have popularly used digital modes for communication. Many ham friends have heard of the names of digital modes such as JT65 and FT8. Ham friends who have HF or 50MHz radio stations can hear many "beep-hoo-" tones at certain points in time on the frequencies in the table below. This is a kind of digital mode, FT8 signal. ...
Read more
FT8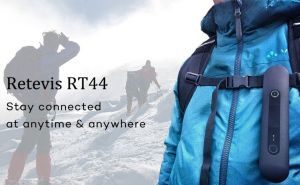 Retevis RT44 with GoHeart app is the ultimate outdoor networking device with a user-friendly interface that allows users to get help, track friends and talk to them without needing internet or telecommunication signal. ...
Read more
Ultimate Outdoor Networking Device
,
Retevis RT44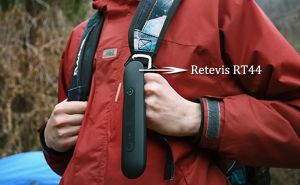 No matter climbing, canyoning, country sports, cycling, ,wilderness-survival-bushcraft, extreme sports etc. communication is very important. Retevis according to the needs of outdoor enthusiasts design a outdoor communication tool RT44. It can meet all your outdoor needs. ...
Read more
Professional Outdoor Communication Tool