Category Archives :Ailunce News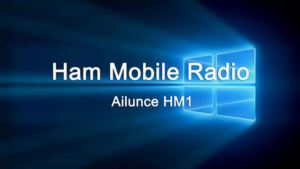 Ailunce is designing the dual-band DMR mobile radio HM1. H means Hams, M means Mobile, 1 means Generation. HM1 is Hams Mobile Radio Generation. We want to design one Mobile Radio with all the hams. ...
Read more
HM1
,
Dual Band Mobile Radio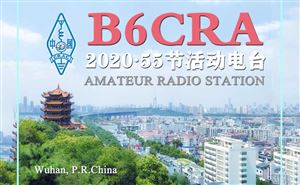 On 5th May 1940, Chinese amateur radio operators started "On air conference". On 5th May 1947, the conference covered all the regions in China, it was the biggest on-air event. ...
Read more
55
,
China Amateur Radio Festival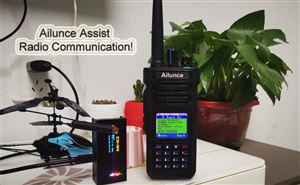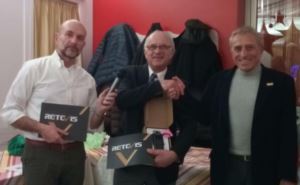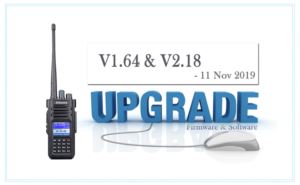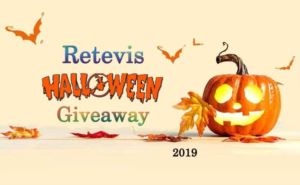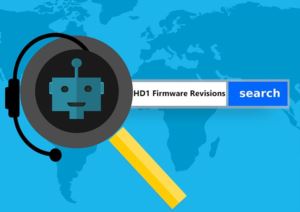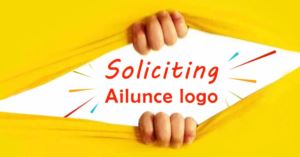 Ailunce is a brand of the amateur radio. From the first product handheld radio HD1 to Mobile radio HM1 which is currently being designed. The Ailunce goal is to meet the hams requirements. Now for all radio amateurs and design enthusiasts to collect logo original works. ...
Read more
Logo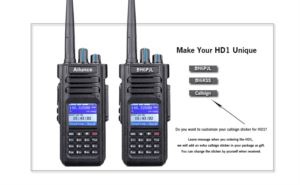 When you want to buy an unique radio, do you want to make it more special? Ailunce will meet all your needs. ...
Read more
Callsign
,
Sticker