If you don't know the walkie talkie, you may think it is a little strange. But once you know it, you will find walkie talkies are an easy device for people of all ages to use, and a great way to help promote social distancing during the COVID-19 outbreak. Although cell phones are the first line of communication, walkie talkies are a great alternative way to stay connected.
The biggest advantage walkie talkie is push to talk. We can communicate with our family, friends and neighbors timely.
Within the family, Those who test positive for the COVID-19, or those coming home from abroad, are being asked to be quarantined in their homes. They may be quarantined in one area of the house, while their family is in another part of the house. In order to communicate with your loved ones quickly and effectively, you can use walkie talkies.
Lots of areas, we are required stay at home to avoid the COVID-19 spread. We can't go out, even say a hello to our neighbor. As schools are closing, children are stuck at home away from their friends. Your kids may begin to get restless and bored. At this time, you can still continue to communicate with your neighbors with a walkie talkie. It would be similar to the app, but with walkie talkies! As long as your neighbors or friends are all on the same channel and within range, you can talk with then via the walkie talkie direclty. Making sure to continue to keep everyone updated and safe.
A recommended walkie talkie would be the Retevis RT16.
RT16 is a license free walkie-talkie, so you don't need a license. and it has NOAA Weather Alert, FM broadcast radio, and led light function, not only can meet your communication need, but also provide you some more emergency functions. RT16 is also a affordable walkie-talkie.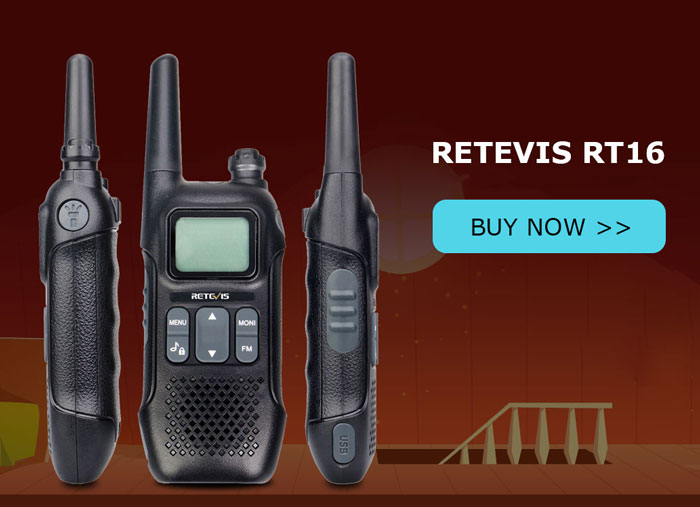 There are lots of hams in the world. Ailunce is a hams brand. According to ARRL News, The Hamvention Executive Committee has been monitoring the COVID19 pandemic. It is with a very heavy heart the Hamvention Executive Committee has decided to cancel Hamvention for this year," Hamvention General Chair Jack Gerbs, WB8SCT, said in announcing the cancellation on March 15.
And Ohio Amateur Radio Emergency Service (ARES) canceled the Ohio ARES State Conference set for April 4 due to the coronavirus pandemic and repurposed the date for a statewide communication exercise, with an emphasis on communicating from home.
Isolate virus, do not isolate love. Stay home to make more QSO and friends!
Ailunce Assist Radio Communication! 35% off for Ailunce HD1, Limited quantity. First come first serve.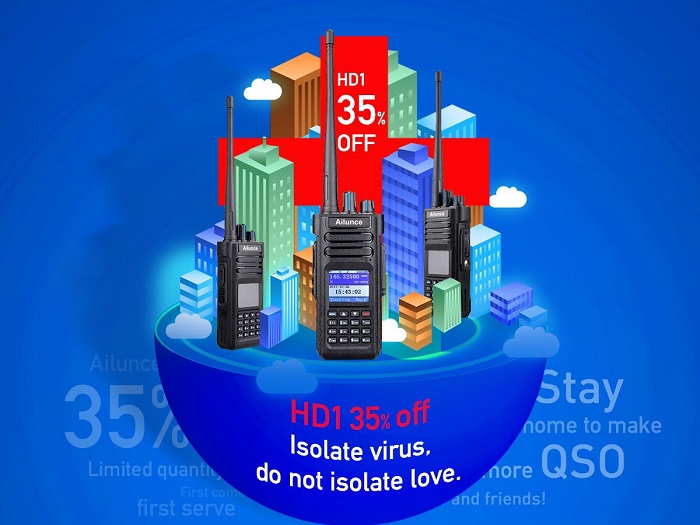 If you want to more informations, feel free to leave messages here.