It's time to travel with our families now! Are you ready? Let's travel with our Ailunce HD1!
You only need to take a video or pictures to show your Ailunce HD1, then post it on Facebook or Twitter and tag @Ailunce to get a Surprise gift as below.
Get 10 likes, you can get a Morse Code Key Chain or $20 coupon, only 10 gifts;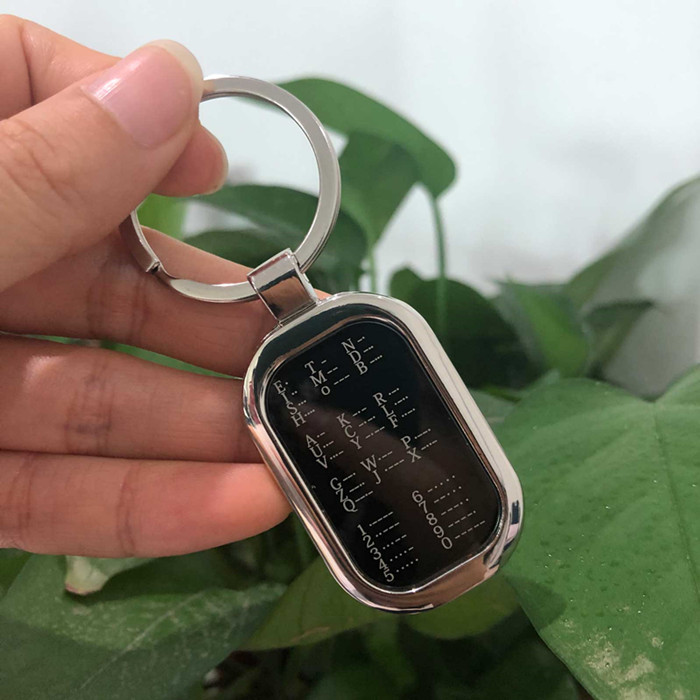 Get 30 likes, you can get an HD1 Original Li-ion Battery or $50 coupon, only 5 gifts;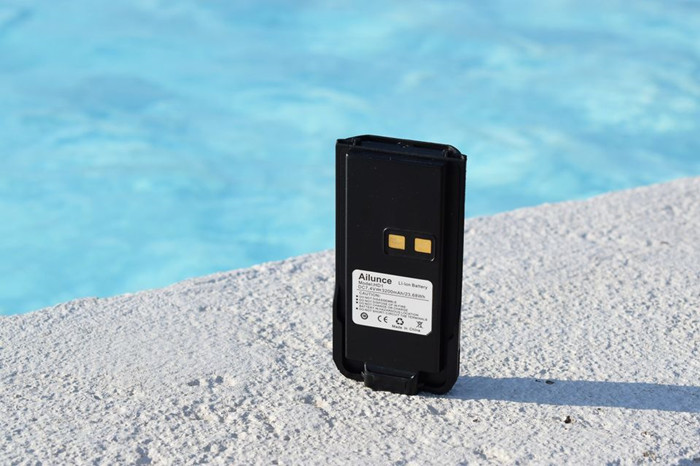 Get 50 likes, you can get a $189 HD1 radio or $200 coupon, only 2 gifts;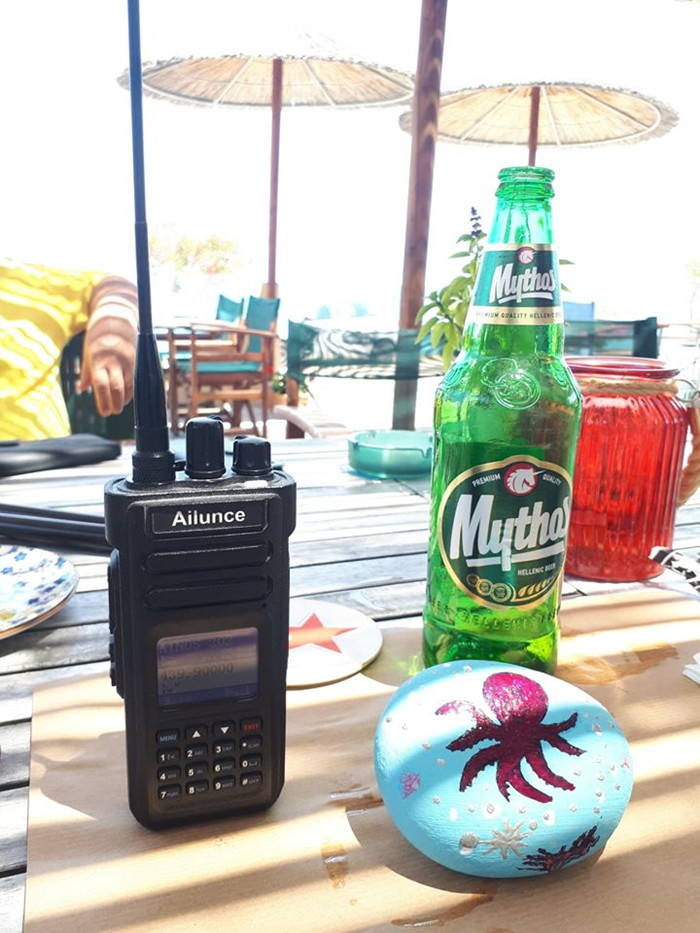 By the way, as long as you post a video that meets the requirements, you all can get $5 coupon, unlimited.
Specification requirements
Videos: Video takes outdoors. At least 1 minute, show clearly scene of HD1, and introduce "I am in+address(such as Sanya). Travel with my Ailunce HD1".
Pictures: Pictures taken outdoors. At least 3 pictures, different Scenes with Ailunce HD1, Clear picture quality.
Likes: you need to get ikes in one post. In order to get more likes, you can share your post to the radio groups and @your friends.
Coupon: You can use the coupon to buy all products on sale on Ailunce web. Coupons are not set to redeem and change.
How to get your gifts?
Once complete, please contact us: hams@ailunce.com