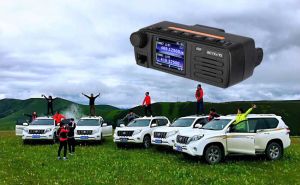 Nowadays, many car friends have various self-driving FB activities, and many car friends organize their colleagues, relatives, and friends to drive together so that there will be problems with communication requirements between vehicles, radio will play a very important role in self-driving and multi-vehicle travel. ...
Read more
Radio Usage Skills
,
Multi-Vehicle Travel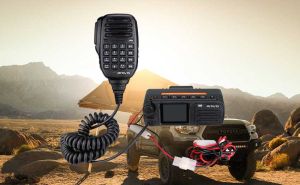 What I want to share with you today is the specification of the use of walkie-talkie in motorcade travel. You must know that the mobile radio is not only about buying and installing, but also about the way of speaking during communication. ...
Read more
Mobile Radio
,
Motorcade Travel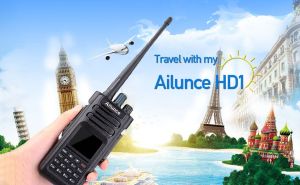 Are you ready to travel with your Ailunce HD1? Now you only need to take a video or pictures to show your Ailunce HD1 and post it. You can get a Surprise gift. As long as you actively participate, everyone has a gift! ...
Read more
Ailunce HD1
,
Summer
,
Travel