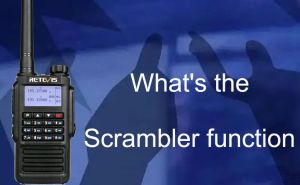 The scrambler function of the analog walkie-talkie is to change or mix the communication voice and informations. ...
Read more
Scrambler
,
Analog radio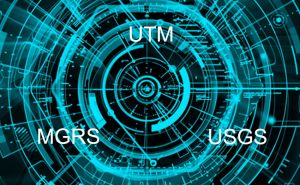 MGRS, UTM, and USGS are often talked together. Do you know what any connection between them? ...
Read more
MGRS
,
UTM
,
USGS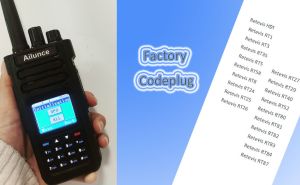 Compared with business radios, amateur radios have more and more complex functions, so the operation and setting process often leads to abnormal use intentionally or unintentionally. Therefore, almost all amateur radios allow to reset to factory. ...
Read more
Reset to factory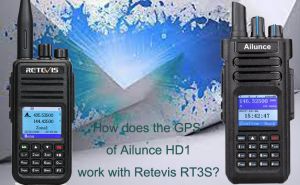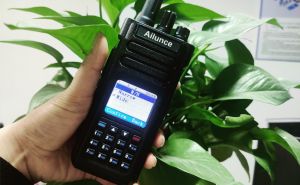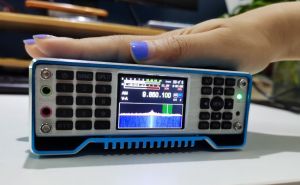 When we set up a handheld UV radio, we can hear the information of the same channel no matter whether the bandwidth is set to wideband or narrowband, but when we use an SDR radio, if we set different bandwidths, we can often hear different sounds. So, how do we set the bandwidth of the SDR radio correctly? ...
Read more
Bandwith
,
SDR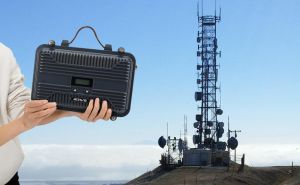 Amateur frequency resources are provided by the country to all hams, so repeaters working in the amateur band, even if you set up and maintain them yourself, need to provide services for all hams in the coverage area, let's learn together today What problems should be paid attention to when setting up an amateur repeater. ​ ...
Read more
Repeater
,
AmateurRadio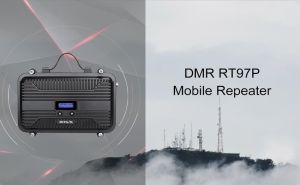 Retevis RT97P is a Mini and Portable size DMR repeater. Do you know how to set and use the repeater? ...
Read more
Retevis
,
Repeater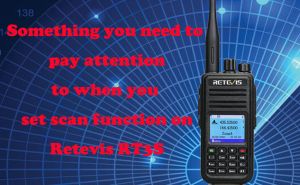 Scanning is a very common and important function for amateur radios. Therefore, when we set the Retevis RT3S scanning function, we often ignore some simple settings because of simplicity. Today we will summarize the settings that are easily ignored. ...
Read more
Retevis RT3S
,
scan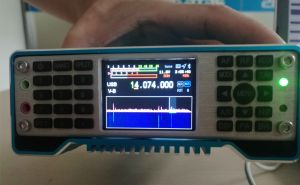 When using multi-band or even full-band radios, we usually need to choose the working mode, which includes USB and LSB, that means the Upper Side Band and the Lower Side Band. they are the SSB signals, and the DSB is the sum of the USB and LSB ...
Read more
DSB
,
SSB