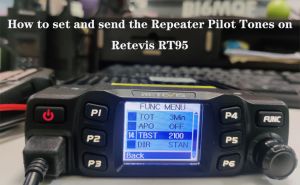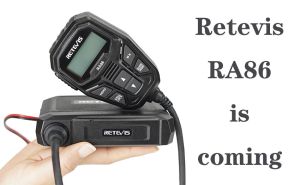 Retevis RA86 is the new mobile radio with the Fully Integrated Control Microphone and low-profile hideaway unit. ...
Read more
Retevis
,
Mobile radio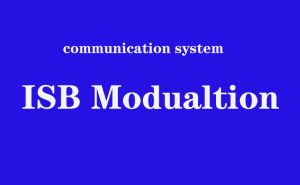 Like VSB, ISB is also a modulation method between double sideband (DSB) and single sideband (SSB). ...
Read more
Amateur radio
,
ISB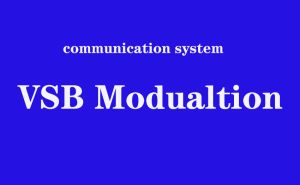 in order to avoid this loss, a technique was chosen, which is a compromise between DSB-SC and SSB, called Vestigial Sideband (VSB) technique. ...
Read more
Amateur Radio
,
VSB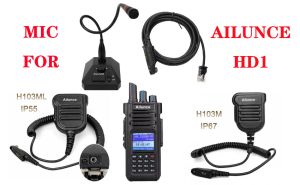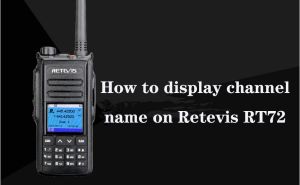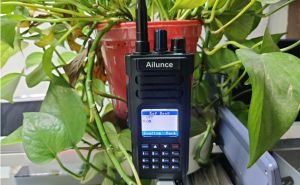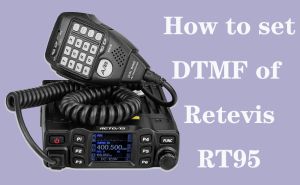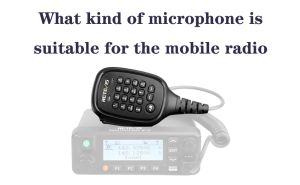 Some customers think that the current standard configuration is full-button microphones, and should be equipped with non-button microphones, but other customers feedback that they need more functions for their mic of mobie radio, such as adding side buttons, so that customers can customize the function of the side buttons like a handheld station. ...
Read more
mobile radio
,
microphone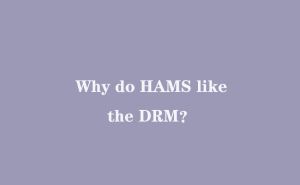 DRM is a digital commercial broadcasting model that provides FM-equivalent sound quality to shortwave broadcasts. ...
Read more
Amateur Radio
,
DRM