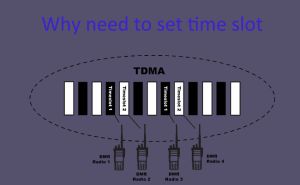 When setting the DMR channel, in addition to the color code setting, we also need to set the time slot. We know that the color code is set to reduce co-channel interference, so why set the time slot? ...
Read more
Amateur Radio
,
Time slot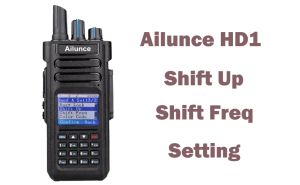 Ailunce HD1 is ham radio and supports Front Panel Programming. if we set the channel in simplex mode, the rx frequency is the same as the rx frequency. but how set the Shift Freq of the channel in repeater mode? ...
Read more
Ailunce HD1
,
Amateur Radio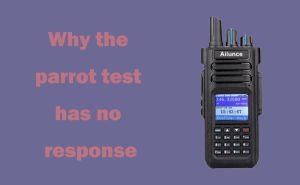 When we want to test our radio and can't find someone to help us, we can set the parrot channel to do the Echo test. but sometimes the parrot test has no response, why? ...
Read more
Echo Test
,
Parrot
,
amateur radio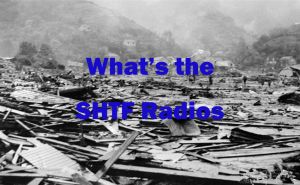 SHTF radio is often thought to be essential to prepare for disaster. but which model of the radio do we select to be the SHTF radio? ...
Read more
SHTF Radio
,
ham radio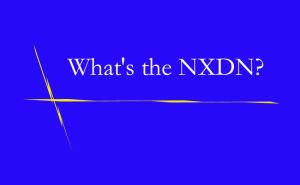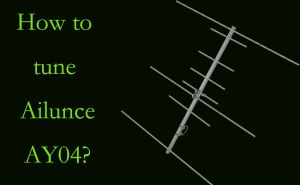 Ailunce AY04 is the High Gain Yagi 144&430 MHz Directional Antenna, and we can install it easily, but do you know how to tune it? ...
Read more
Ailunce AY04
,
Yagi antenna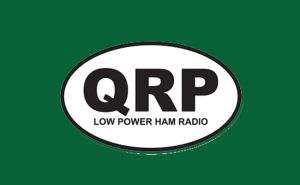 For hams, QRP refers to transmitting at reduced power. QRP radio means very low-power radio, normally 5W or less power​. QRP Communication is one of the more exciting projects in the activities of amateur radio. ...
Read more
Amateur Radio
,
QRP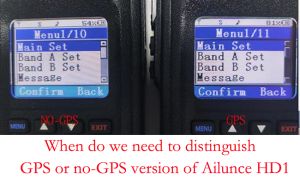 There are two versions of Ailunce HD1, including GPS and no-GPS versions. When do we need to distinguish the GPS or no-GPS version of Ailunce HD1? ...
Read more
Ailunce HD1
,
GPS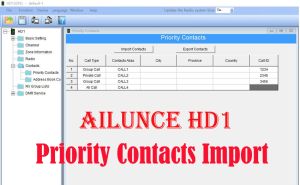 Ailunce HD1 is the ham radio and supports 20000 priority contacts enable you to call the people important to you more conveniently. but do you know how to import the priority contacts file? ...
Read more
Ailunce HD1
,
Amateur radio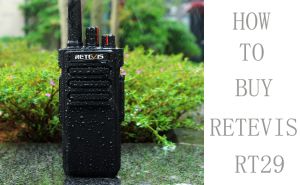 Retevis RT29 is the long standby, high-power two-way radio for business and outdoor. there are black UHF/VHF/UHF(IP67)/VHF(IP67) versions and orange UHF version to select on Retevis web. so if you need to buy multiple RT29, something you need to pay attention to. ...
Read more
Retevis RT29
,
long range radio