The new version firmware of the new version Ailunce HS2 supports calibrating user settings, and including Transmit frequency, receive frequency, S meter, Voltmeter. Let's show how to do that.
1. Upgrade the firmware to the latest version.
You can refer to the blog as below to upgrade the firmware as below.
https://www.ailunce.com/blog/how-to-upgrade-the-firmware-of-new-version-ailunce-hs2
2. Turn on the radio, then long press the MENU key to select and enter the SET menu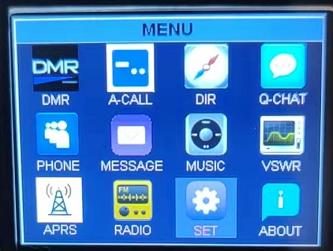 3. Select 0 KEY-LED, then long press PA"input a password" , Input: 685911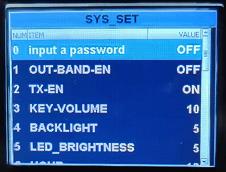 4. Enter"agent setup"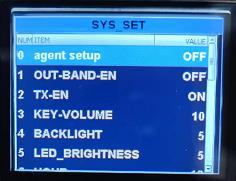 5. Long press MENU to back to the main display, then long press number 9, and the display will show the Calibration interface as below.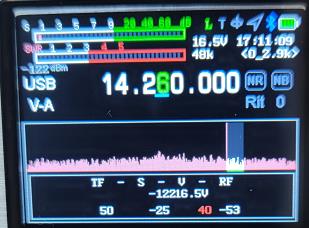 TF: Transmit Frequency
S: S meter
V: Voltmeter
RF: Receive Frequency
Then you can change the cursor position via the up, down, left, and right keys. After complete calibration, long press 9 to quit, and turn off the radio to save the setting.
---