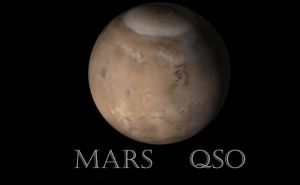 MARS is short for Military Auxiliary Radio System and is a United States Department of Defense-sponsored program. The program is a civilian auxiliary consisting primarily of licensed amateur radio operators who are interested in assisting the military with communications in a region. ...
Read more
MARS
,
Amateur Radio
Ailunce HD1 is the ham radio and supports sending SMS messages. but recently some customers say it returns the error message "Impossible to Send" when they try to send a message. Do you know what to pay attention to when sending messages with HD1? ...
Read more
Ailunce HD1
,
SMS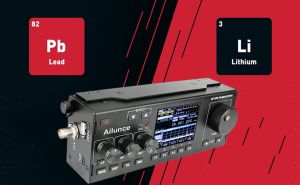 Many hams like to make QSO outdoor, so the battery is very important to them. Do you know what are the common amateur radio portable batteries? ...
Read more
Amateur Radio
,
Battery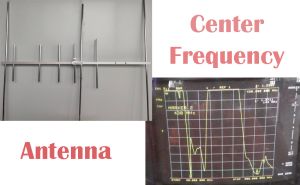 Each antenna has a certain frequency range called bandwidth. In the range, the antenna has the lower impedance and the highest efficiency, which is equivalent to a band-pass filter. The best frequency point in the middle of the frequency range is the center frequency, its SWR is the lowest, and the efficiency is higher. ...
Read more
Amateur Radio
,
Antenna
,
center frequency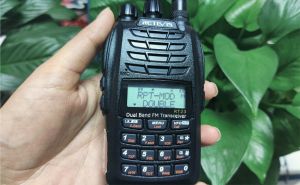 Retevis RT23 is a cross-band repeater HAM Radio, but do you find it can set double or single repeater mode? What's the difference between the two modes? ...
Read more
Retevis RT23
,
DOUBLE RPT MODE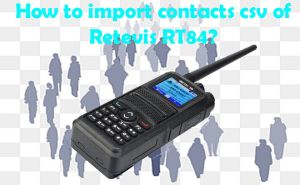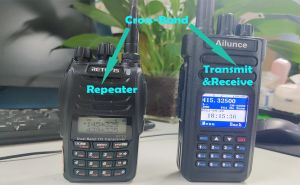 We know Ailunce HD1 has the cross band transmit and receive function, and Retevis RT23 has the cross-band repeater function. do you know what is the difference between cross band transmit&receive and repeater? ...
Read more
Repeater
,
Retevis RT23
,
Ailunce HD1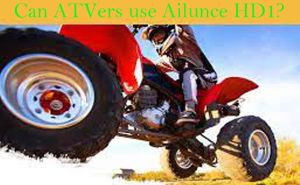 ATV is the abbreviation of All-Terrain Vehicle, which is all-terrain off-road vehicle, so ATVers is the person who drives all-terrain off-road vehicle. Do you think ATVers can use Ailunce HD1? ...
Read more
ATVers
,
Ailunce HD1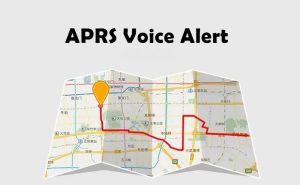 APRS is short for Automatic Packet Reporting System, and hams like to use it to transmit GPS information or to query the movement trajectory of a friend's radio. But do you know that APRS has a voice alert function? ...
Read more
Amateur Radio
,
APRS
,
Voice Alert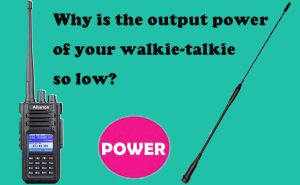 In order to communicate with more hams, when we choose walkie-talkies, we will like to choose the highest output power as much as possible when permitted by law. However, sometimes the actual power is much lower than the nominal power. Why or how can we obtain higher output power? ...
Read more
Ailunce HD1
,
Output Power