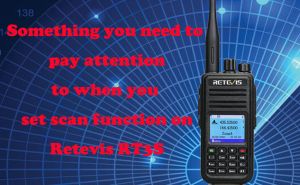 Scanning is a very common and important function for amateur radios. Therefore, when we set the Retevis RT3S scanning function, we often ignore some simple settings because of simplicity. Today we will summarize the settings that are easily ignored. ...
Read more
Retevis RT3S
,
scan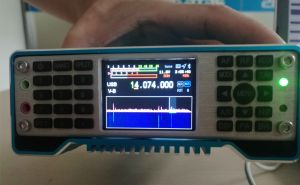 When using multi-band or even full-band radios, we usually need to choose the working mode, which includes USB and LSB, that means the Upper Side Band and the Lower Side Band. they are the SSB signals, and the DSB is the sum of the USB and LSB ...
Read more
DSB
,
SSB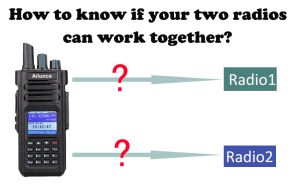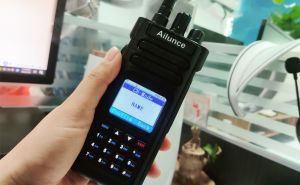 We not only can set and show CH number and frequency but also name for a channel on Ailunce HD1. but do you know how to set and show CH NAME on Ailunce HD1? ...
Read more
Ailunce HD1
,
amateur radio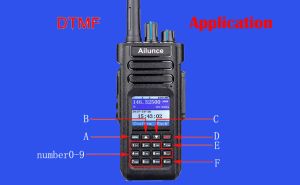 DTMF is the abbreviation of Dual Tone Multi-Frequency, that is, dual-tone multi-frequency. It refers to the sound or tone that the phone makes when pressing a number, where each key has two tones of a specific frequency, which are then transmitted over the voice channel. ...
Read more
DTMF
,
Amateur Radio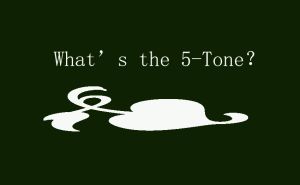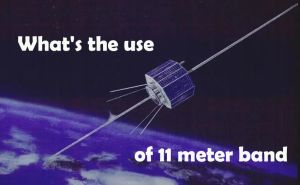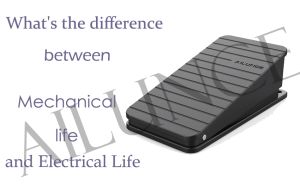 Recently we're doing the research of Ailunce FS01 footswitch for PTT, and the words including Mechanical life and Electrical life appear. Do you know what's the difference between Mechanical life and Electrical Life? ...
Read more
Foot switch PTT
,
Mechanical life
,
Electrical life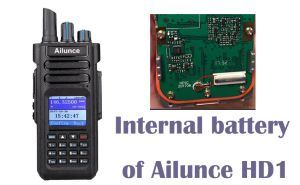 Do you know why the time of your Ailunce HD1 won't stop even though you turn off your radio? it's because of the internal battery. In addition to time, do you know what functions the internal battery affects? ...
Read more
Amateur Radio
,
internal battery
,
Ailunce HD1