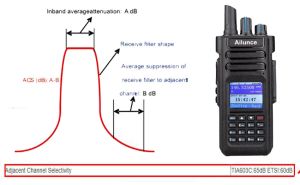 ACS is short for Adjacent Channel Selectivity. It is a measure of the receiver's ability to receive useful modulated signals and is an important parameter of radio receivers. ...
Read more
Amateur Radio
,
ACS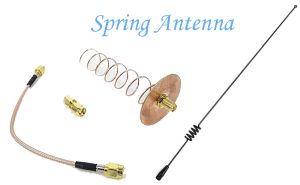 The spring antenna is also called the helical inductive antenna, which is a kind of helical antenna. It can radiate and receive radio waves. when transmitting, it can convert high-frequency current into electromagnetic waves; when receiving, it can convert electromagnetic waves into the high-frequency current. So it plays a very important role in radio communication. ...
Read more
Amateur Radio
,
Spring Antenna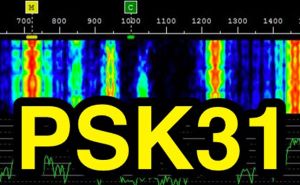 PSK31 is the abbreviation of Phase Shift Keying 31.25 Hz. PSK31 is an excellent digital modulation mode and just needs extremely narrow bandwidth. its transmission rate is always maintained at 31.25 bits per second, so it is called PSK31. It is mainly developed by the SP9VPC and G3PLX. ...
Read more
Amateur Radio
,
PSK31
,
SW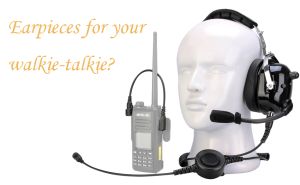 Earpieces are very important in the daily use of walkie-talkies. They can not only protect the privacy of our QSO, but also make the reception effect better. According to different wearing ways, earpieces can be divided into in-ear, ear-hook earpieces, and headsets. ...
Read more
Earpieces
,
Amateur Radio
,
walkie talkie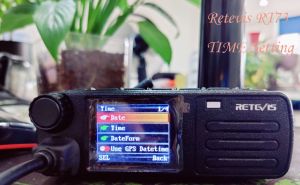 Walkie-talkies communicate with each other by radio signals. Different from wired communication, background noise will inevitably appear in radio communication. This kind of noise is tiresome and causes auditory interference and fatigue to users. The purpose of setting the squelch level is to control the influence of back noise. ...
Read more
Squelch level
,
Ailunce HD1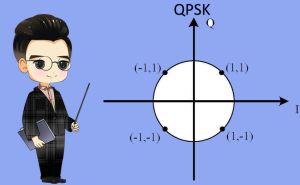 QPSK is short for Quadrature Phase Shift Keying or called four-phase shift keying. and it is a digital modulation. Do you know how QPSK works? ...
Read more
QPSK
,
Modulation
,
Amateur Radio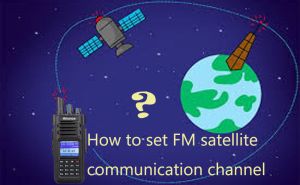 The common satellites use FM transponders, so a simple FM walkie-talkie can realize FM satellite communication. So what should be paid attention to when setting up an FM satellite communication channels? ...
Read more
Amateur Radio
,
FM satellite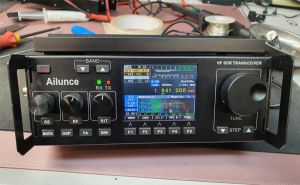 Ailunce HS1/HS1 PLUS is an SSB HF SDR ham transceiver, so we can use some computer third-party software, such as WSJT-X,and so on. today we'll show some key settings for Ailunce HS1/HS1 PLUS in WSJT-X. ...
Read more
Ailunce HS1
,
WSJT-X
,
SDR Tranceiver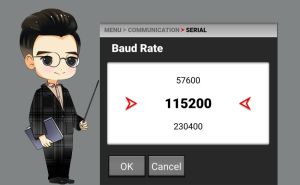 The baud rate is the number of code symbols transmitted per second. It is a measure of the symbol transmission rate. For electronic communication, the baud rate is the modulation rate, which refers to the rate at which the effective data signal modulates the carrier, that is, the number of times the carrier modulation state changes per unit time. ...
Read more
Baud Rate
,
Amateur radio