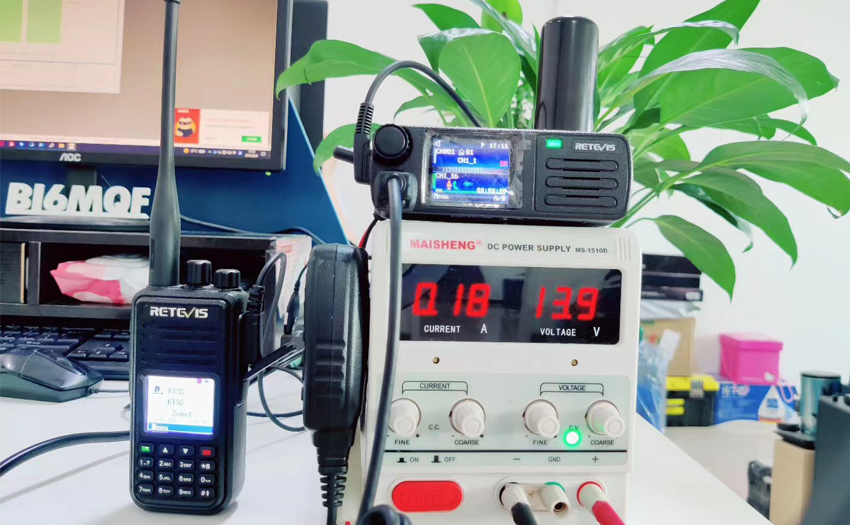 The communication range of ham radio is one the most interesting topics. Do you know how to extend the communication range of your radio?
1. Select the open environment with higher terrain to transmit
We know, that when the radio signal is going in the air, the signal strength will decrease when they get in the way. so if we select the open environment with higher terrain to transmit, less obstruction will allow the signal to travel farther.
2. Use the high gain antenna
Not like license-free radios, the antennas of amateur radios are basically detachable. Therefore, for a better propagation effect, an adapted high-gain antenna can be used. For example, for HD1, we can use the long antenna (J9131D) and folded antenna (C9085A) in addition to the original antenna.
3. Connect the repeater
Amateur repeaters are very common all over the world, and we can look up repeater setup information through local amateur radio associations, etc. Therefore, it is a very effective method to expand the communication distance of the walkie-talkie by connecting the repeater.
4. Connect the power amplifier
Output power is also one of the important parameters to measure the propagation distance, so we can also get higher transmit power by connecting a power amplifier to extend the propagation distance.
---