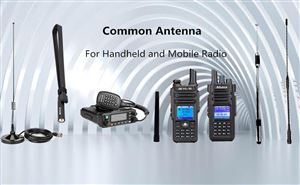 The antenna is the important part of amateur radio. There are many antennas for amateur radios. today we'll learn another antennas besides original antenna. ...
Read more
Amateur Redio Antenna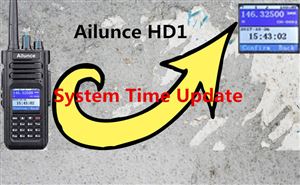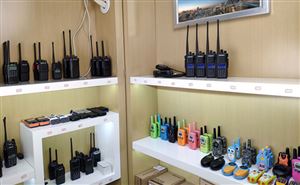 Almost all hams want to build their own radio shack, then they can better connect with amateur radio stations around the world (QSO). but how to do, and what you need to build it? ...
Read more
Build radio shack
,
Amateur radio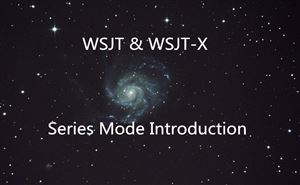 WSJT is a computer program designed to perform basic amateur radio communications with very weak signals. JT4G, ECHO and FT8 are series of WSJT. Today we'll learn more about WSJT. ...
Read more
WSJT&WSJT-X
,
FT8
,
JT4G