Recently many customers have problems of connecting DMR repeater. How to set Ailunce HD1 in software to connect DMR repeater? If you're a newbie, and want to connect to DMR repeater, please try to set your Ailunce HD1 again. the blog provides the detail steps that you can refer to. ...
Read more
AilunceHD1
,
DMR Repeater
,
HamRadio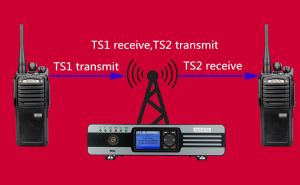 The RT74 portable single-frequency repeater recently is developed by Retevis is with the latest technology, the most stable components, the most advanced production technology. It is a lightweight, ultra-portable design, minimal installation DMR repeater. ...
Read more
Retevis
,
SFR
,
Repeater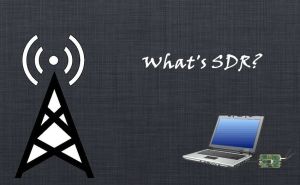 In amateur radio world, one of ham's favorite radios is the SDR transceiver. So what's SDR radio? What is the difference between SDR and traditional transceiver ? what are advantages and disadvantage of SDR? Let's study together. ...
Read more
AmateurRadio
,
SDR Tranceiver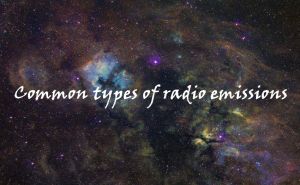 The specification of walkie-talkie is an important reference for us to know whether it meets our needs. For example, the working mode of walkie-talkies is often marked with words such as F3E or F2D. Do you know what it means? Today let's study together. ...
Read more
Radio emissions
,
ITU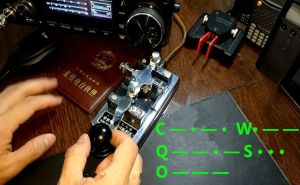 In order to improve communication quality and communication efficiency of CW, people have invented and used various abbreviations in long-term practice, which is to abbreviate frequently used words and sentences in communication to one or a few letters. It has evolved and perfected and formed the abbreviation that is now commonly used internationally. There are two common rules for commonly used English abbreviations. ...
Read more
CW
,
English abbreviations
,
morse code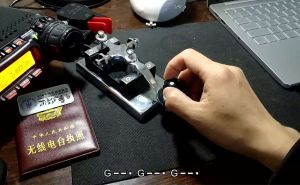 For CW morse key, now we most commonly use the double paddle automatic morse key. In fact, in addition to the automatic double paddle button, there are three types of morse keys including straight key, single paddle morse key and semi-automatic morse key. ...
Read more
AmateurRadio
,
CW key
,
Bug key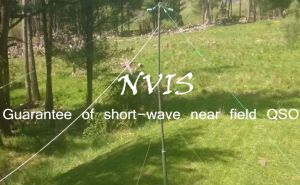 NVIS is short for Near Vertical Incidence Skywave. It's short-range near field communication method which is widely used in military communications, nearby emergency rescue and other fields. NVIS and DW are the main methods of shortwave communication, so what is the difference between them? ...
Read more
AmateurRadio
,
NVIS
,
ShortWave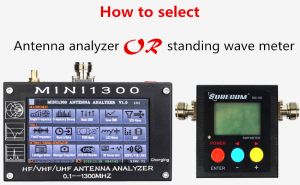 Both the antenna analyzer and the standing wave meter can be used to test the standing wave of the antenna feeder system, but the functions and characteristics of them are also quite different. So, should we choose an antenna analyzer or a standing wave meter? ...
Read more
AmateurRadio
,
Antenna analyzer
,
standing wave meter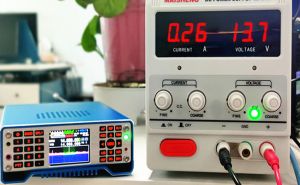 Power supply is the basic equipment for hams. especially for shortwave radio and mobile radio, the input voltage can affect the output power. So, it's very important to choose the suitable power supply. but, what aspects should we pay attention to when choosing a power source for our radio? ...
Read more
Amateur Radio
,
power supply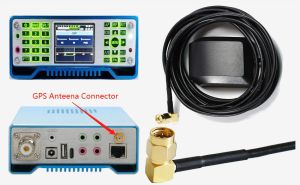 As the most important receiving component of GPS module, GPS antenna is the main window of GPS to the outside world. Speaking of GPS antennas, we have to mention the active and passive antennas we often talk about. Do you know the difference of them? let's learn more together. ...
Read more
Ailunce
,
Active GPS antenna