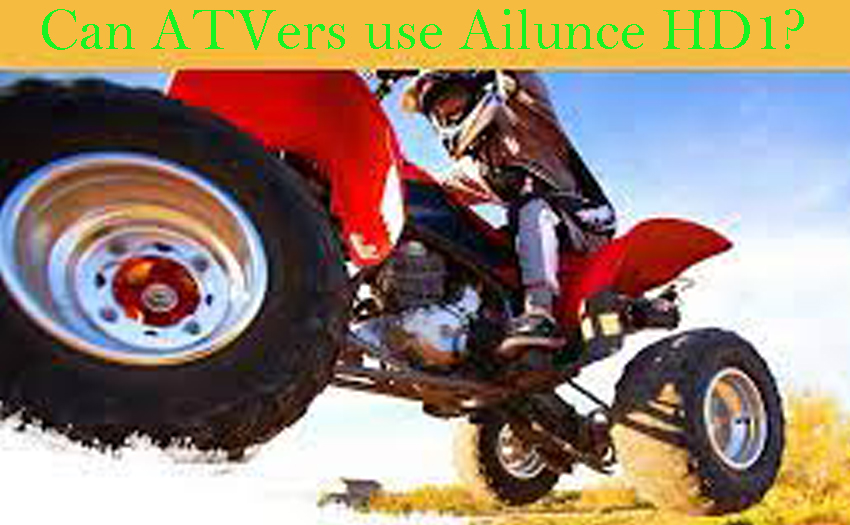 Ailunce HD1 is a U&V dual-band DMR radio for amateurs. Although it has been released for three years, it still attracts wide attention. Recently, I saw Jim consulting on Facebook, as ATVers whether he and his wife can use HD1.
​We know that ATV is the abbreviation of All-Terrain Vehicle, so ATVers is the person who drives all-terrain off-road vehicles. This is a special group of people, so the walkie-talkies they use also have special requirements. As Jim mentioned, driving all-terrain off-road vehicles usually puts the driver in extreme environments, such as off-road driving, and often driving on dusty, damp, or muddy trails. so the walkie-talkies they use need to be waterproof and dustproof. It is not easy to damage, so can Ailunce HD1 meet the demand?
We know that the Ailunce HD1 is relatively sturdy, with a waterproof rating of IP67, and has the GPS version that can be selected, so it can be used for general outdoor dust water, but for ATVers, it needs to be confirmed according to the specific use environment. Is it right?
---