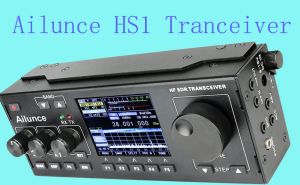 The radio receiver is a device used to receive radio signals. It can convert the RF signal received by the antenna into a baseband signal. Usually, we know the frequency of RF is very high but the baseband frequency is lower, so it requires the receiver to process. According to different processing ways, radio receivers can be divided into direct-emitting radio receiver amplifiers and superheterodyne receivers. ...
Read more
Radio receiver
,
Amateur Radio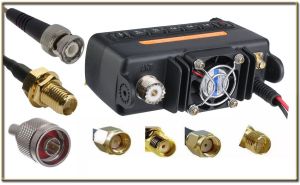 Many antennas of amateur radios are detachable, then customers can replace the higher gain antennas to extend the communication range according to their needs. However, the non-original high-gain antenna interface can't connect to our radio directly, or the antenna is too long to directly connect horizontally, we need to choose a suitable adapter to connect them. So, how to choose the right adapter? ...
Read more
Antenna adapter
,
RetevisRT73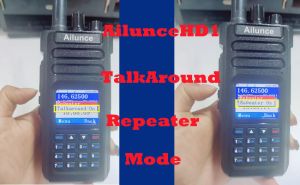 Ailunce HD1 is a ham radio that supports switching between talk-around and repeater mode. Do you know why and how to switch to turn around mode for Ailunce HD1? ...
Read more
AilunceHD1
,
Repeater
,
Talk around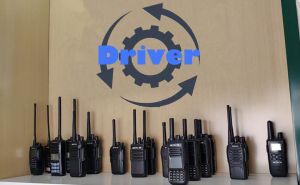 Do you like to program your radio in software? If yes, you need to download the right driver of your radio. do you know how to select the right driver for your Retevis radio? ...
Read more
Driver
,
Retevis
,
Amateur Radio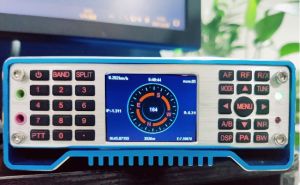 Have you tried to check the DIR item of your Ailunce HS2? there are many parameters to show. do you know what they mean? ...
Read more
AilunceHS2
,
Direction
,
GPS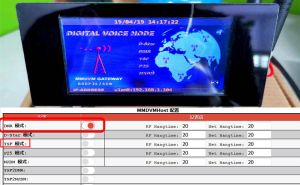 C4FM is a digital modulation for walkie-talkies that hobbyists prefer. Do you know what C4FM means? What are the advantages and disadvantages compared with other digital work modes? ...
Read more
C4FM
,
Amateur radio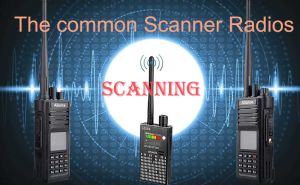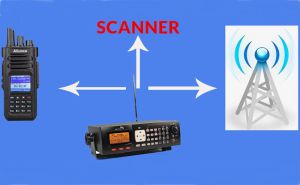 Many hams not only like to make QSO with their friends but also scan the channels near them. so they are more willing to use the scanner to scan and monitor directly than using the scanning function of the walkie-talkie. ...
Read more
AmateurRadio
,
Scanner