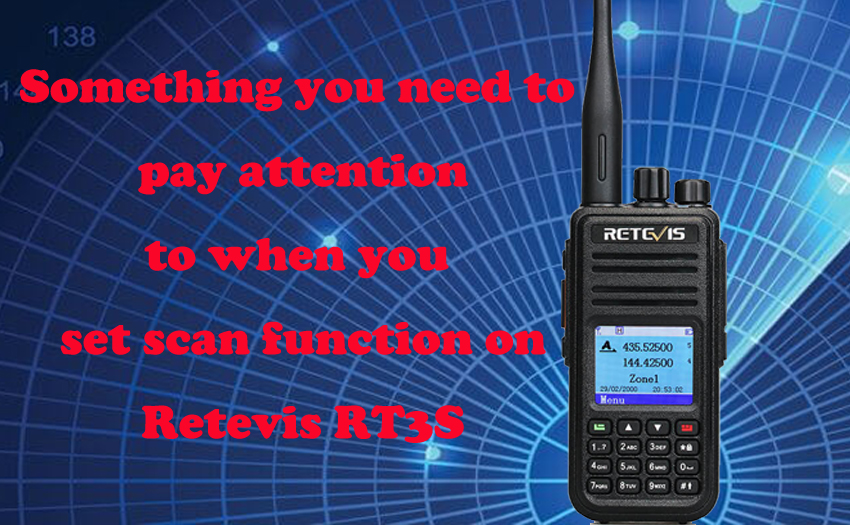 Scanning is a very common and important function for amateur radios. Therefore, when we set the Retevis RT3S scanning function, we often ignore some simple settings because of simplicity. Today we will summarize the settings that are easily ignored.
1. Set Scan On/Off button
The Scan On/Off setting is the key to start and stop scanning. Like most ham radios, the Scan On/Off setting of the RT3S is set via the side key buttons. But many customers often realize that they forgot to set the scan switch only when they were about to turn on the scan.
2. Set the Scan list
Although each radio needs to set the scan list, the setting items are not the same. In addition to setting the scan list, RT3S can also set the priority channel, signaling hold time, priority sampling time, and tx designated channel.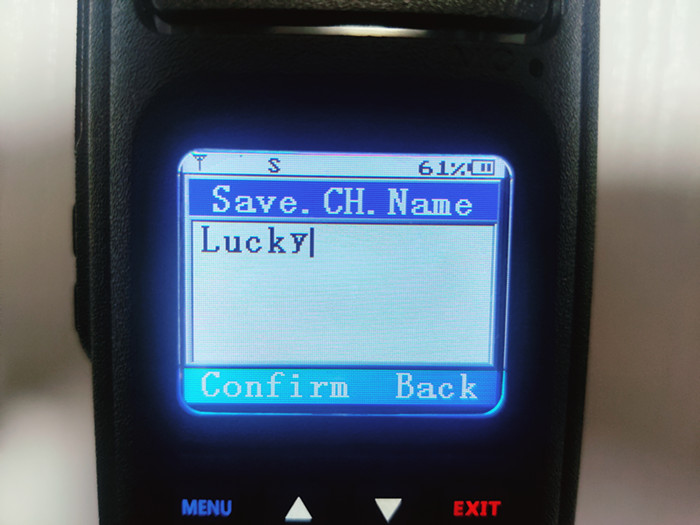 3. Select the scan list in the channel
This is the most easily overlooked setting. In addition to setting the scan list, we also need to select the scan list in the channel. otherwise, the scan still cannot be turned on.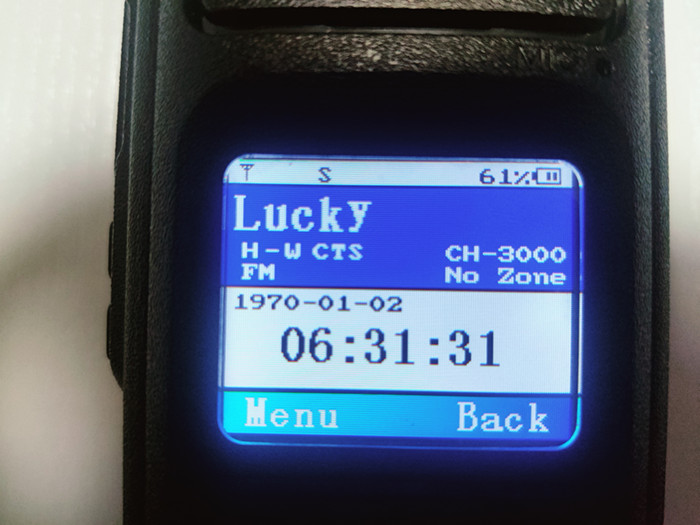 ---