Daily Archives:February 27,2022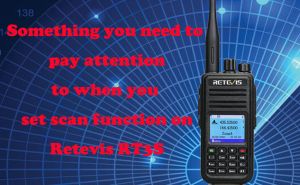 Scanning is a very common and important function for amateur radios. Therefore, when we set the Retevis RT3S scanning function, we often ignore some simple settings because of simplicity. Today we will summarize the settings that are easily ignored. ...
Read more
Retevis RT3S
,
scan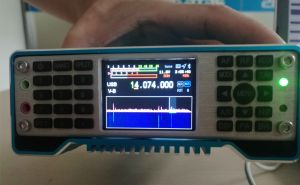 When using multi-band or even full-band radios, we usually need to choose the working mode, which includes USB and LSB, that means the Upper Side Band and the Lower Side Band. they are the SSB signals, and the DSB is the sum of the USB and LSB ...
Read more
DSB
,
SSB