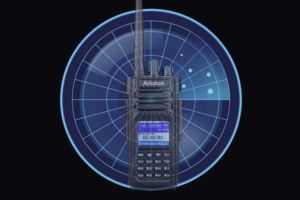 Get into HD1 radio menu, Menu -> Main Set -> Scan Mode, Here you can select the scan mode. Then go homepage, long press *Scan key to open scan function. Press any key to stop scan. ...
Read more
HD1
,
Scan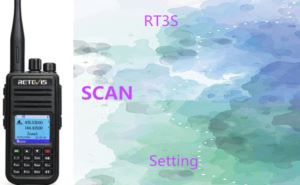 Do you know that RT3S has scan function? How to set it? Today we'll learn to set scan function of RT3S, then you can look for your friends using the scan function. ...
Read more
Retevis RT3S
,
SCAN Setting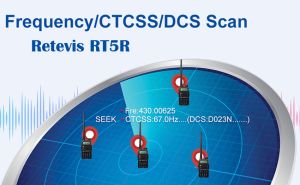 CTCSS/DCS scan is a very useful feature for a radio amateur, Retevis RT5R as a ham radio, although there is no CTCSS/DCS menu, but it also can scan the CTCSS/DCS.  ...
Read more
Retevis RT5R
,
CTCSS/DCS scanning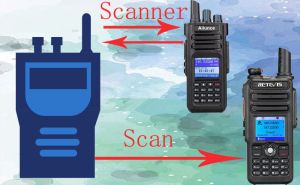 For hams, the scan is a very common and practical function. With the continuous development of amateur radio, the new word scanner has appeared. So what is the scanner, and what is the difference between scan and scanner? ...
Read more
Scan
,
scanner
,
Amateur Radio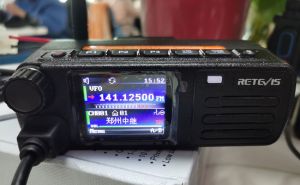 Do you know why does a mobile car radio need to have scan function?  I think the answer is that the scan function can reduces driver distraction. ...
Read more
RT73 scan
,
Retevis RT73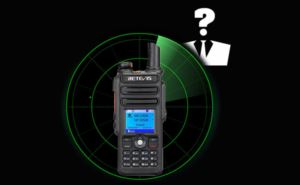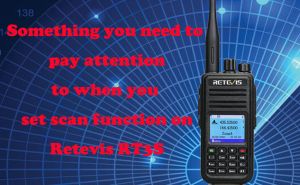 Scanning is a very common and important function for amateur radios. Therefore, when we set the Retevis RT3S scanning function, we often ignore some simple settings because of simplicity. Today we will summarize the settings that are easily ignored. ...
Read more
Retevis RT3S
,
scan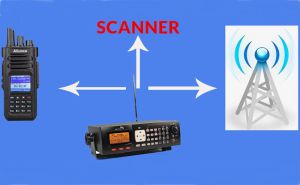 Many hams not only like to make QSO with their friends but also scan the channels near them. so they are more willing to use the scanner to scan and monitor directly than using the scanning function of the walkie-talkie. ...
Read more
AmateurRadio
,
Scanner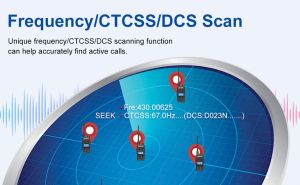 As we all known, many analog repeaters have their own frequency and CTCSS Tone, and the frequency maybe always the one many people already remembered, but not the CTCSS/DCS tone. So now, if your radio can scan for a CTCSS/DCS tone, that will be very useful. Today, let us see the CTCSS/DCS scanning on Retevis RT85.  ...
Read more
Retevis RT85 CTCSS/DCS SCANNING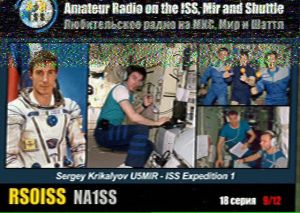 ARISS report there will be an "Amateur Radio on Shuttle, Mir and ISS" Slow Scan TV (SSTV) event from June 21-26. Transmissions from the International Space Station will be on 145.800 MHz FM using PD120.  ...
Read more
ISS SSTV
,
Slow Scan TV (SSTV)