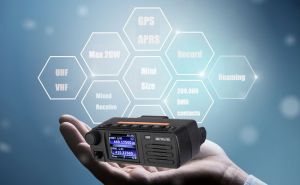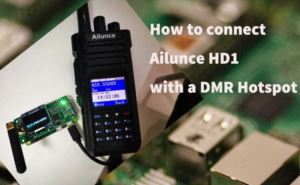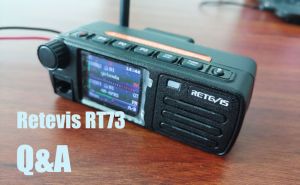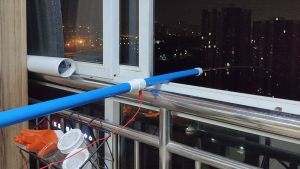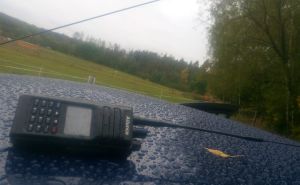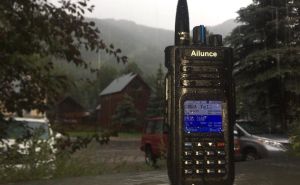 What is the Backup Equipment if Cellphones and Internet Connections are Down? Of course, amateur radio. ...
Read more
amateur radio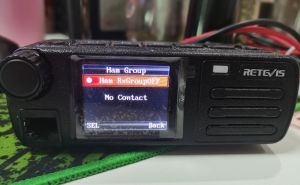 Retevis RT73 has a really cool function with the RX Ham groups, that is, you may have a selective promiscuous function. If you create a List of TG which you permanently want to receive, you included it in your Ham groups. ...
Read more
Ham group on Retevis RT73
,
Retevis RT73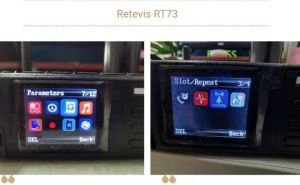 From the beginning when I learn the ham radio knowledge, There are two basic ways to using your radio. One is simplex, the other more popular way is using a repeater. I often get confused how to operate a radio connect to a repeater, the shift frequency downlink and uplink.Today, let us learn the difference between simplex and repeater.   ...
Read more
Simplex and repeater
,
the difference between simplex and repeater