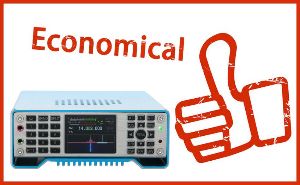 Ailunce HS2 using software-defined radio SDR technology. Radio performance and functions are packaged in a compact and lightweight portable size. Whether you are taking your hobby to outdoor, or some other" on the air" location, the Ailunce HS2 is an eye-catching rig. ...
Read more
shortwave station
,
Ailunce HS2
,
SDR Radio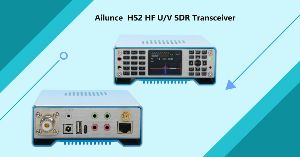 Ailunce HS2 is an ultra-portable full-frequency full-mode SDR radio. Receive frequency coverage 300K~1.6GHZ. The built-in network port can realize remote operation and remote firmware upgrade. Ailunce HS2 adopts a full keyboard design, built-in Bluetooth module, sound card module and serial communication port module. Full support for currently popular radio control software and logging software.  ...
Read more
HF SDR Transceiver
,
SDR radio
,
Ailunce HS2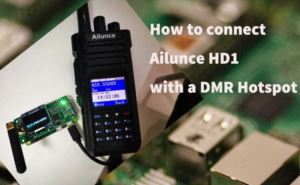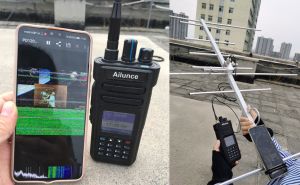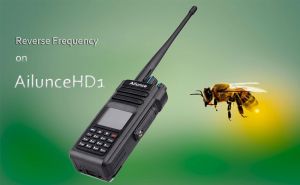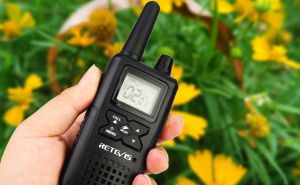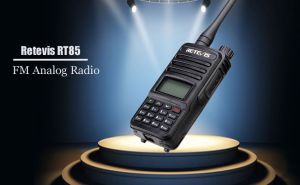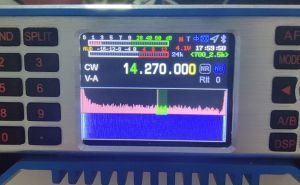 Digital filter can effectively filter out the frequency point of a specific frequency or the frequency other than the frequency point and is a device or circuit that has a signal processing effect. It is equivalent to the "sieve" of frequency. ...
Read more
digital filter
,
digital filter advantage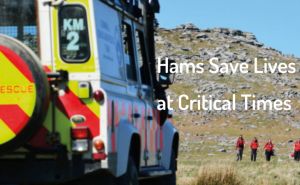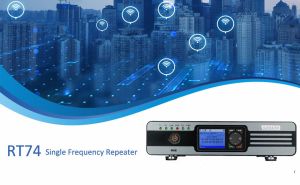 Single-frequency repeater, it is a repeater that uses only one frequency to achieve the repeater function. It allocates one timeslot to receive a signal and the other to transmit it at the same frequency, using DMO mode to extend radio coverage. ...
Read more
single frequency repeater
,
retevis RT74