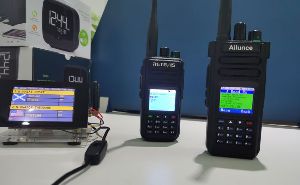 A hotspot that can help you to access the talk groups when you don't have a DMR repeater nearby.  Normally hotspots are capable of multiple modes as well, such as D-Star, P25, DMR+, YSF and NXDN… but we are only going to talk about DMR here.  ...
Read more
DMR Hotspot
,
Tips for DMR Hotspot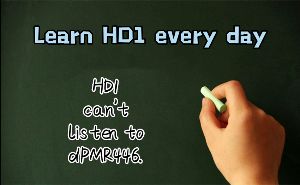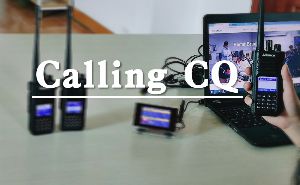 Calling CQ is the easiest way to get on the radio and talk to somebody if you're not turning around the band's looking for someone else calling CQ, you can find a clear frequency and call CQ and see if someone out there hears you.  ...
Read more
how to CQ
,
CQ CALL
,
HAM RADIO CQ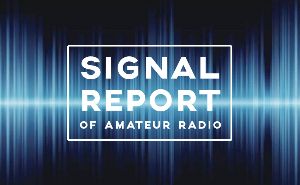 The signal report of an amateur station consists of "R" (Readability, which is the clarity of the signal) that represents the intelligibility of the signal, "S" (Strength, that is, the size of the signal) that represents the strength of the signal, and "T" (Tone) that represents the tone of the signal , That is, the tonal quality of the signal) is composed of three parts, so the signal report is often called "RST". ...
Read more
RST signal report
,
signal report of amateur radio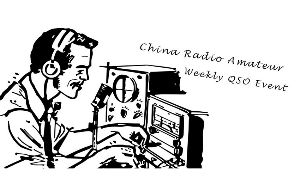 In my country, there also will have a QSO activity via digital repeater or MMDVM Hotspot  every Saturday. To promote hams communication from different provinces, on this digital activity, not only use DMR Radio, but also YSF, C4FM , P25 radio and Wires-X. ...
Read more
MMDVM hotspot
,
QSO event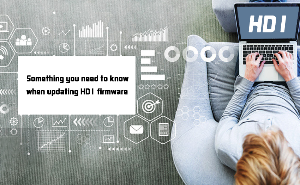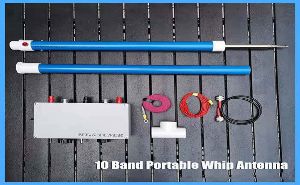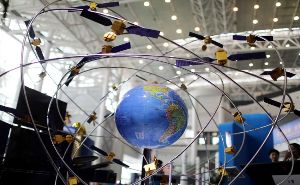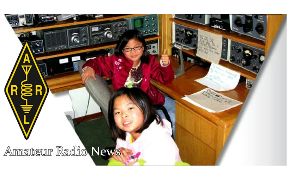 Kids Day is designed to give on-the-air experience to young people and hopefully foster interest in getting a license of their own. It is also intended to give older hams a chance to share their station and love for Amateur Radio with their children. ...
Read more
KIDS amateur radio
,
Kids Day
,
Youth amateur radio