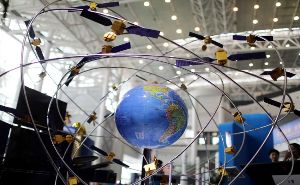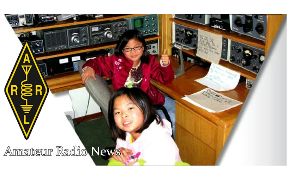 Kids Day is designed to give on-the-air experience to young people and hopefully foster interest in getting a license of their own. It is also intended to give older hams a chance to share their station and love for Amateur Radio with their children. ...
Read more
KIDS amateur radio
,
Kids Day
,
Youth amateur radio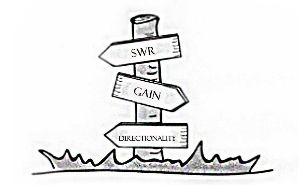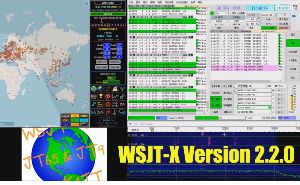 WSJT-X version 2.2 offers 10 different protocols or modes — FT4, FT8, JT4, JT9, JT65, QRA64, ISCAT, MSK144, WSPR, and Echo. ...
Read more
WSJT-X Version V2.2.0
,
FT8
,
WSJT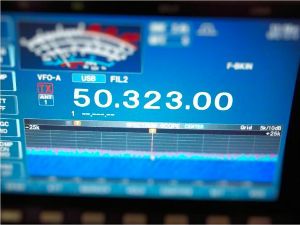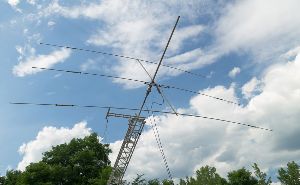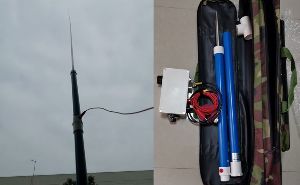 An easy-to-use, no complicated adjustment, novice antenna 10 Band 3.5-54Mhz Shortwave Balcony Antenna  ...
Read more
Shortwave Antenna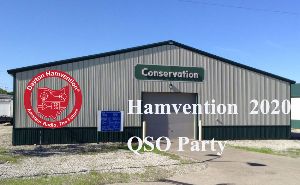 The Dayton Hamvention for 2020 has been cancelled. WWROF, in cooperation with the Hamvention organizers, wanted to create a fun way for people to celebrate the Hamvention experience over the air – the Hamvention QSO Party.  ...
Read more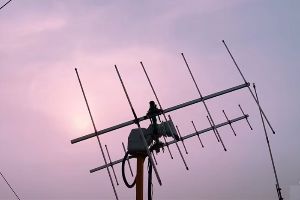 There are many types of shortwave antennas, there are finished products or self-made, the price difference is from hundreds to tens of thousands.  Large antennas have good performance and many bands, but they occupy a large area and generally need to be installed on an antenna tower. So purchase antennas must choose the appropriate antenna or a combination of multiple antennas according to their actual situation.  ...
Read more
Shortwave antenna
,
shortwave radio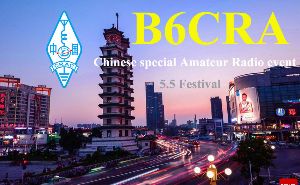 Members of the Chinese Radio Amateurs Club (CRAC) activated 10 special event callsigns (B0CRA - B9CRA) to made QSOs with amateur radio operators all over the world. Operations taken place between 0000 UTC May 1st and 1200 UTC May 7th. ...
Read more
amateur radio event
,
China amateur radio