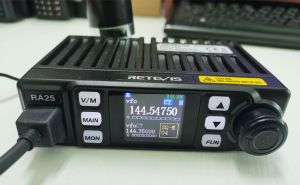 Retevis RA25 Mobile Radio has an elegant and sturdy shape. The ergonomic front panel combined with an intuitive menu, ensures easy access and management of the advanced functions available to the user. This amateur mobile transceiver is especially conceived for amateurs who love outdoor activities and it pursues philosophy of innovation and practicality. ...
Read more
amateur mobile radio
,
Retevis
,
Retevis RA25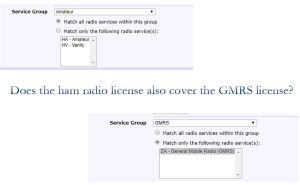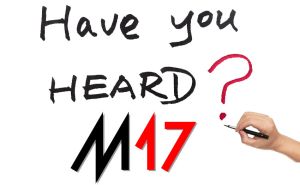 M17 is a new digital radio protocol in development as an alternative to those currently available, with freedom in mind. Freedom in the code, protocol, voice codecs, and hardware. The goal is to provide a better option for digital radios in the future. ...
Read more
M17 Project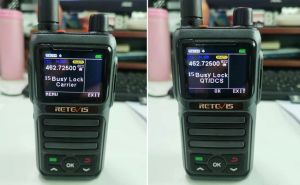 Busy Channel Lock-out feature often abbreviated to BCL on two way radios. But it depends on the different radios, on some radio it says BCL, this is also commonly referred to as TX Inhibit on some other radios. For example, on Retevis RB17P, it says "Busy Lock". but on Ailunce HD1 it says" TX Authority".   ...
Read more
BCL
,
Busy Channel Lock-out
,
Retevis RB17P
,
AilunceHD1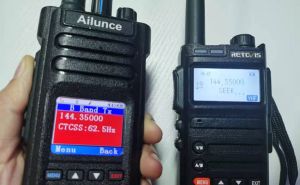 Radio frequency sweep or frequency sweep or RF sweep apply to scanning a radio frequency band for detecting signals being transmitted there. On Retevis R685 analog radio, you can do a frequency sweeping.  ...
Read more
Radio frequency sweep
,
frequency sweep
,
RF sweep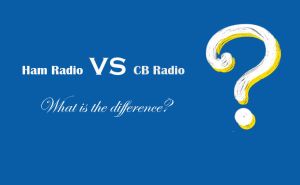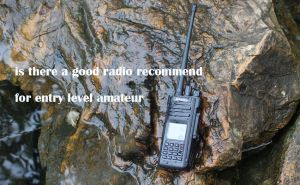 We often get some questions said" is there a good radio recommend for me entry level amateur? Maybe you are just starting into ham radio and you have no clue what possibilities are even out there. Let us talk about it in this article. ...
Read more
AilunceHD1
,
amateur radio
,
ham radio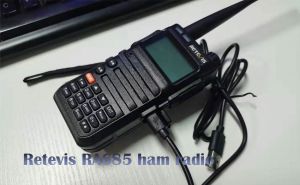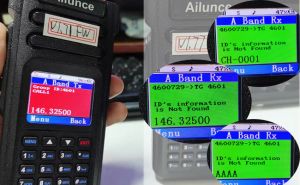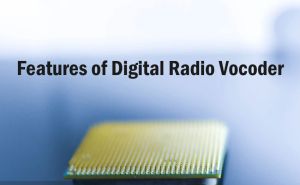 Vocoders are basically used for digital coding of speech and voice simulation. The bitrate for available narrowband vocoders is from 1.2 to 64 kbps. ...
Read more
Vocoder
,
digital radio vocoder