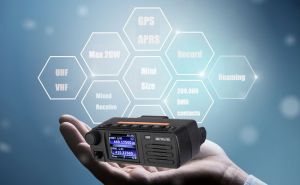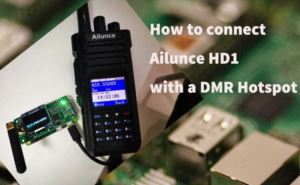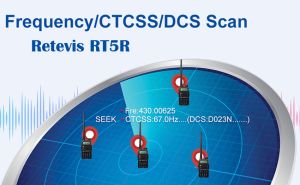 CTCSS/DCS scan is a very useful feature for a radio amateur, Retevis RT5R as a ham radio, although there is no CTCSS/DCS menu, but it also can scan the CTCSS/DCS.  ...
Read more
Retevis RT5R
,
CTCSS/DCS scanning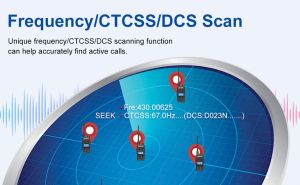 As we all known, many analog repeaters have their own frequency and CTCSS Tone, and the frequency maybe always the one many people already remembered, but not the CTCSS/DCS tone. So now, if your radio can scan for a CTCSS/DCS tone, that will be very useful. Today, let us see the CTCSS/DCS scanning on Retevis RT85.  ...
Read more
Retevis RT85 CTCSS/DCS SCANNING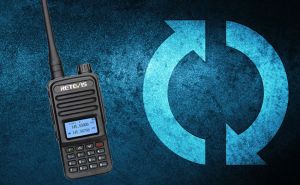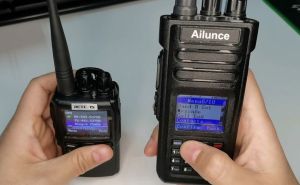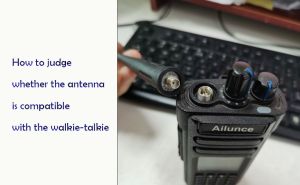 How to judge whether an antenna is compatible with your radio? Generally speaking, how to judge whether an antenna can make your walkie-talkie achieve better reception?  ...
Read more
walkie talkie antenna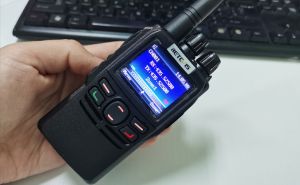 Retevis RB22 is a UHF frequency band DMR radio. It comes with semi-keyboard which brings you a new experience, and comes with a 1.77inch color screen which also provide you a wonderful visual experience.  Although it dont has the number key, but it also can do pront panel program.  ...
Read more
Retevis RB22
,
Retevis DMR Radio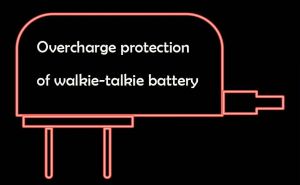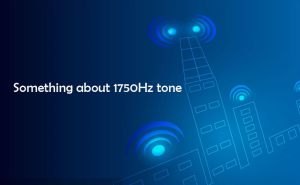 Retevis walkie-talkies basically have 1750 functions, and some walkie-talkies cover four types of single-tone pulse signaling, such as Retevis RT23, Ailunce HD1. ...
Read more
1750Hz tone