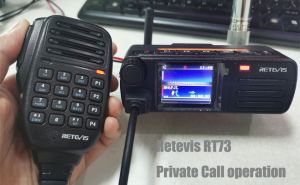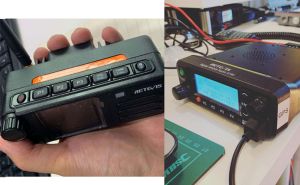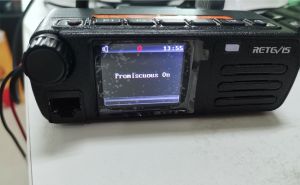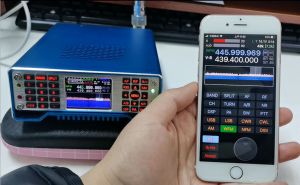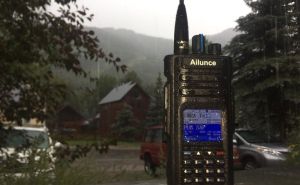 When rainy days the commonly used bands of 2 meters and 70 centimeters the quality of amateur radio communications have been greatly affected. In the 2 meter band, the loss may reach 6dB. ...
Read more
amateur radio communication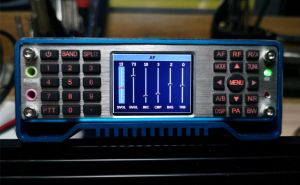 We will see a variety of English abbreviations on various radio transceiver equipment. Today we will talk about the meaning of some of the English names used on HF shortwave radios. ...
Read more
AilunceHS2
,
HF Shortwave radio