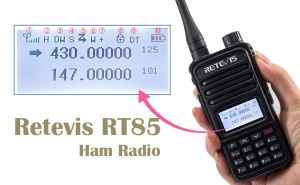 Retevis RT85 as a ham ananlog radio is very popular in the market now. It has dual band,dual standby,dual display. It use the DOT-MATRIX LCD display. Every function will shows their icons on the screen.  ...
Read more
Retevis RT85
,
Retevis ham radio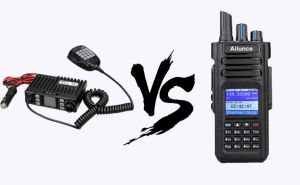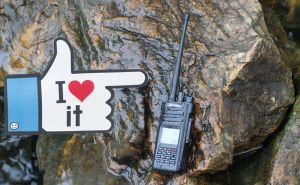 The HD1 is the only DMR radio I've owned and I love it. Using the hand mic, I received unsolicited great audio reports with one being from a local digital guru. He commented that it was the best audio he ever heard on DMR. ...
Read more
AilunceHD1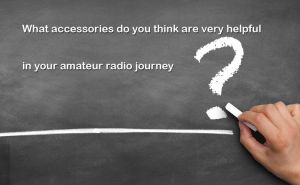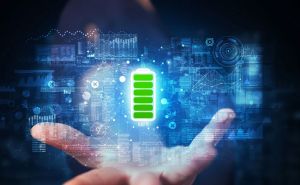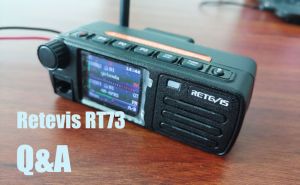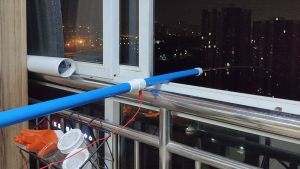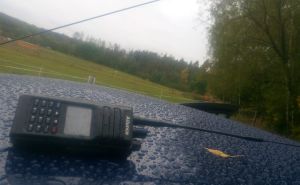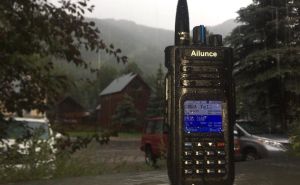 What is the Backup Equipment if Cellphones and Internet Connections are Down? Of course, amateur radio. ...
Read more
amateur radio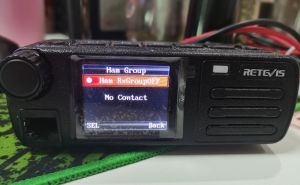 Retevis RT73 has a really cool function with the RX Ham groups, that is, you may have a selective promiscuous function. If you create a List of TG which you permanently want to receive, you included it in your Ham groups. ...
Read more
Ham group on Retevis RT73
,
Retevis RT73