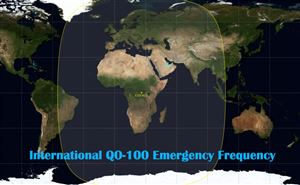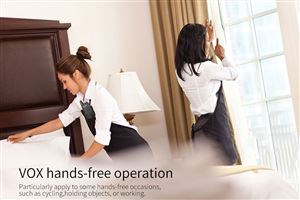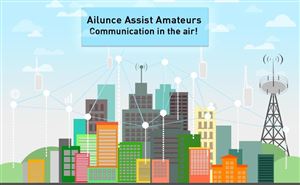 Ohio Amateur Radio Emergency Service (ARES) canceled the Ohio ARES State Conference set for April 4 due to the coronavirus pandemic and repurposed the date for a statewide communication exercise, with an emphasis on communicating from home.Ailunce HD1 will markdown 35% assist amateurs Communication in the air! ...
Read more
face mask
,
social distancing
,
How to prevent coronavirus
,
Ailunce HD1
Amateur radio enthusiasts have always been regarded as special "players". Most of them have noble industry spirit and social responsibility. However, radio amateurs are also a complex group: there are repeater builders, DX players, DIY technicians, etc., which kind do you belong to as a radio amateur? ...
Read more
Wireless DIY
,
radio enthusiasts
,
radio enthusiasts kinds
,
QSL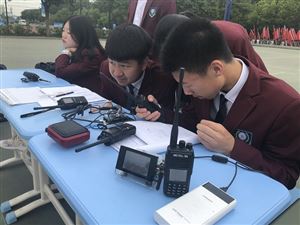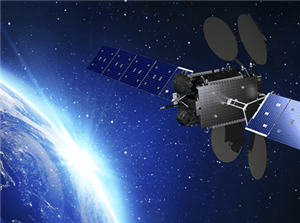 The amateur satellite organization AMSAT commented on a notice from the Federal Communications Commission that proposed the deletion of the 3.3-3.5 GHz (9 cm band) amateur band, of which 3.40-3.41 GHz was originally allocated for the amateur satellite service. ...
Read more
AMSAT Opposes FCC Plan to Delete the 3.4 GHz Band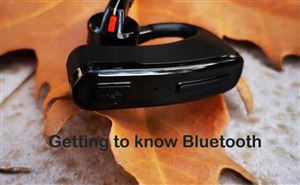 Bluetooth is a wireless technology, In recent years, Bluetooth technology has been used on wireless two way radios. Such as on Ailunce HD1, you can connect a Bluetooth adapter. another example, on Retevis RT78, it can be program on APP via Bluetooth. ...
Read more
Bluetooth technology