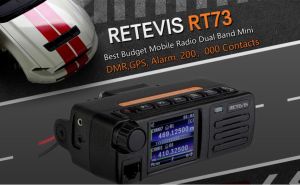 RT73 as a dual band DMR mobile radio is very popular now. This is a undersized mobile radio than others in the market. It's an entire radio that's the size of a remote head. No need to mount a separate box, just the "head." ...
Read more
Retevis RT73
,
RT73 mobile radio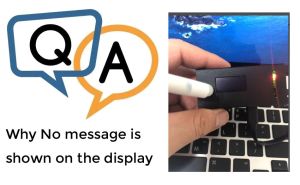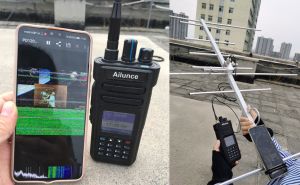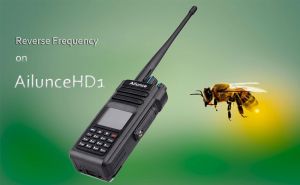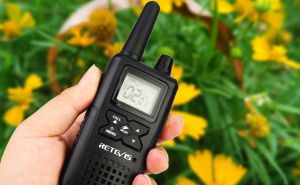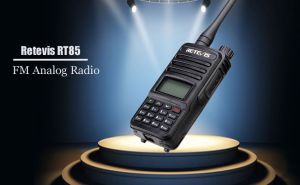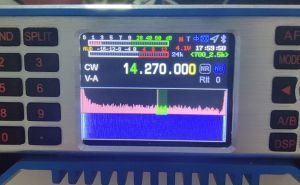 Digital filter can effectively filter out the frequency point of a specific frequency or the frequency other than the frequency point and is a device or circuit that has a signal processing effect. It is equivalent to the "sieve" of frequency. ...
Read more
digital filter
,
digital filter advantage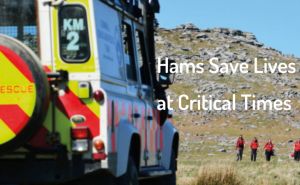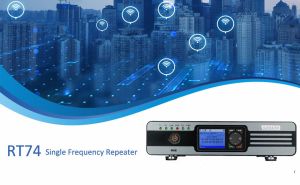 Single-frequency repeater, it is a repeater that uses only one frequency to achieve the repeater function. It allocates one timeslot to receive a signal and the other to transmit it at the same frequency, using DMO mode to extend radio coverage. ...
Read more
single frequency repeater
,
retevis RT74