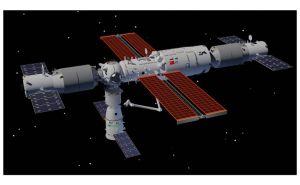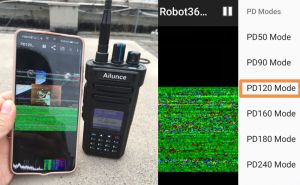 2022 April 7 to April 8, International Space Station 145.80MHz Russian Astronauts Send SSTV Images for 3 days. ...
Read more
ISS
,
SSTV
,
SSTV Images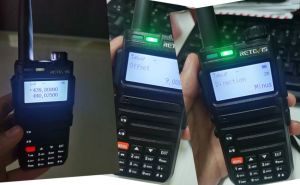 As we all known, radio amateurs often connect to a repeter to extend the communication range. Today, we are going to take Retevis RA685 as an example to learn how to connect to an analog repeater. ...
Read more
Retevis RA685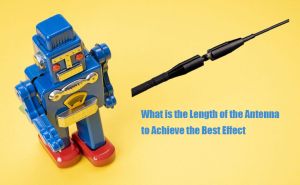 when the length of the antenna is 1/4 of the wavelength of the radio signal, the transmission and reception conversion efficiency of the antenna is the highest. ...
Read more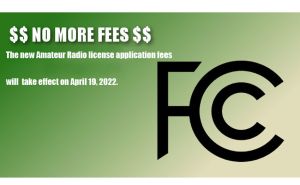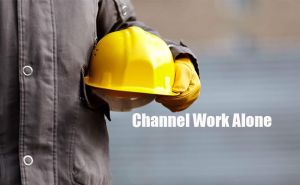 "Lone Worker" gives a tone at regular intervals to which the lone-worker needs to respond by pressing the PTT button. If the worker fails to respond, within the pre-defined time, the radio will then go into emergency mode, and help and support would be sent to them. ...
Read more
lone worker
,
RT3S lone worker
,
Retevis RT3S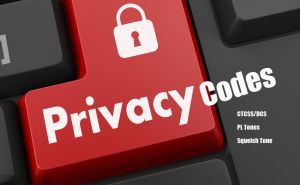 the privacy tones are CTCSS tones, DCS tones, or PL tones, or Squelch tones. But, it should be understood that the privacy codes, as such, do not ensure the privacy of your conversation. ...
Read more
CTCSS
,
DCS
,
Privacy tone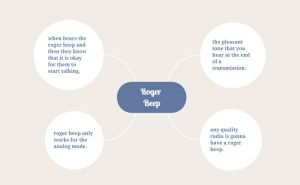 The roger beep is the pleasant tone that you hear at the end of a transmission when you let off the key when you stop the talking. ...
Read more
Roger beep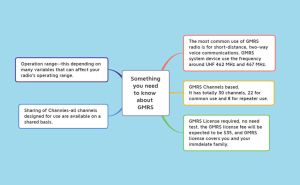 General-mobile-radio-service (GMRS) What is it? and what is it good for? Today, let us talk about something you need to know about GMRS. ...
Read more
GMRS
,
GMRS Radio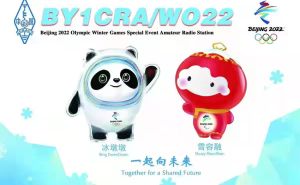 Approved by Ministry of Industry and Information Technology of the People's Republic of China, Beijing 2022 Olympic and Paralympic Winter Games special event amateur radio station has started to work until the closure of Paralympic Winter Games. Led by CRAC, the special event station(s) will base on radio control regulation published by Beijing government to work as many amateur radio stations all over the world. ...
Read more
Amateur Radio Communication Activity
,
Beijing 2022 Winter Olympics