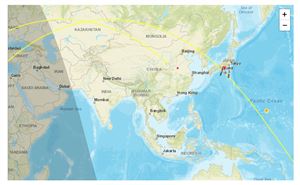 when we use ordinary Yagi antennas and hand antennas, we must rotate the direction, look for the signal, and then successfully receive it, and then carry out satellite communication. ...
Read more
satellite communications
,
Yagi Antenna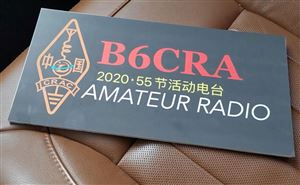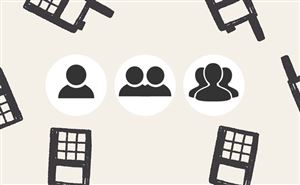 Today let us talk some basic information on digital radio group call, private call and All call. When some hams new to DMR, and they dont know what is group call, and private call. ...
Read more
Group call
,
Private call
,
All call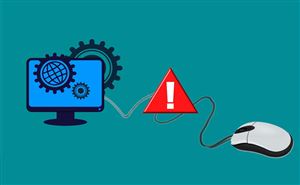 We often get some questions said he cant program his HD1 unfortunately. After we ask the details problem and tell the solution, they can program their radio successfully.  Today I will give you some noitces when programming software.  ...
Read more
Program software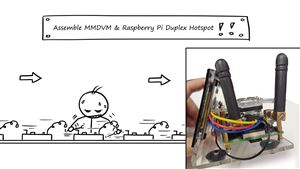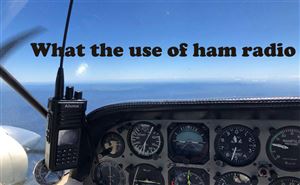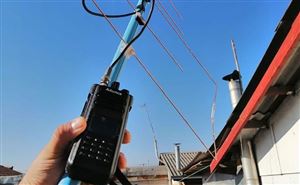 Saturday, April 18, is World Amateur Radio Day (WARD), this year marking the 95th anniversary of the International Amateur Radio Union (IARU). The theme for WARD is "Celebrating Amateur Radio's Contribution to Society." IARU President Tim Ellam, VE6SH/G4HUA, notes that the COVID-19 pandemic casts the event in a different light than in years past. ...
Read more
WorldAmateurRadioDay
,
Amateur radio
,
Ailunce Amateur Radio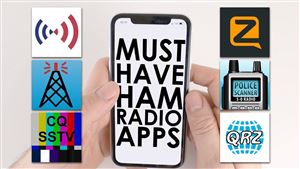 Lewis Ringway M3HHY who took a short video to show us 6 APPs that can use on our smartphone that are related to amateur radio, QRZ,REPEATERBOOK, SSTV, PILICE SCANNER, ECHOLINK. ...
Read more
Zello
,
Scanner
,
Repeaterbook
,
QRZ
,
Echolink
,
SSTV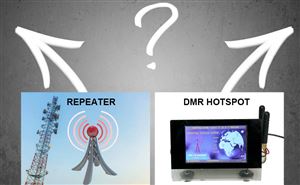 For the hams who are far away from the local repeater, how did they do daily QSO? I think if they get a DMR hotspot, it is very convenient. ...
Read more
repeater
,
DMR hotspot