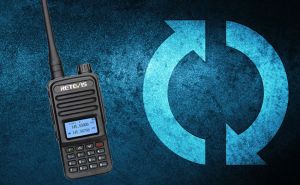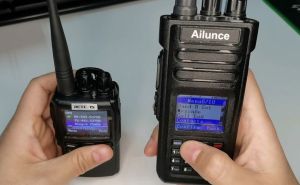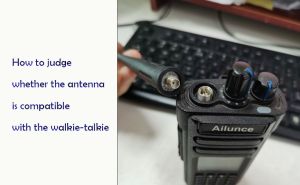 How to judge whether an antenna is compatible with your radio? Generally speaking, how to judge whether an antenna can make your walkie-talkie achieve better reception?  ...
Read more
walkie talkie antenna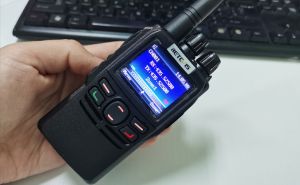 Retevis RB22 is a UHF frequency band DMR radio. It comes with semi-keyboard which brings you a new experience, and comes with a 1.77inch color screen which also provide you a wonderful visual experience.  Although it dont has the number key, but it also can do pront panel program.  ...
Read more
Retevis RB22
,
Retevis DMR Radio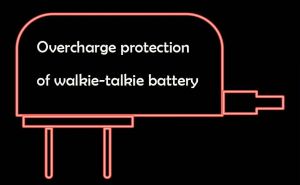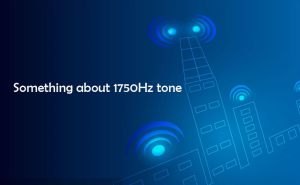 Retevis walkie-talkies basically have 1750 functions, and some walkie-talkies cover four types of single-tone pulse signaling, such as Retevis RT23, Ailunce HD1. ...
Read more
1750Hz tone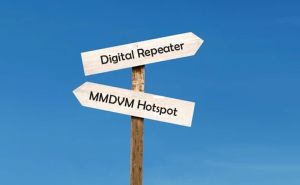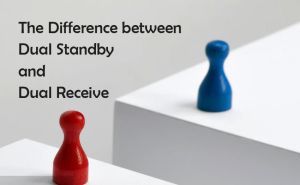 Now no matter analog radio or digital radio dual band radio, they both have dual standby, but dual receive radio is not unusual; But do you know what is the difference between dual standby and dual receive? ...
Read more
dual standby
,
dual receive
,
ham radio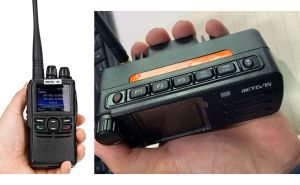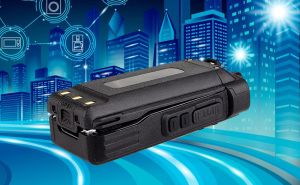 In the radio communications industry, we talk about radios being on a specific cycle. It's called the 5-5-90% cycle time assumption. This basically means that when you use a radio, 5% of your time is spent transmitting, 5% receiving and 90% on standby. ...
Read more
The Battery Usage Time of Two Way Radio