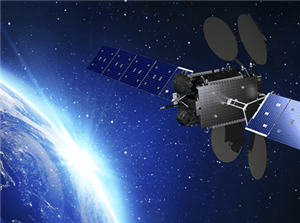 The amateur satellite organization AMSAT commented on a notice from the Federal Communications Commission that proposed the deletion of the 3.3-3.5 GHz (9 cm band) amateur band, of which 3.40-3.41 GHz was originally allocated for the amateur satellite service. ...
Read more
AMSAT Opposes FCC Plan to Delete the 3.4 GHz Band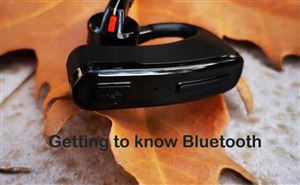 Bluetooth is a wireless technology, In recent years, Bluetooth technology has been used on wireless two way radios. Such as on Ailunce HD1, you can connect a Bluetooth adapter. another example, on Retevis RT78, it can be program on APP via Bluetooth. ...
Read more
Bluetooth technology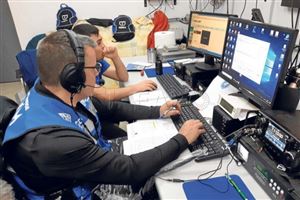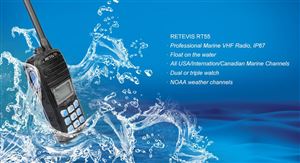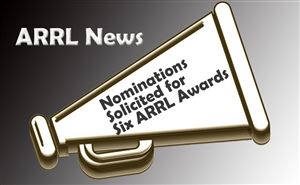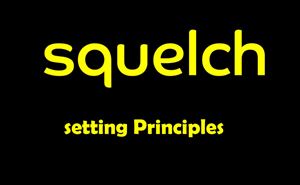 Squelch function is to automatically lock the low-frequency amplifier of the radio during the standby and the interval between calls, so that noise will not be output from the speaker or headphones. ...
Read more
squelch level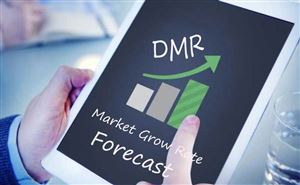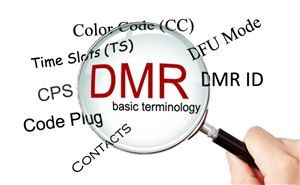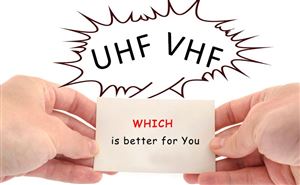 in the radio world, UHF and VHF two options can make all the difference when it comes to choosing the right radio for your specific uses. Here are a few facts about UHF and VHF radios – and how to choose between them. ...
Read more
UHF
,
VHF
,
2M BAND
,
70CM band
,
amateur radio bands