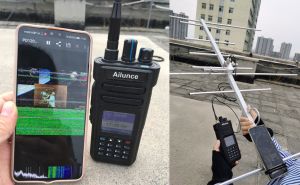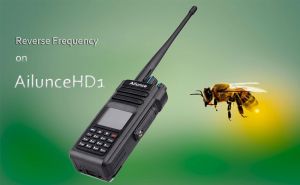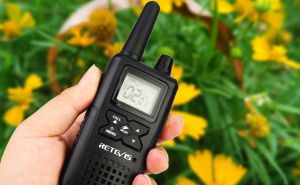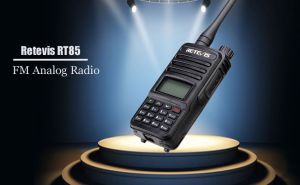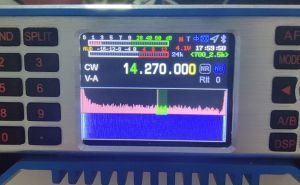 Digital filter can effectively filter out the frequency point of a specific frequency or the frequency other than the frequency point and is a device or circuit that has a signal processing effect. It is equivalent to the "sieve" of frequency. ...
Read more
digital filter
,
digital filter advantage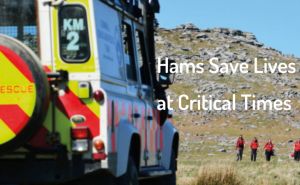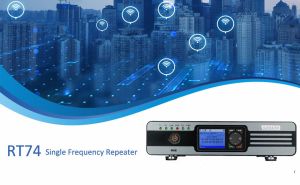 Single-frequency repeater, it is a repeater that uses only one frequency to achieve the repeater function. It allocates one timeslot to receive a signal and the other to transmit it at the same frequency, using DMO mode to extend radio coverage. ...
Read more
single frequency repeater
,
retevis RT74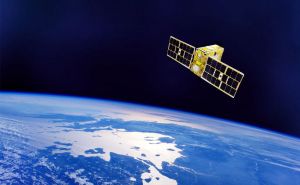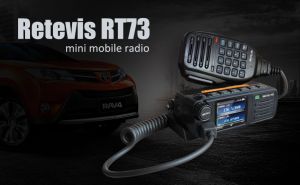 Are you looking for a DMR mobile radio that could easily fit on your vehicle's dashboard. Yes, here it is. Retevis RT73 which is the perfect size you are looking for. It has all the bells and whistles you wanted from frequency range, GPS, build quality and most of all SIZE. ...
Read more
Retevis RT73
,
mini Mobile Radio