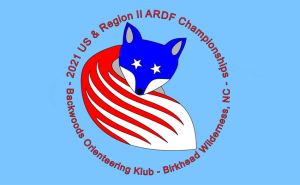 Registration is now open for the 2021 USA and IARU Region 2 Championships of Amateur Radio Direction Finding (ARDF), set for October 13 – 17. Competition venues will be near Asheboro, North Carolina. ...
Read more
Amateur Radio Direction Finding
,
ARDF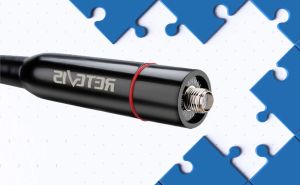 Therefore, installing a high gain antenna on the walkie-talkie can greatly increase the communication space of the walkie-talkie and greatly increase the communication distance.  ...
Read more
high gain antenna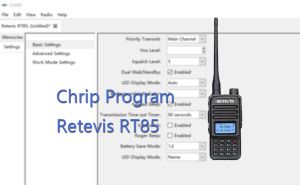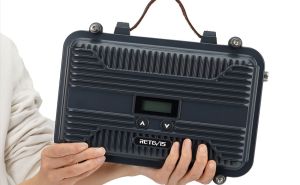 if you want to expand the communication range between your teams and you do not want to connect to the public repeater, how to do?  Now you can consider Retevis RT97P protable digital and analog repeater.  ...
Read more
protable repeater
,
Retevis RT97P repeater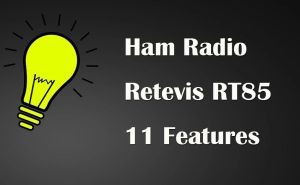 Retevis RT85 is an afforable dual band two-way radio for beinngers. It is a 5W VHF and UHF handheld ananlog radio with 200 memories channels computer programming and dual VFO. ...
Read more
Retevis RT85
,
Ham analog radio RT85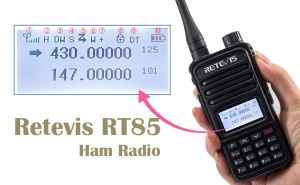 Retevis RT85 as a ham ananlog radio is very popular in the market now. It has dual band,dual standby,dual display. It use the DOT-MATRIX LCD display. Every function will shows their icons on the screen.  ...
Read more
Retevis RT85
,
Retevis ham radio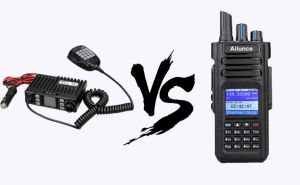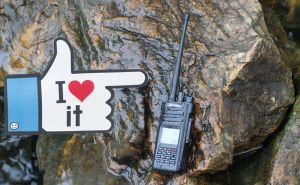 The HD1 is the only DMR radio I've owned and I love it. Using the hand mic, I received unsolicited great audio reports with one being from a local digital guru. He commented that it was the best audio he ever heard on DMR. ...
Read more
AilunceHD1