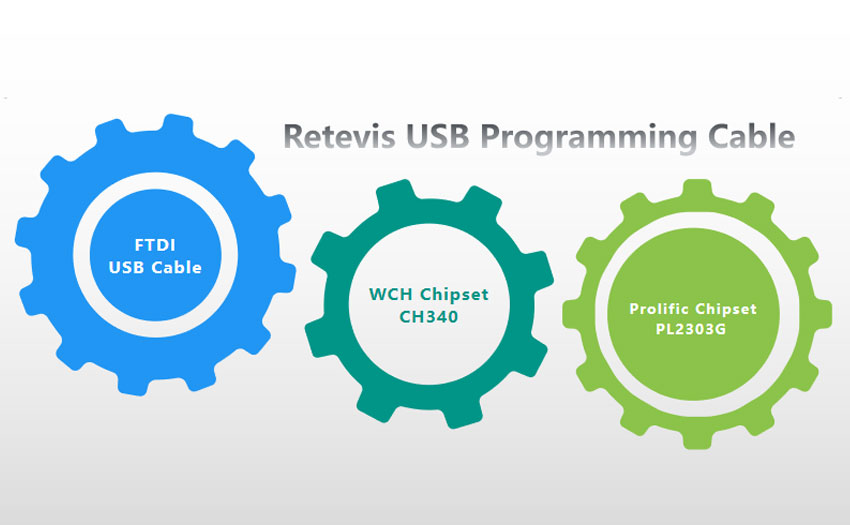 There have 3 kinds of Retevis 2-pin USB Programming cable. FTDI chipsets, WCH chipset, Prolific Chipset.
FTDI chipsets
Cables with FTDI chipset (FT232R) will automatically download the correct driver when inserted into the USB port.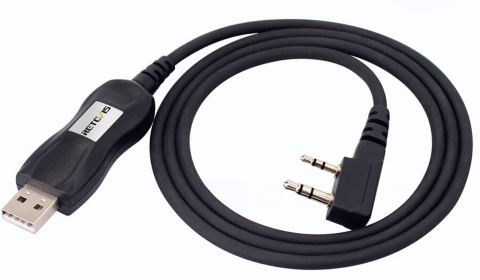 The Driver name displayed on device manager is "USB Serial Port".

WCH Chipset
This is a generic USB cable, it compatible with many Retevis Handheld two way radios. Now it supports work on Windows 11 system. The driver can be download from this link: https://www.ailunce.com/Supports/HD1/Software/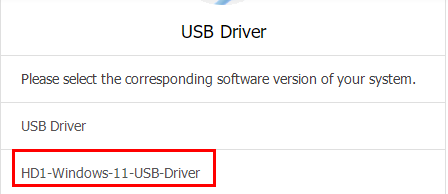 You can find the driver name from device manager is "USB-Serial CH340".

Prolific Chipset
This cable also compatible with many Retevis radios. Normally, when connect the Cable into the computer, it will automatically install the driver. If not, you can download from here: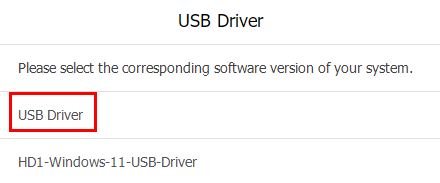 And it will display the name as " Prolific USB to Serial Comm Port" on the device manager. If it does not work on your Windows 11 system computer, you can download the older driver (v3.2.0.0).

---