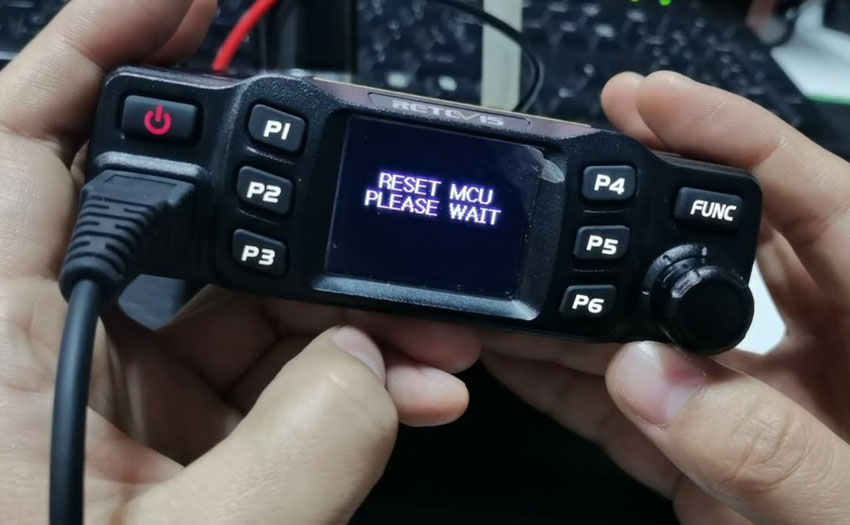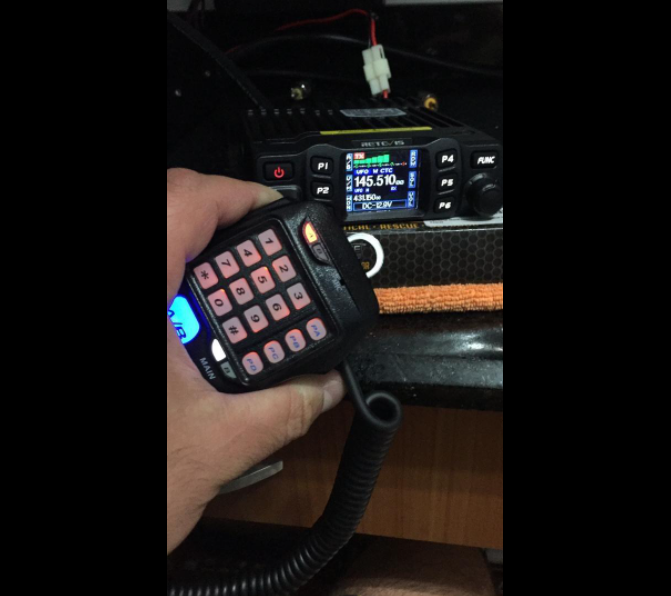 The Retevis RT95 mobile radio itself is small and compact with a very easy to read screen. and it is very straight forward to use.
Being Chirp Compatible is a huge Plus! it has a very fair price.and Signal reports are very good.
Today, let us learn how to do factory reset on Retevis RT95.
When will you need to do factory?
If you radio seems to be malfunctioning because of wrong operation or setup, this function will be able to resume all setup and channels to factory default.
How to do factory reset?
Long press the "FUNC" enter the menu list, then switch the rotary knob to choose the No 18 function,
press the rotay knob,the menu in the LCD screen to green color.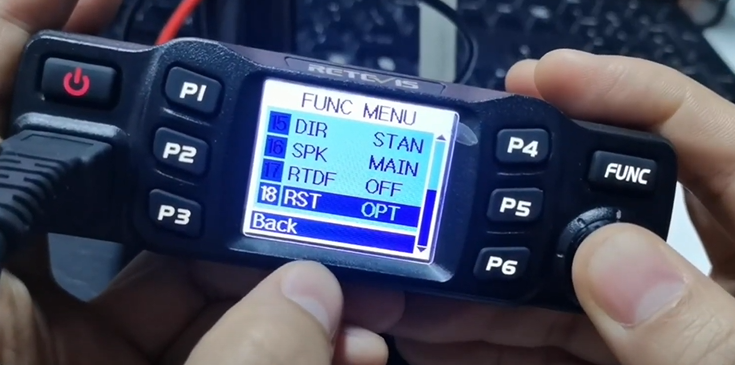 ALL: Restores channel, signaling, and all function settings to factory settings.
OPT: Restores all menu settings except channel date to factory settings.

Please watch the operation video:
---