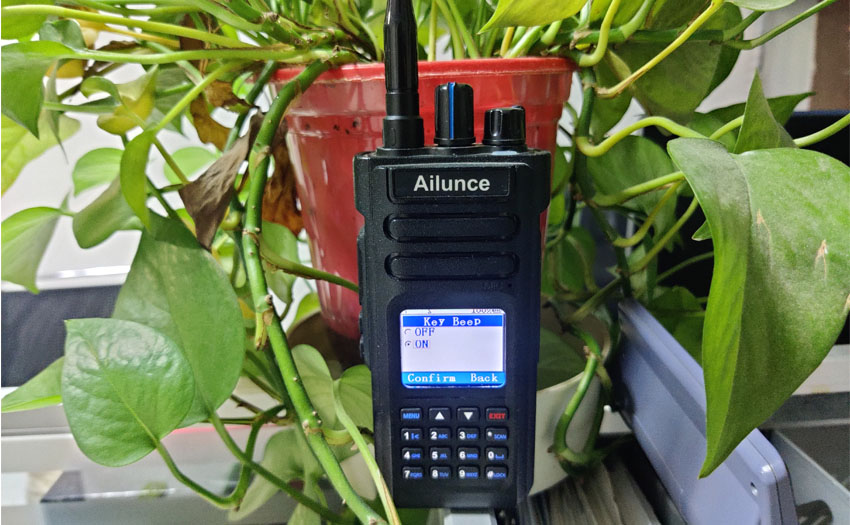 Ailunce HD1 is Dual Band DMR Amateur Radio and supports sending and receiving SMS. but recently our friend Sergei M said when he received an SMS, his Ailunce HD1 had no prompt tone. can your radio receives a prompt tone when you receive an SMS? if not, do you know why?
It's because the prompt tone is beeps, so we need to set the Key beep to ON. the setting step is as below.
Menu=>Main Set=>Key beep, set ON, and confirm.
You can also set it in the software, too.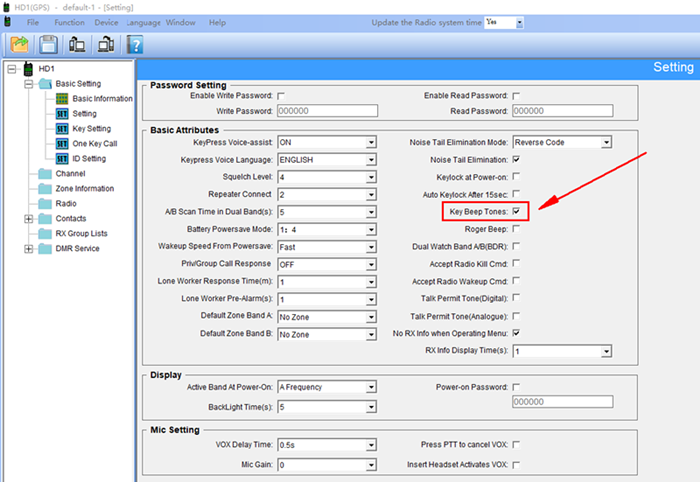 ---