There have two versions of Retevis RA25, GMRS and UV dual band version, as we all known, GMRS is only for US users. Today, let us learn how to program the RA25 UV band mobile radio.
Where to download the RA25 software?
1. Download the software from below link: https://www.retevis.com/ra25-dual-band-mobile-ham-radio
2. Simply uncompress the download file and run the stepup application.
3. Plug the USB cable to the Microphone Jack.

4. Before begin to program the radio, please install the USB Driver. In the software go to set and make sure the comms drop down selection, it is the same as the com port number in the computer device configuration.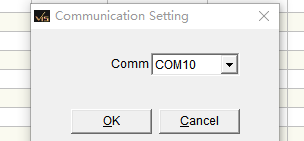 5. It supports to add 500 channels in the software. You can edit your need channels one by one. from below picture, we can see that the channel name support max 8 characters. If you set a repeater frequency, it also support to reverse the frequency. and there have 3 power levels to choose. Low power =5W , middle power=10W ,and high power =25W.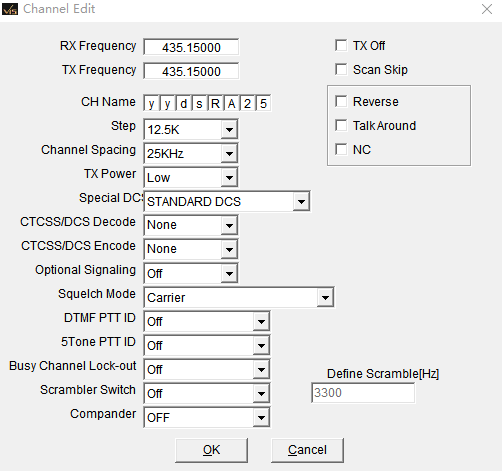 Here another useful setting which you may want to enable and depending on your usage would be "Busy Channel Lock-out", if you enable this, the radio will not be able to transmit while there is a signal being received, but this is quite useful if you want to ensure that you are not key over anybody else that is talking.
On the top right corner, there have "TX OFF" and "Scan Skip". The Tx off if enbaled will completely disable transmitting on this channel. for RA25 UV band, the transmit frequency from VHF:144-146Mhz, and UHF:430-440Mhz, but can receive from 136-174Mhz, and 400-480Mhz. If you set this is only a receiving channel, you can enable the "TX off".
If enable "Scan Skip",it will remove this channel from any scans.
Done above settings, write to your radio, here please note, the radio should be turn on and the cable need to connect with the radio and computer.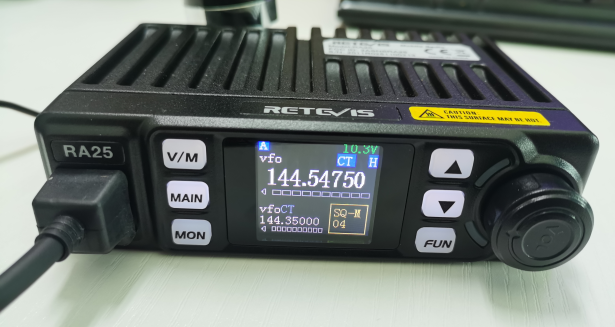 If you guys want to order one RA25UV band mobile radio, here is the order link: https://www.retevis.com/ra25-dual-band-mobile-ham-radio