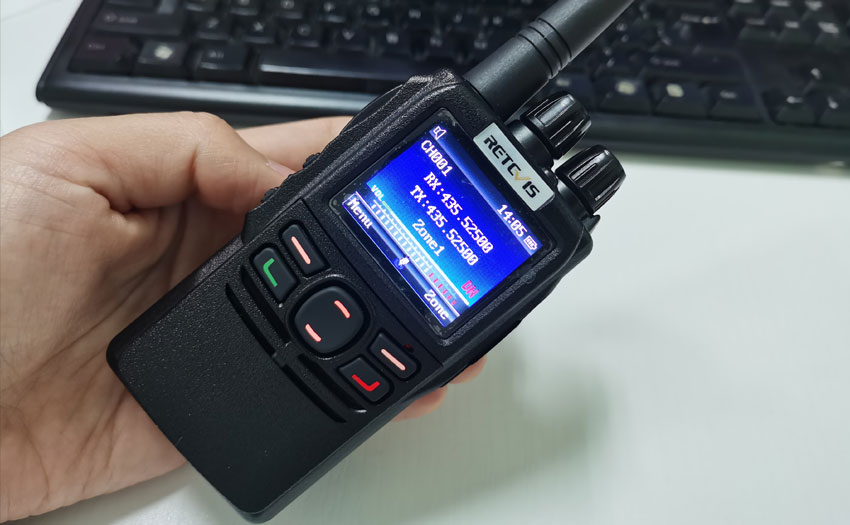 Retevis RB22 is a UHF frequency band DMR radio. It comes with semi-keyboard which brings you a new experience, and comes with a 1.77inch color screen which also provide you a wonderful visual experience. Although it dont has the number key, but it also can do pront panel program.
1. 1.77-inch color screen with semi-keyboard and removable antenna.
The large screen allows users to quickly view information and improve user satisfaction. This was the first amateur computer with a half-keyboard design. Although it was a half-keyboard, the combination of knobs could achieve the effect of a full keyboard.
2. Up to 4000 Channels and 16 Zones.
The 250 channels are in one zone, and 16 channels with pre-programming frequency in Zone 1. So, users can program all the channels and zones according to their own needs.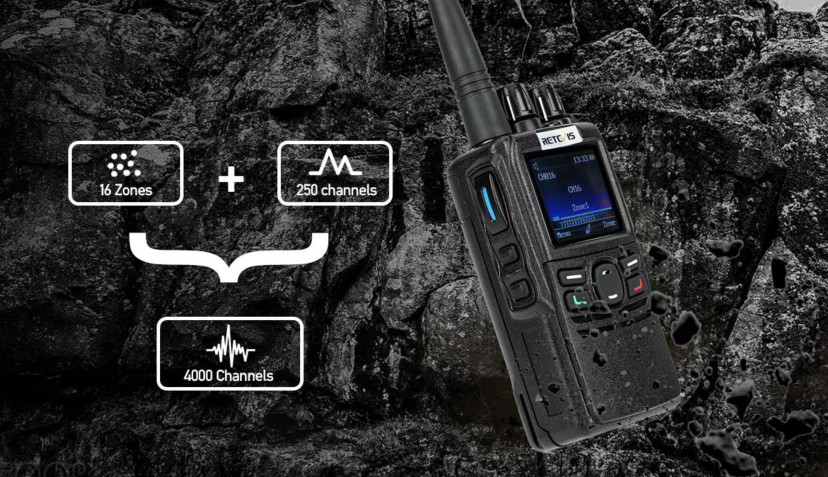 3. Recording.
Up to 200 hours of recorded calls can help you remember every important call.
4. It can meet the needs of hams as well as commercial use.
The RB22 meets hams' expectations for radio, while features such as a fall warning, remote stun and kill, etc, give commercial users another new option.
5. DTMF signaling.
Users can set and program the DTMF signaling via PC software to disable or enable some advanced function of the radio.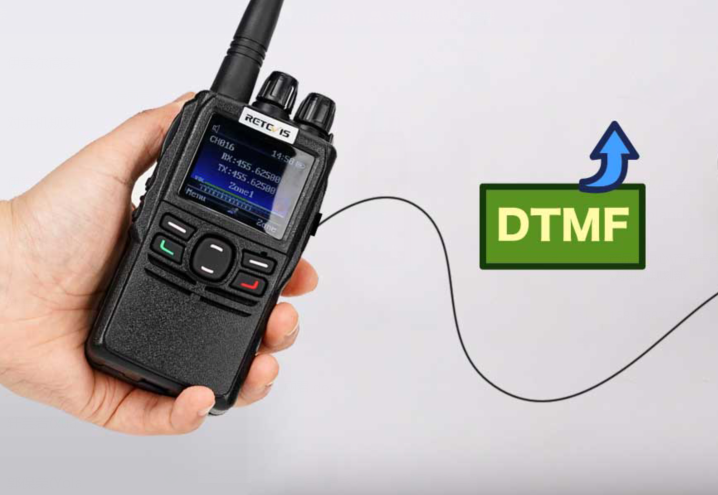 6. FM Radio.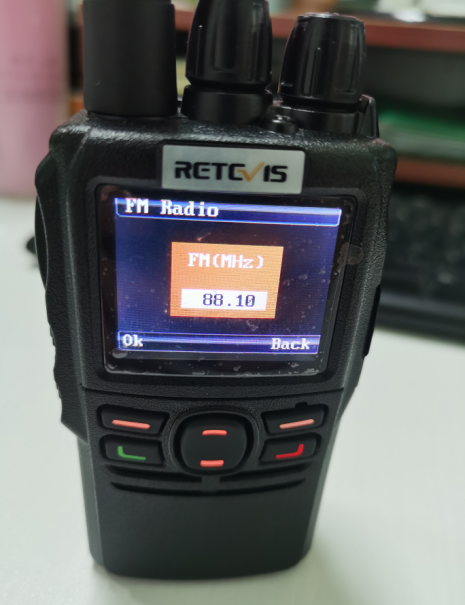 7. Mixed Receive.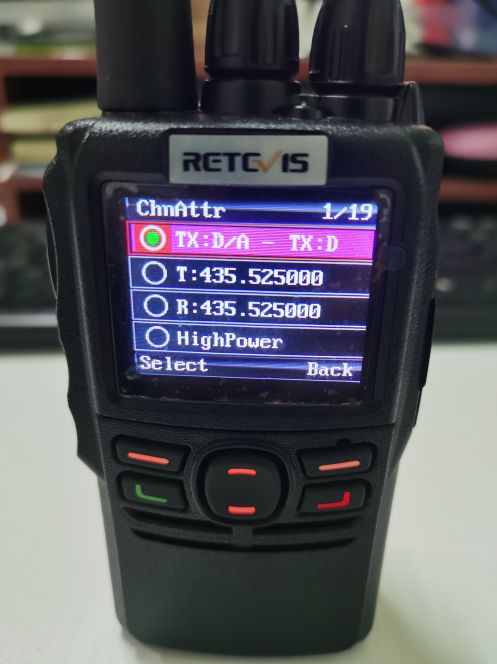 ---