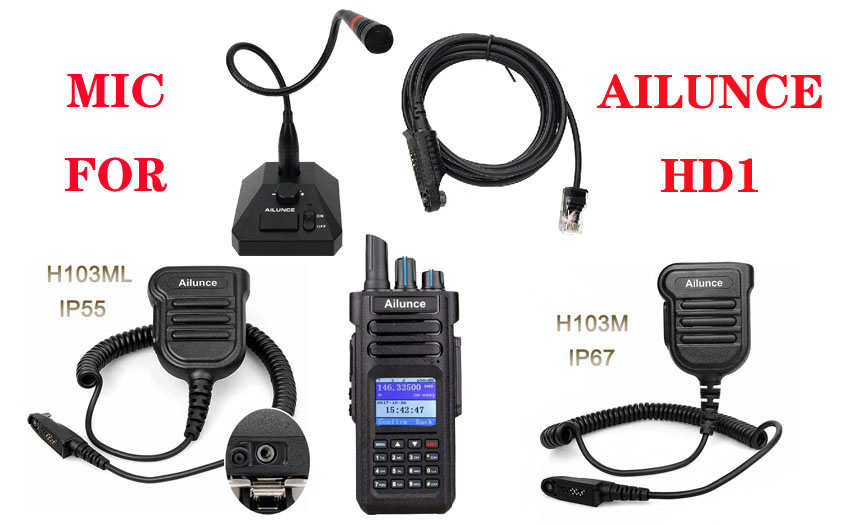 Now there are three versions of the microphone for Ailunce HD1, but do you know how to choose which one you need?
H103M: IP67 without earpiece jack speaker microphone
The microphone is an IP67 microphone, and you can safely use it outdoors. In order to make it achieve the IP67 waterproof rate, there is no earpiece jack.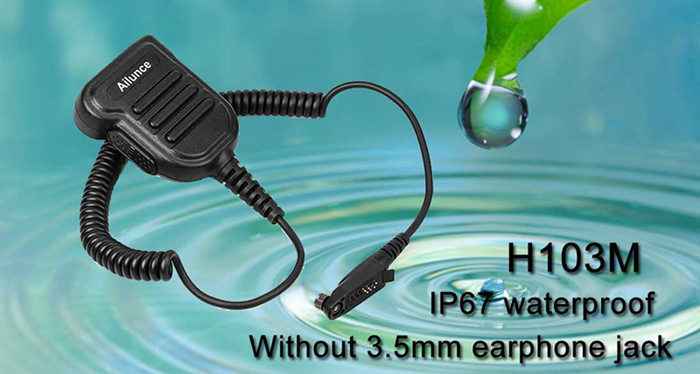 H103ML: IP55 with earpiece jack speaker mic.
This microphone is an IP55 microphone with a common 3.5mm earpiece jack. so if you don't need IP67 waterproof rate, you need the earpiece jack. and please choose this microphone
SM01: C9230B desktop microphone with 3.5mm footswitch jack
if you want to use your Ailunce HD1 to make QSO on the repeater and need to make some remarks, please choose this microphone.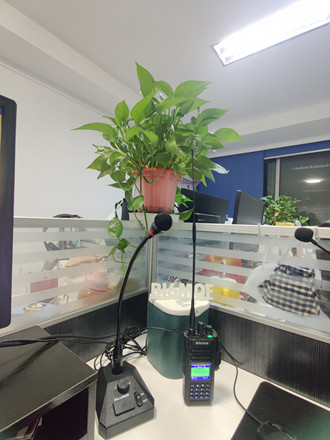 ---