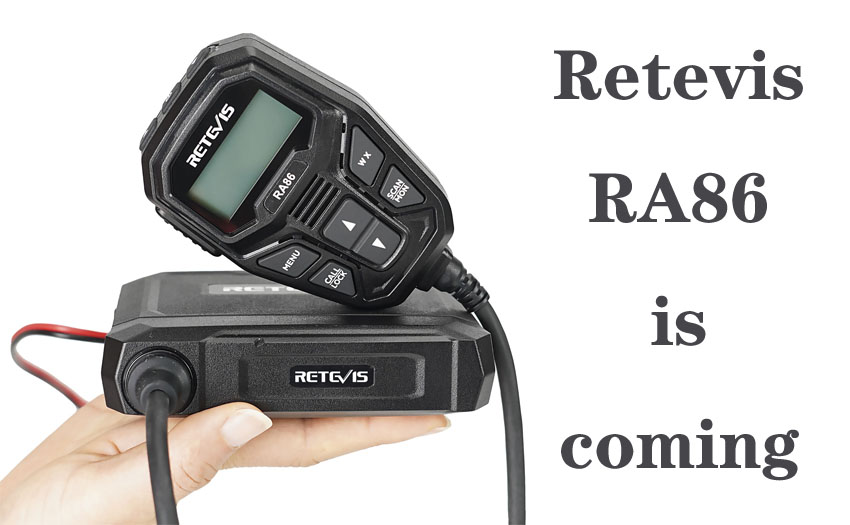 Do you often your mobile radios are too large and hard to install it? If yes, the Retevis RA86 suits you. Because Retevis RA86 is the new mobile radio with the Fully Integrated Control Microphone and low-profile hideaway unit. Then you only need to install the microphone directly. besides this, there are many other satisfactory functions.
1. GMRS radio
GMRS radio doesn't need to take the exam and only needs to pay for the GMRS license.
2. High output power
20W Micro Mobile Radio with an external magnetic mount 2 dB gain antenna for extended range.
3. Personalized backlight selection, clearer microphone for better call sound quality
4. NOAA WEATHER SCAN + ALERT
NOAA Weather Scan will automatically scan through 10 available weather (WX) band channels and lock onto the strongest weather channel to alert you of severe weather updates. NOAA Weather Alert will sound an alarm indicating that there is a risk of severe weather in your area.
5. Dual Speaker
There are both base and mic speakers. You can select a base speaker, MIC speaker, or dual.
---