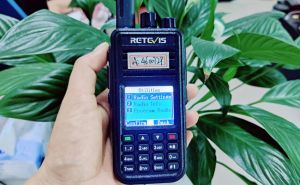 Some customers ask how to add or edit DMR id on Retevis RT3S directly, or why I can't program Retevis RT3S on radio directly. The blog will show how to add or edit your codeplug of Retevis RT3S via Front Panel Programming. ...
Read more
Retevis RT3S
,
FPP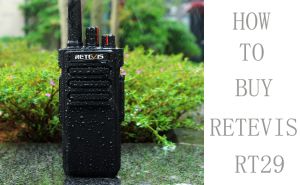 Retevis RT29 is the long standby, high-power two-way radio for business and outdoor. there are black UHF/VHF/UHF(IP67)/VHF(IP67) versions and orange UHF version to select on Retevis web. so if you need to buy multiple RT29, something you need to pay attention to. ...
Read more
Retevis RT29
,
long range radio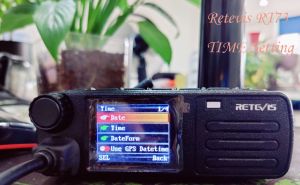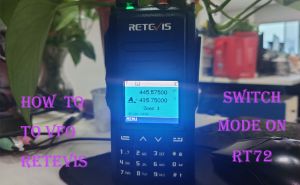 Many customers feedback they can't switch to VFO mode on Retevis RT72. Do you know how to switch to VFO mode on Retevis RT72? If no, you can check the blog. we'll show the all detailed steps that you need to do. ...
Read more
Amateur radio
,
Retevis
,
VFO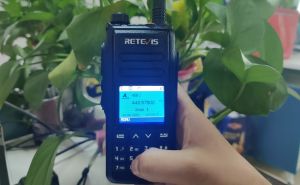 If you're outdoor, with no PC and programming cable to use, you can program your Retevis RT72 via the front panel. We'll show the key settings of programming Retevis RT72 without PC in the blog. ...
Read more
RetevisRT72
,
HamRadio
,
FPP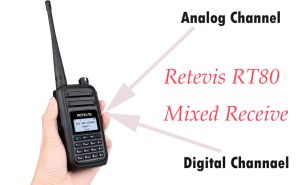 Can I receive analog as well as DMR in a channel? many customers ask the questions. I want to say yes if you own a Retevis RT80. Retevis RT80 support to analog, DMR, and mixed-mode. today let's learn more about mixed receive. ...
Read more
RetevisRT80
,
Mixed receive
,
DMR Radio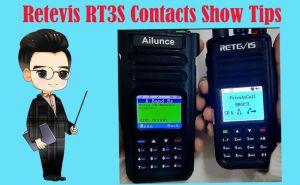 Recently many customers feedback the contacts importing of Retevis RT3S works abnormal. so we sum up the problems. if you want to import the contacts list into the Retevis RT3S, or have problems when import the contact list, please try to check again refer to the blog. ...
Read more
Retevis RT3S
,
Contacts
,
DMR Radio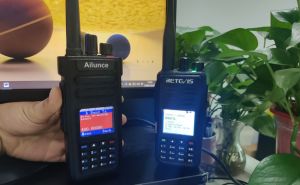 Hams come from all around of the world. so sometiome we don't know anything about our contacts though we uaual make QSO with each other. If you import the contact list including the frequently used contacts into your Retevis RT3S, the radio will show the basic information when they call you. so how to show contact information on Retevis RT3S? ...
Read more
Retevis RT3S
,
Contacts
,
CSV