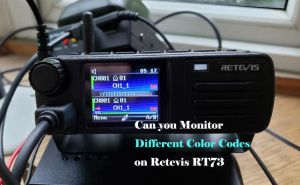 Retevis RT23 is a U/V dual band handheld amateur radio station with dual PTT, dual display, and dual standby that supports cross-band repeater. The amateur radio allows the hams to program it. When the walkie-talkie cannot work normally due to wrong operations, we can try to restore the factory settings, also known as initialization. RT23 supports two methods to initialize it, one is shortcut key initialization, the other is software initialization. ...
Read more
Retevis RT23
,
Ham radio
,
initialization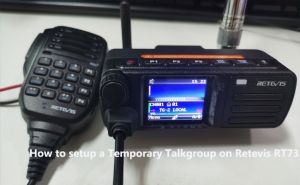 When use a DMR radio, someone often wants to do a temporary transmit to a talkgroup. That means when your current channel is TG1, you also can transmit to TG2 without to change the channel contact. Today, let we see how to setup a temporary talkgroup on Retevis RT73.  ...
Read more
RetevisRT73
,
Retevis RT73
,
Retevis RT73 temporary talk group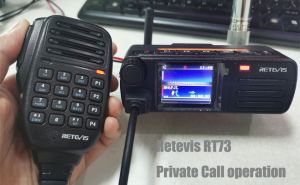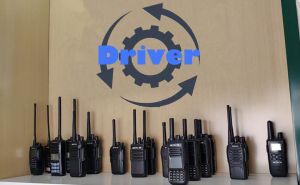 Do you like to program your radio in software? If yes, you need to download the right driver of your radio. do you know how to select the right driver for your Retevis radio? ...
Read more
Driver
,
Retevis
,
Amateur Radio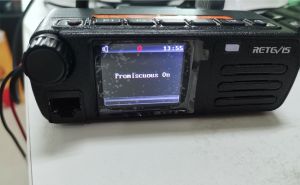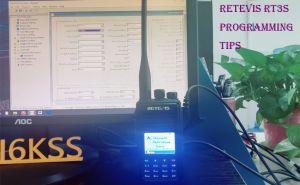 Retevis RT3S is a dual-band dual-standby DMR amateur radio. It supports to program in the software. Recently, many hams have encountered some problems when they program them RT3S. Today we will summarize these problems in the blog. ...
Read more
Retevis RT3S
,
Amateur radio
,
Program tips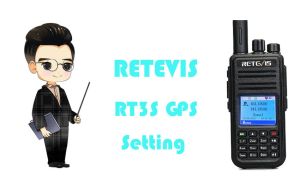 Retevis RT3S is a dual-band DMR radio. There are GPS and NO-GPS versions to select. For the GPS version, you can receive and transmit GPS information. We will show the setting steps of GPS in the blog. ...
Read more
RetevisRT3S
,
AmateurRadio
,
GPS