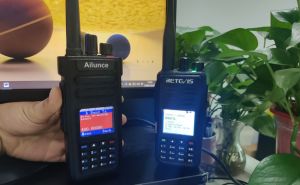 Hams come from all around of the world. so sometiome we don't know anything about our contacts though we uaual make QSO with each other. If you import the contact list including the frequently used contacts into your Retevis RT3S, the radio will show the basic information when they call you. so how to show contact information on Retevis RT3S? ...
Read more
Retevis RT3S
,
Contacts
,
CSV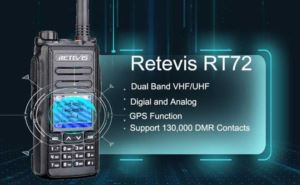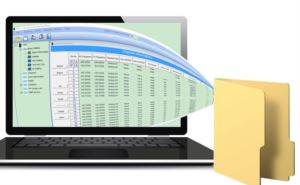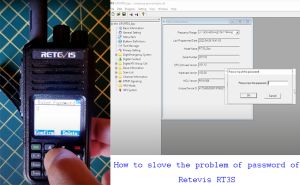 Like many amateur mobile radios, Retevis RT3S can also set the power on/off password and read/write frequency password, but what if you forget it? ...
Read more
Retevis RT3S
,
Password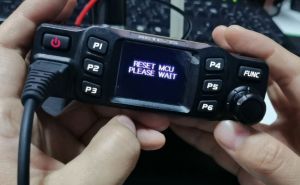 The Retevis RT95 mobile radio itself is small and compact with a very easy to read screen. and it is very straight forward to use. Being Chirp Compatible is a huge Plus! it has a very fair price.and Signal reports are very good.  ...
Read more
Retevis RT95
,
mobile radio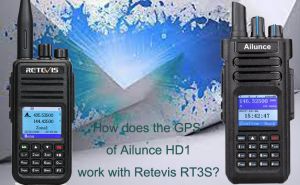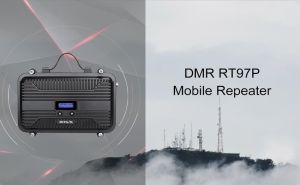 Retevis RT97P is a Mini and Portable size DMR repeater. Do you know how to set and use the repeater? ...
Read more
Retevis
,
Repeater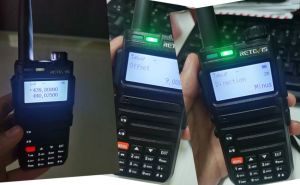 As we all known, radio amateurs often connect to a repeter to extend the communication range. Today, we are going to take Retevis RA685 as an example to learn how to connect to an analog repeater. ...
Read more
Retevis RA685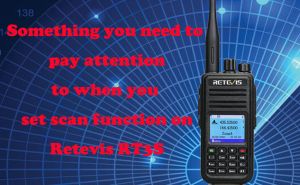 Scanning is a very common and important function for amateur radios. Therefore, when we set the Retevis RT3S scanning function, we often ignore some simple settings because of simplicity. Today we will summarize the settings that are easily ignored. ...
Read more
Retevis RT3S
,
scan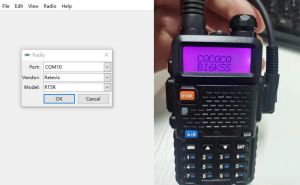 CHIRP is a free, open-source tool for programming your amateur radio. It supports a large number of manufacturers and models, as well as provides a way to interface with multiple data sources and formats. and now there are many Retevis radios support program by Chirp.  ...
Read more
Retevis RT5R
,
RT5R ham radio
,
Chirp