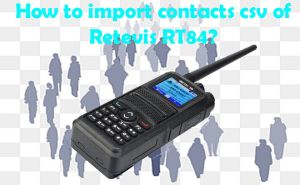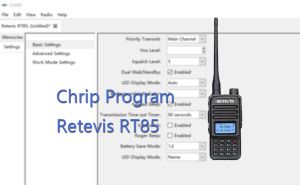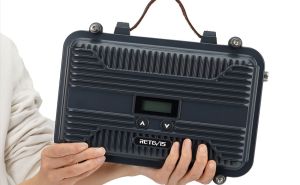 if you want to expand the communication range between your teams and you do not want to connect to the public repeater, how to do?  Now you can consider Retevis RT97P protable digital and analog repeater.  ...
Read more
protable repeater
,
Retevis RT97P repeater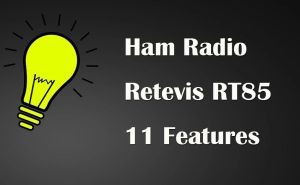 Retevis RT85 is an afforable dual band two-way radio for beinngers. It is a 5W VHF and UHF handheld ananlog radio with 200 memories channels computer programming and dual VFO. ...
Read more
Retevis RT85
,
Ham analog radio RT85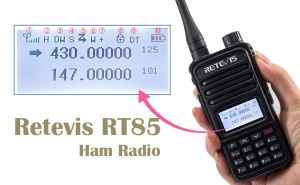 Retevis RT85 as a ham ananlog radio is very popular in the market now. It has dual band,dual standby,dual display. It use the DOT-MATRIX LCD display. Every function will shows their icons on the screen.  ...
Read more
Retevis RT85
,
Retevis ham radio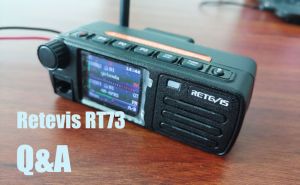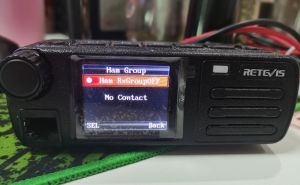 Retevis RT73 has a really cool function with the RX Ham groups, that is, you may have a selective promiscuous function. If you create a List of TG which you permanently want to receive, you included it in your Ham groups. ...
Read more
Ham group on Retevis RT73
,
Retevis RT73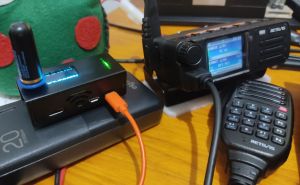 Após seis meses de seu lançamento, o mini rádio móvel Retevis RT73 se popularizou eestá cada vez mais presente nos shacks - seja pelo tamanho pequeno (ultracompacto),potência, versatilidade e robustez e mais uma gama de recursos e funcionalidades.Conheça agora pelo menos 16 razões para você pensar nele como "próxima aquisição"! ...
Read more
Retevis RT73
,
Mini Radio Retevis RT73