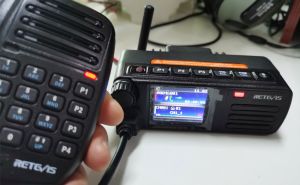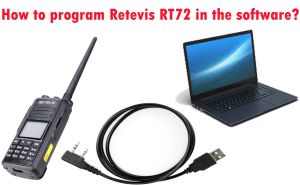 Recently many customers want the codeplug of Retevis RT72. Today we will show the details of programming it in the software, then you can try to make your own codplug. ...
Read more
RetevisRT72
,
Ham Radio
,
DMR Radio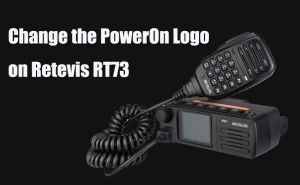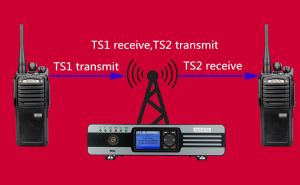 The RT74 portable single-frequency repeater recently is developed by Retevis is with the latest technology, the most stable components, the most advanced production technology. It is a lightweight, ultra-portable design, minimal installation DMR repeater. ...
Read more
Retevis
,
SFR
,
Repeater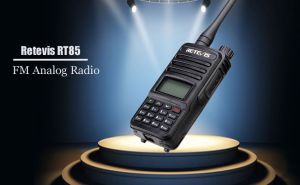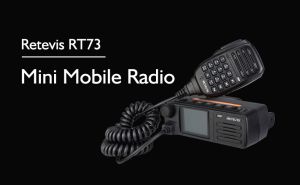 Retevis new generation Mini DMR mobile radio RT73, it integrated brand new features, and be capable of all advanced digital technology features. It utilizes TDMA technology to attain double call capacity on a permitted frequency. ...
Read more
Retevis RT73
,
Mini Mobile Radio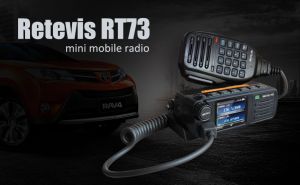 Are you looking for a DMR mobile radio that could easily fit on your vehicle's dashboard. Yes, here it is. Retevis RT73 which is the perfect size you are looking for. It has all the bells and whistles you wanted from frequency range, GPS, build quality and most of all SIZE. ...
Read more
Retevis RT73
,
mini Mobile Radio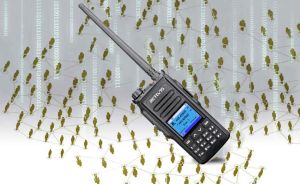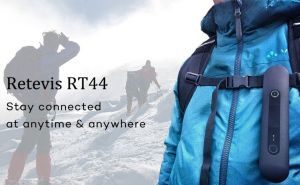 Retevis RT44 with GoHeart app is the ultimate outdoor networking device with a user-friendly interface that allows users to get help, track friends and talk to them without needing internet or telecommunication signal. ...
Read more
Ultimate Outdoor Networking Device
,
Retevis RT44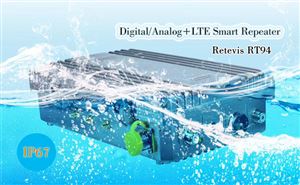 The Retevis's new generation of wide-narrow converged communication wireless intercom smart system integrates DMR, analog and other narrow-band private network technologies &3G / 4G LTE, WLAN and other wide-band technologies to provide end-to-end voice, data and other full-service convergence solutions. ...
Read more
Retevis RT94
,
DMR Repeater
,
LTE