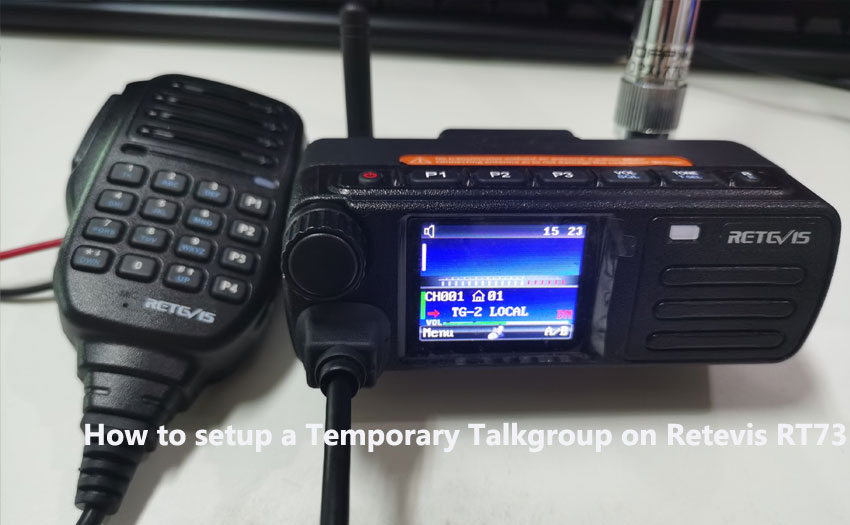 When use a DMR radio, someone often wants to do a temporary transmit to a talkgroup. That means when your current channel is TG1, you also can transmit to TG2 without to change the channel contact. Today, let we see how to setup a temporary talkgroup on Retevis RT73.
Go to your contact list, select a talk group. If stays at the talkgroup list page, and directly press the PTT, it will transmit to this temporary talk group. Within the hang-up time, you can receive from this temporary talk group. After the hang-up time, you will transmit to the talkgroup which you selected to the current channel.
Please see the operation video below.
---