Today I would like to talk about the methods to do private call on Retevis RT73.
Where to download the latest software and firmware? https://www.ailunce.com/Support/RT73/Software
1. First method: Software programming.
Open RT73 software, Go to basic paremeter. set your callsign and ID.

Go to Contacts--Contact List. Create your destination private contact name and ID.

Zone (Channel)--Create a singal channel for transmit to this private contact. here please note that for same frequency, choose the time slot " ON", and no matter if you have Rx group list, choose one GCL (Rx group list).

After write this to your radio. Switch to this channel, then you can direct press PTT transmit to this private channel.
2. Manual Dial to a private contact.
Go to manual dial, edit the private contact number. then directly press the PTT, will transmit to this private contact.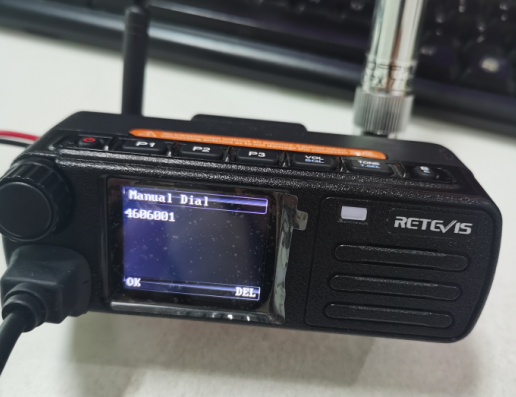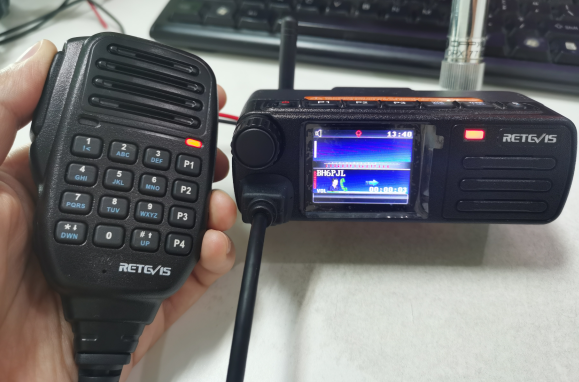 3. Find a private contact from the radio contact list. and stop at this private contact, and then press PTT directly transmit to him.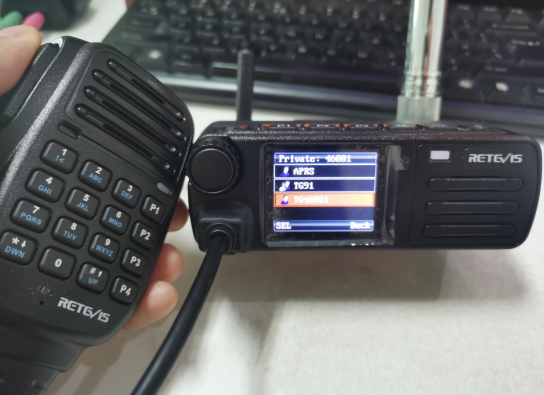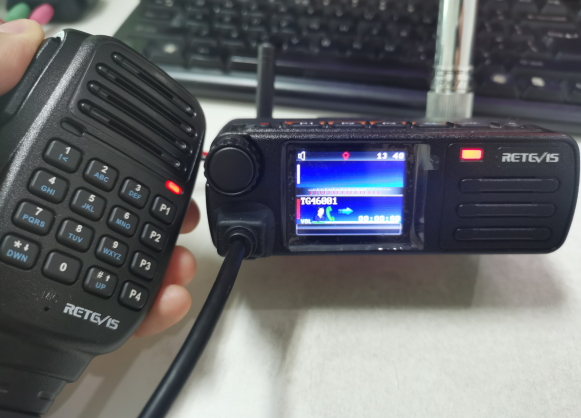 Next article we will talk about the RT73 talkgroup operate methods. Any problems about RT73, Please email to info@ailunce.com