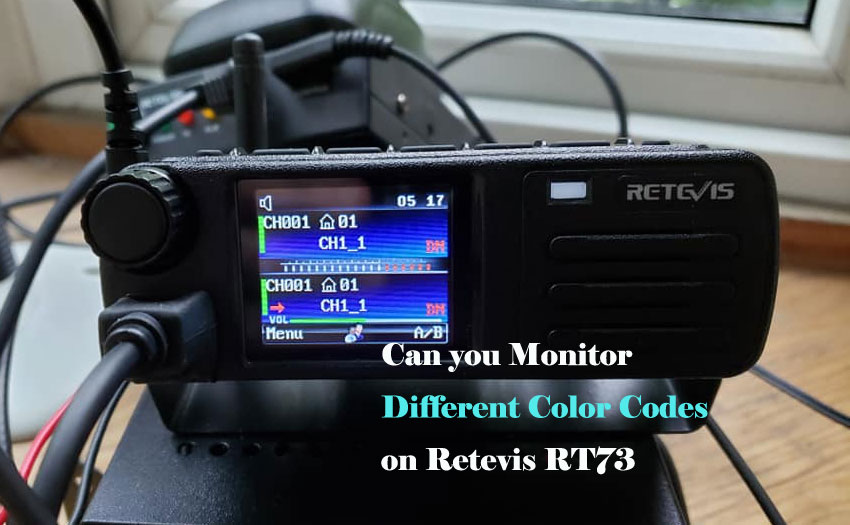 We got some AilunceHD1 customers to request that they want to monitor different color codes, but now it does not support this operation on HD1. Fortunately, we achieve this function on RetevisRT73.
Can you Monitor Different Color Code on Retevis RT73? Of course Yes.
How to operate to monitor different color codes on RT73?
1. First, this function only works on digital channels.
2. On RT73, you do not need to set any channel to operate this functions.
3. As well know, the normall function for promiscuous is to monitor different talkgroups, but here you can monitor different color codes. On RT73, only set a Custom key to "Promiscuous" function.

4. When you want to monitor different talkgrous and color codes, you can press the custom key to turn on Promiscuous function.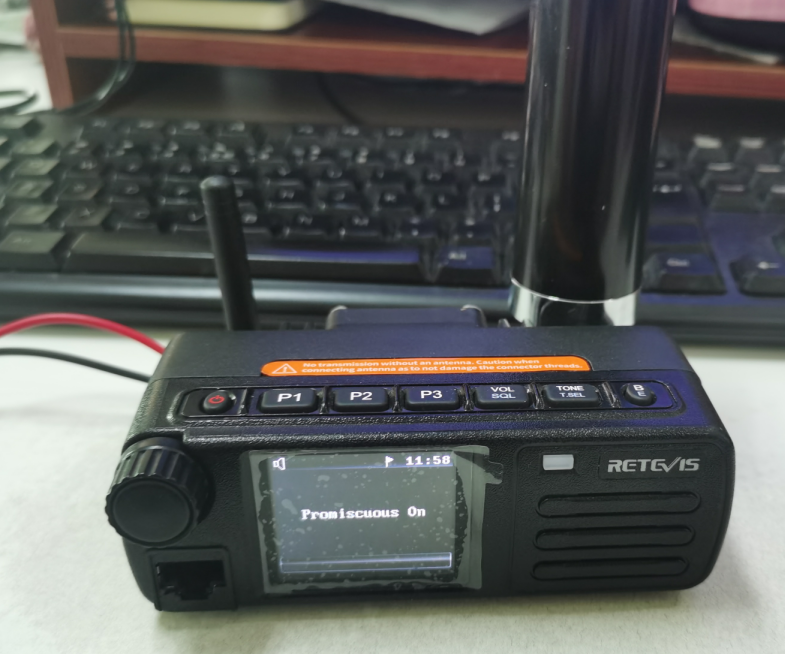 ---